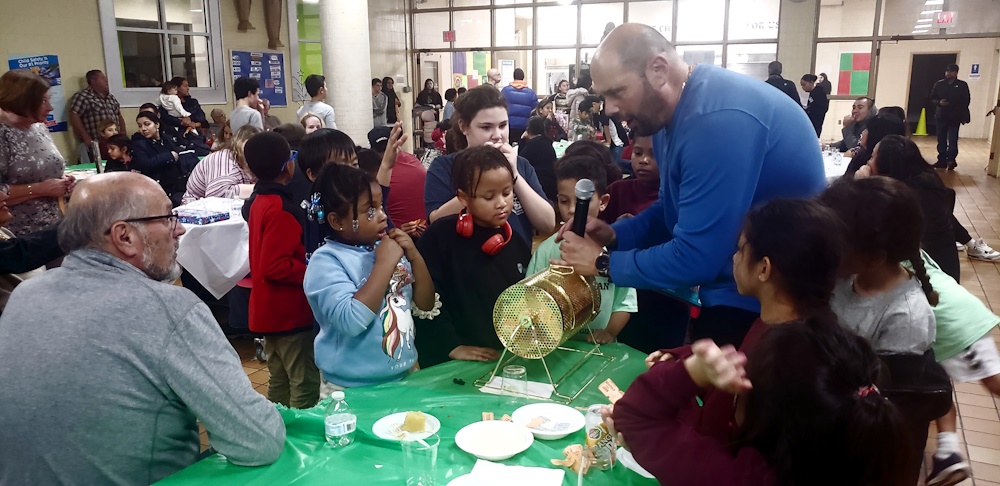 (EAST BOSTON, November 10, 2023The 17th Annual Salesian Boys & Girls Club of East Boston Pasta Dinner, held on November 9, 2023, was a delightful and successful event, reinforcing the strong sense of community and commitment to the youth of East Boston. The beloved tradition, known for its delightful pasta and meatball dinner provided by Sammy Carlo's Delicatessen & Catering, once again brought together families, friends, volunteers, and supporters in a festive and heartwarming gathering.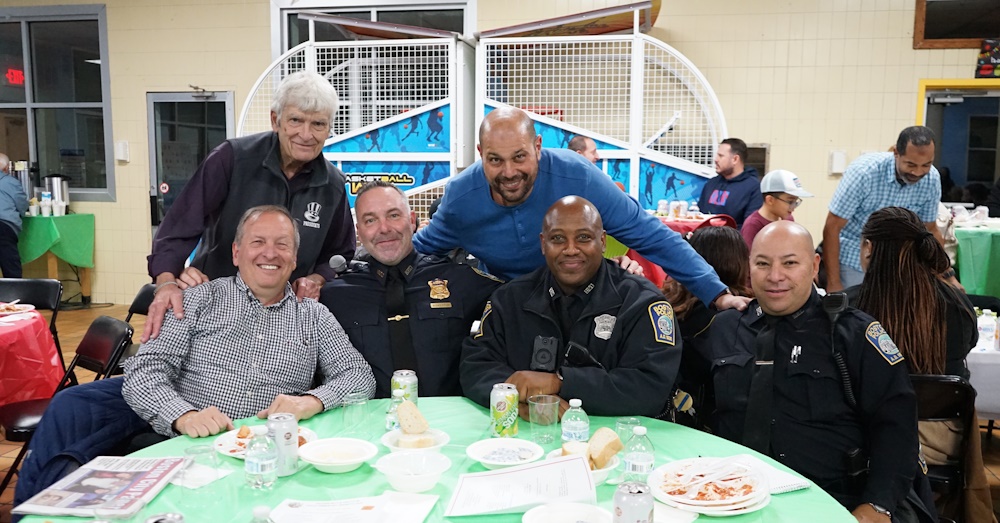 The event, which was held to raise funds for the Club's various youth programs, saw an impressive turnout, with the community showing its unwavering support. J.S.B. Industries, Muffin Town, contributed to the event's success by providing an array of delicious desserts, complementing the main course perfectly.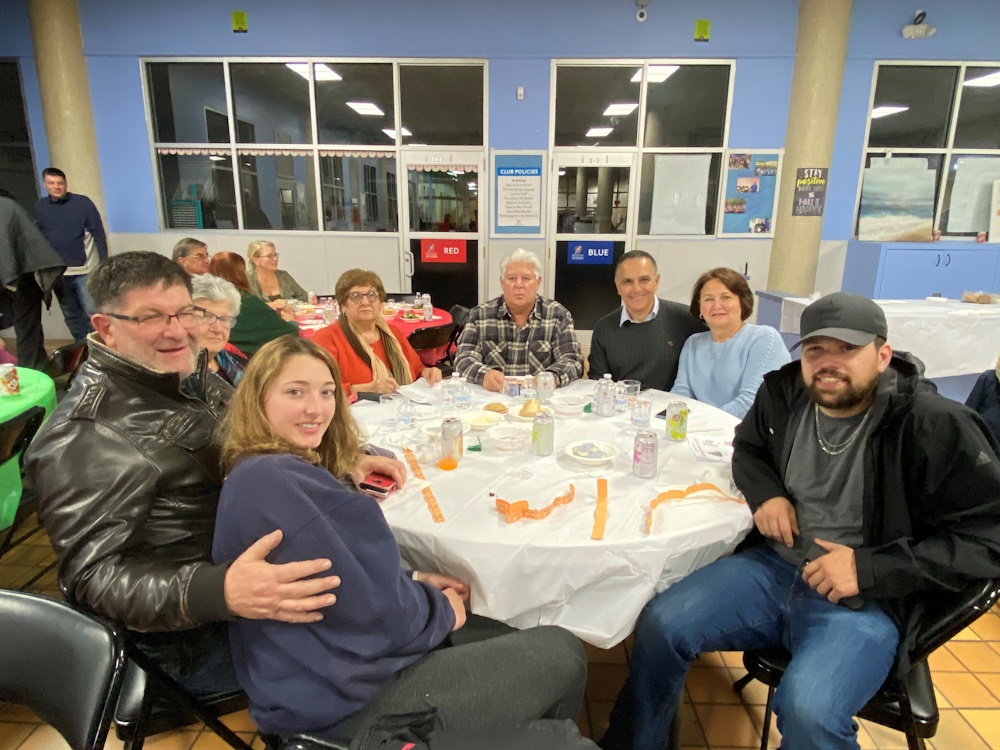 A highlight of the evening was the unique gift basket and prize giveaway. Attendees eagerly participated, with many leaving with special prizes, adding to the excitement and joy of the night.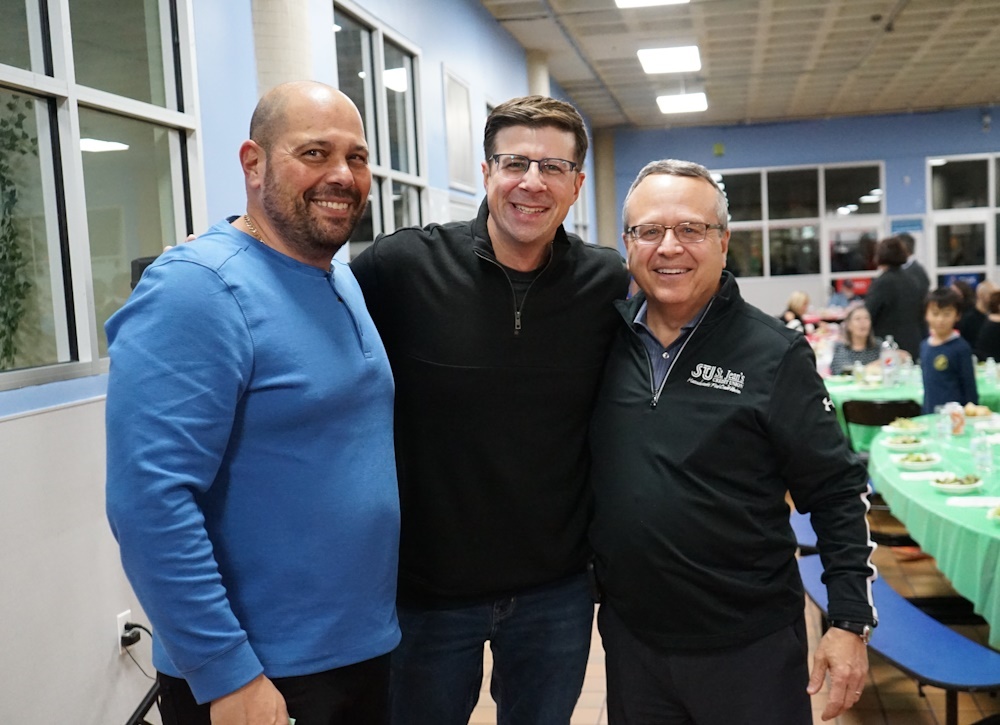 The Salesian Boys & Girls Club, with a history of serving the community for over 75 years, underscored its mission through this event: to offer support and developmental programs for young people. The funds raised will be instrumental in maintaining and enhancing various activities at the Club, including homework support, arts, dance, cooking classes, and gym-related activities. The event also supports the programs in the Guardian Angel, Celtic's Pre-Teen, and Teen rooms, where children and teens can develop strong friendships and benefit from a supportive staff.
This year's Pasta Dinner was especially significant, considering the financial challenges faced by many community organizations. The generosity displayed by attendees and donors ensures that the Club can continue its tradition of offering over 800 children a place to grow socially, emotionally, spiritually, and academically in their after-school program. This program, crucial for many families, is available for a nominal fee, making it accessible to all who need it.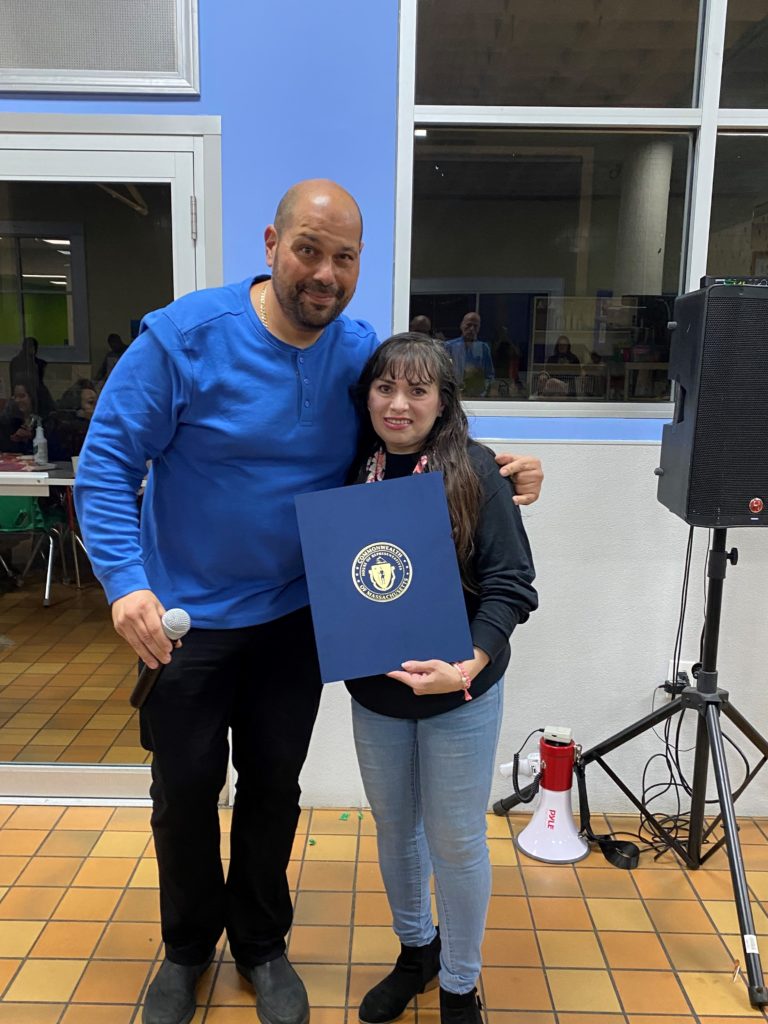 The Salesian Boys & Girls Club extends its heartfelt gratitude to all who participated and contributed to making this event a remarkable success. The support from the community is a testament to the shared belief in the importance of nurturing our future generation.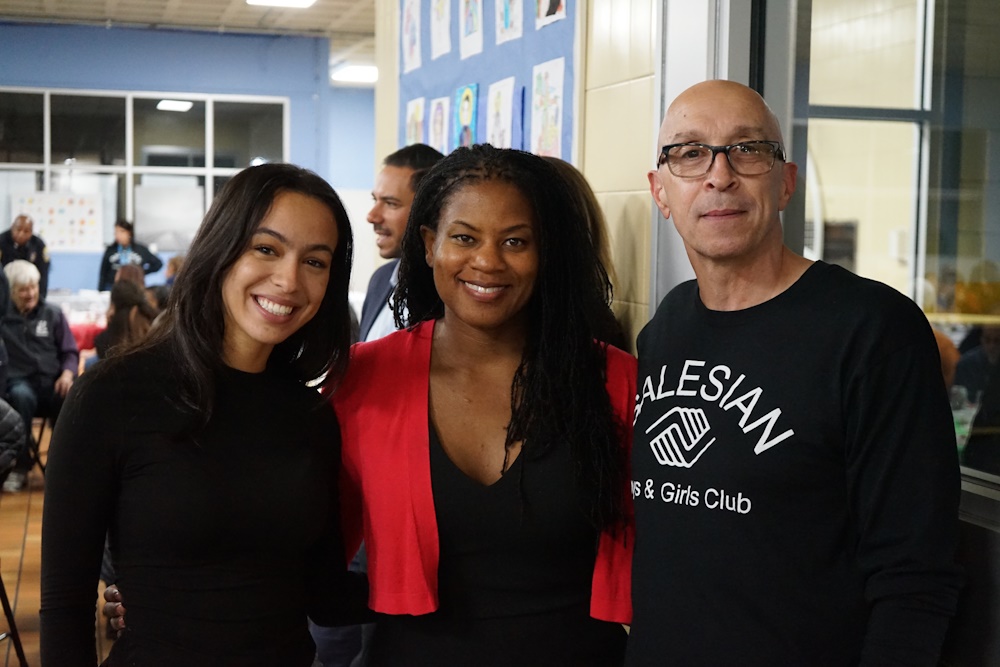 For more information about the Club and its programs, or to learn how you can contribute to future events and initiatives, please visit the Salesian Boys & Girls Club of East Boston website at www.salesianclub.com.