By MICHAEL FREEDBERGSPECIAL TO EASTBOSTON.COM The Boston City Council is moving to undo the State's ban on rent control. This would be a very stupid...
BOSTON -- United Way of Massachusetts Bay and Merrimack Valley recently welcomed Xavier Andrews as its new Director of Communications. In this role, Andrews joins the region's largest United Way as...
by FRANK CONTE It's not everyday that artists wake up and find their work trashed, altered or stolen. But when you are a Reclamation Artist...
A paid creative residency for a group of BIPOC performing artists residing in East Boston to reflect on the impacts of local climate events,...
by MATTHEW M. ROBARE SPECIAL TO EASTBOSTON.COM As much of the United States and Europe slowly emerged from lockdown last year, urban planners and politicians turned...
East Boston Community News Archive
Bob Nakashian, one of the founders of the East Boston Community News, recently noted that the Special Collection archives at Northeastern University Snell Library...
BOSTON, MA – January 21, 2022 – The state's December total unemployment rate dropped by 1.3 percentage points at 3.9 percent from the revised...
For Immediate Release: December 17, 2021 Massachusetts Unemployment & Job Estimates for November BOSTON, MA – The state's November total unemployment rate increased by one-tenth of...
Kelly Strong of the Boston Shipping Association The Port of Boston has a long and well-known history of supporting the New England economy through...
- Advertisement -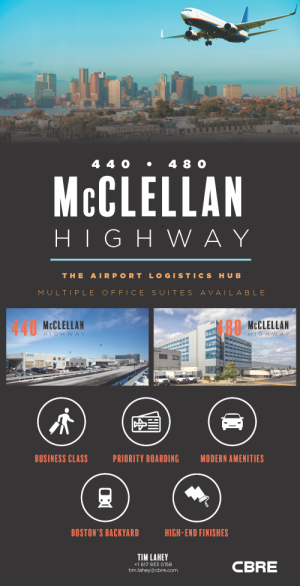 Support an East Boston institution. For decades, the Salesian Boys and Clubs have served thousands of local youth with a variety of programs.