From cityofboston.gov "Throughout the month of March, Women's History Month, the Parks Department will highlight the contributions that various women have made to the Parks...
From World-Architects.com The ICA Watershed opened in a formerly condemned industrial space in East Boston, a short ferry ride from ICA Boston's main building across...
December 5-26, 2020 Melissa Shook: a Commemorative Exhibition A retrospective of work by the late artist Curated by Krissy Shook Reception: Saturday, December 12, 2-6pm Please join Krissy Shook and...
What's Happening at the Library
The East Boston Branch of the Boston Public Library has scheduled several events at at the library—virtually, of course—in the coming weeks. You can...
From JPNA Monday, March 8th, 20217:00 - 8:30 pmZoom Video Conference REGISTRATION REQUIRED! PLEASE CLICK HERE TO REGISTER FOR THIS MEETING. We ask everyone to register 24...
East Boston Community News Archive
According to the entry at the Northeastern University Library Digital Repository Service, "The East Boston Community News was an activist community newspaper produced primarily...
The 24th Taste of Eastie on Thursday, January 23rd, 2020. East Boston, MA (January 5,2020) – East Boston Main Streets is proud to present the...
- Advertisement -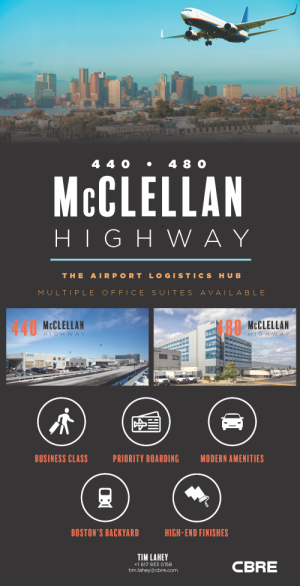 The organization is committed to doing Whatever It Takes for youth, families, and communities during this pandemic. (East Boston – July 23, 2020) – Salesian Boys...