by Lydia Edwards This is a good day and celebratory moment for my neighbors in East Boston. The Boston City Council created the East Boston...
From WBUR's report: "'The East Boston youth music center Zumix received a grant of $1 million — an unexpected windfall that amounts to more than...
MAY 8 – JUNE 12, 2021Carmen Sasso: A Study in ContrastsDan Hofstadter:Light & Shadow, Drawings 1990-2020 This month Carmen Sasso and Dan Hofstadter return to...
What's Happening at the Library
March 22, 2021 marks the 150th anniversary of the East Boston Branch, the first municipally funded branch library in the United States. Join us as...
Monday, June 14th, 20217:00 - 8:30 pmZoom Video ConferenceREGISTRATION REQUIRED! PLEASE CLICK HERE TO REGISTER FOR THIS MEETING. In order to speak aloud as an...
The State's Vaccine Equity Initiative reaches priority populations across Massachusetts, with a focus on 20 cities and towns, including East Boston which have been...
East Boston Community News Archive
According to the entry at the Northeastern University Library Digital Repository Service, "The East Boston Community News was an activist community newspaper produced primarily...
According to the Boston Business Journal, Rockland Trust plans to close several East Boston Savings Bank branches. Greg Ryan reports: "Rockland Trust plans to...
East Boston Main Streets Hosts 25th Annual "Taste of Eastie"Milestone Event Will Celebrate the Resilience of the East Boston Community (East Boston, MA - June...
WCVB-TV: "Spinelli's has teamed up with the Shah Family Foundation and the YMCA to provide any child, up to the age of 18, free...
- Advertisement -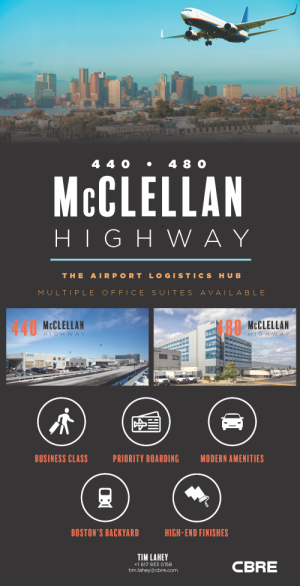 The following is a letter from the Salesian Boys & Girls Club (May 1, 2021) Dear Friends, We will be hosting our 12th Annual Auction/Summer Camp...