WBUR "East Boston community members are protesting an electrical substation project that's been in the works for years." Read more at WBUR.
From World-Architects.com The ICA Watershed opened in a formerly condemned industrial space in East Boston, a short ferry ride from ICA Boston's main building across...
December 5-26, 2020 Melissa Shook: a Commemorative Exhibition A retrospective of work by the late artist Curated by Krissy Shook Reception: Saturday, December 12, 2-6pm Please join Krissy Shook and...
What's Happening at the Library
5th Birthday Celebration at the East Boston Branch Library! Saturday, November 3rd 11 a.m.-Harry Potter Hogwarts Academy Training Celebrate the East Boston Branch Library's 5th Birthday with a...
Civic Groups East Boston Civic Groups: Schedule (Due to Covid19 Status of in-person meetings is unclear) Piers PAC: Third Tuesday of every month at 6:30 p.m....
Boston to return to Step One of Phase Three of the Reopening Massachusetts plan as COVID-19 testing and vaccination efforts are expanded (BOSTON - Tuesday,...
Legislation could raise hundreds of millions for affordable housing, deter speculative real estate practices WHAT: The Boston City Council will hold a hearing TUESDAY, MARCH...
Notice of Public Meeting Notice is hereby given that a Community Outreach Meeting for a Proposed Marijuana Establishment is scheduled for: Date: Wednesday, December 12, 2018 Time:...
Verizon will accelerate small cell deployment for additional wireless broadband capacity, bring Fios Internet and TV to all city neighborhoods, and provide Verizon Smart...
The 24th Taste of Eastie on Thursday, January 23rd, 2020. East Boston, MA (January 5,2020) – East Boston Main Streets is proud to present the...
- Advertisement -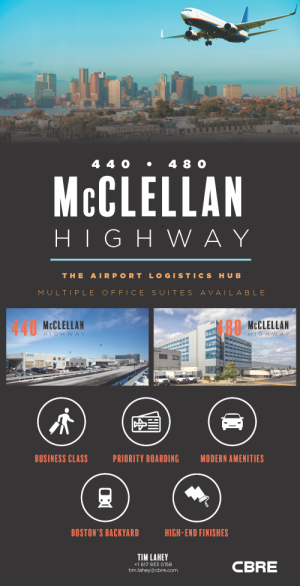 (East Boston - July 11, 2018) Fr. Tim Zak, Provincial of the Salesians of St. John Bosco last month informed Fr. John Nazzaro of...