Greenway to meet October 28, 2021 The next Greenway Council meeting is on Thursday, October 28th at 6:30PM. Please register in advance for this meeting to...
School praised for academic improvements, culture of collaboration and key partnerships that helped keep students engaged during the height of the pandemic (BOSTON) October 27,...
East Boston Community News Archive
According to the entry at the Northeastern University Library Digital Repository Service, "The East Boston Community News was an activist community newspaper produced primarily...
- Advertisement -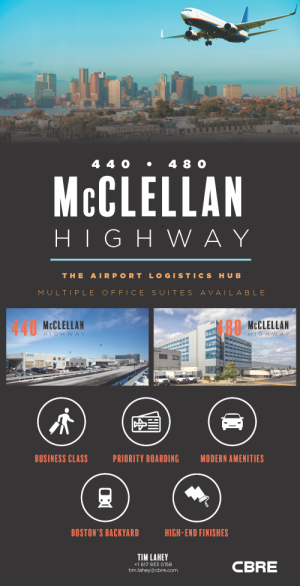 Support an East Boston institution. For decades, the Salesian Boys and Clubs have served thousands of local youth with a variety of programs.