The Pirandello Lyceum, a premiere Italian-American cultural association in Massachusetts, has announced the 2021 recipients of the Pirandello Lyceum's prestigious I Migliori in Mens et Gesta Award- the Best in Mind and Deed. The Board of Governors has recognized a group of outstanding Americans of Italian descent who have made important contributions to their profession, to society and to the Italian-American community.
The I Migliori Honorees are:
Francis X. Bellotti, Esq.: Law and Justice
Mary Beth Basile Chopas, J.D., Ph.D.;Law and Ethics
Salvatore DeFranco; US Military-Entrepreneur
Carmine DiFlumeri; Building Arts
Paul R. DiNocco; Public Service
Domenic A. Screnci, Jr. Ed.D. Education
Carmine M. Simonelli, Magisterial Law
Sal Giarratani, President's Award- Journalism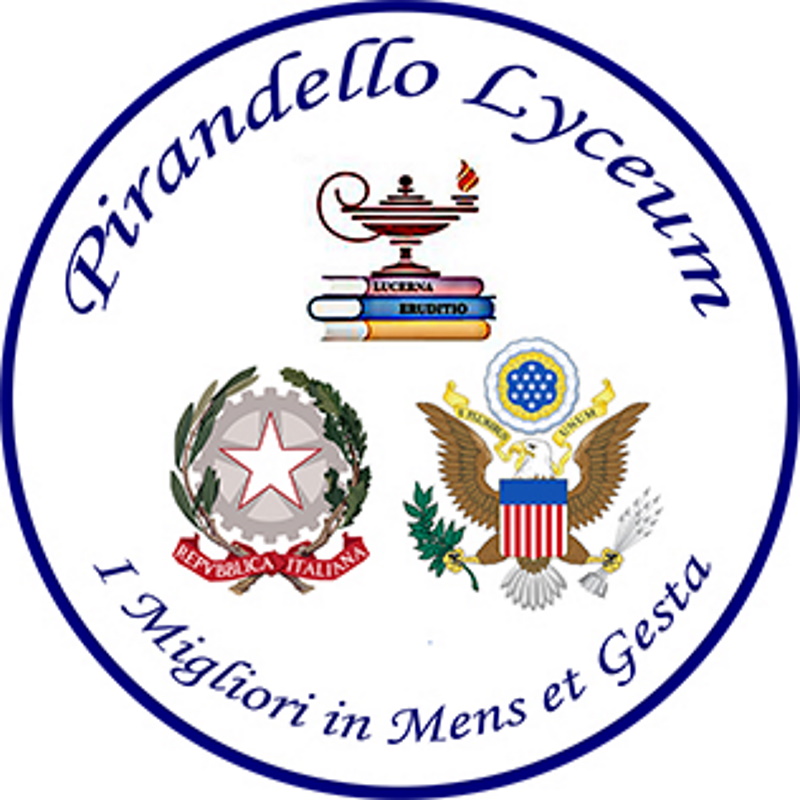 You are invited to attend the I Migliori Awards Dinner on Saturday evening, October 9, 2021 at Spinelli's Route 1 South, Lynnfield, MA 01940. Cocktails and hors d'oeuvres, 6:00 PM; dinner at 7:00 PM. Dinner tickets are $80 each.

Proceeds from the dinner benefit the Pirandello Scholarship Fund. Reservations may be made by sending your check made out to Pirandello Lyceum to Pirandello c/o M. Capogreco, 182 Orient Ave., East Boston, MA 02128. Indicate the names of persons attending.
Frank Zarba and Ray Carvicchio will provide listening and dancing pleasure.
For additional information, you may call or email Dorothy Maio at 781.245.6536;
sfmaio8391@aol.com; or Maria Capogreco at 617.567.1233; mcapogreco@aol.com
The I Migliori Award is considered to be the most prestigious award that may be bestowed on an Italian American, or others who have shown a deep appreciation of Italian culture and the contributions of Italian Americans to American society.