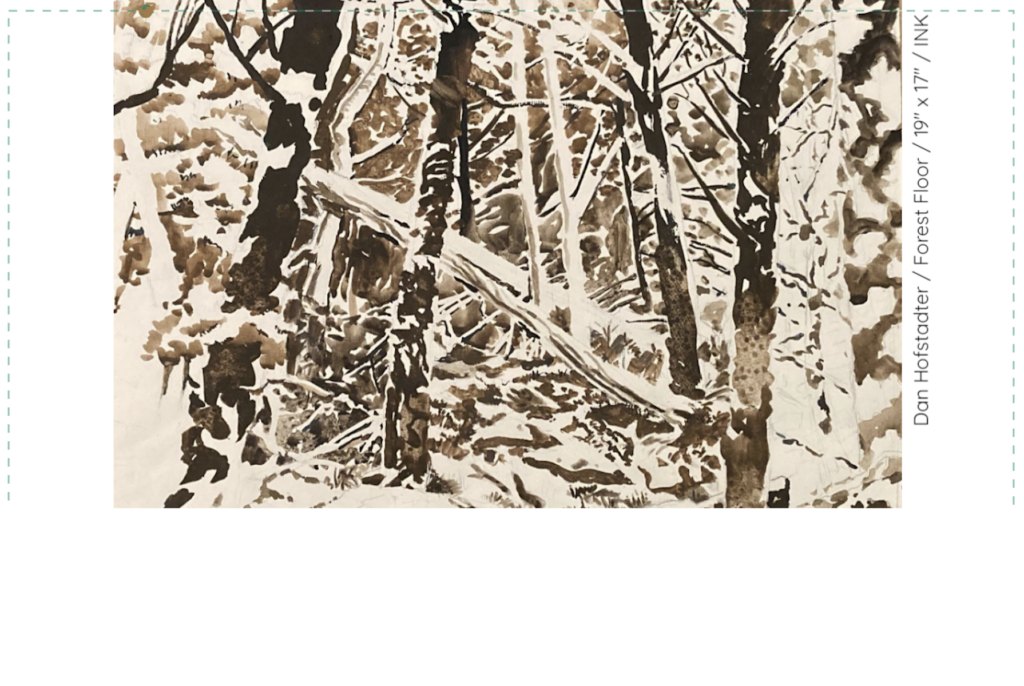 Opening Reception: Sunday November 5, from 2–5 pm
Third Thursday Reception: November 16, 6–9 pm
Gallery Hours: Fridays & Saturdays from 2–6 pm
This month, Dan Hofstadter offers a solo show of his freehand drawings. The artist has always kept his sketchbook by his side, a constant companion to his work as an abstract painter and art-writer. His drawings are direct, perceptual, unmediated by tools (the straight-edge, the camera etc.), and tend to be rapidly executed. Shown at the gallery are landscapes – responses to wherever he was living at the time – along with portraits and figure studies.
Join Dan at the Gallery on November 5, 16, 24, and 25 when he will answer questions and possibly lead an open discussion on art making.
The Atlantic Works Gallery is situated in a marvelous 1893 brick building, built and originally owned by a major steamship boiler-and-engine company. Renovated in 2010, it has largely housed artist studios. Note that there is free street parking, as well as a small lot directly in front of the gallery's ground-floor entrance.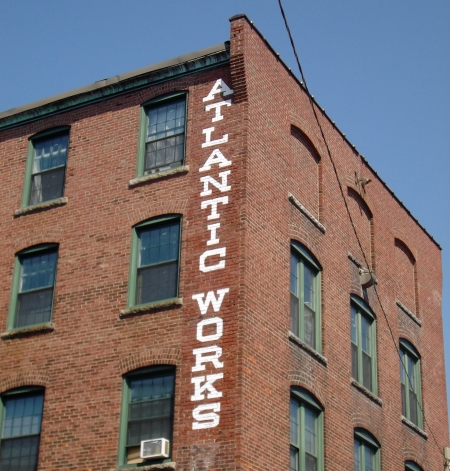 To arrange a private viewing, contact the artist directly at DHworks5012@gmail.com. For other inquiries or information, please visit Atlantic Works Gallery at www.atlanticworks.org, on Facebook, and on Instagram. The gallery's email address remains contact@atlanticworks.org.