By EastBoston.com
East Boston residents made more than 4,000 calls for parking regulation enforcement according to an analysis of 311 data by EastBoston.com. Requests for Mattress pickups and Street Cleaning followed with 1,052 and 656 calls respectively.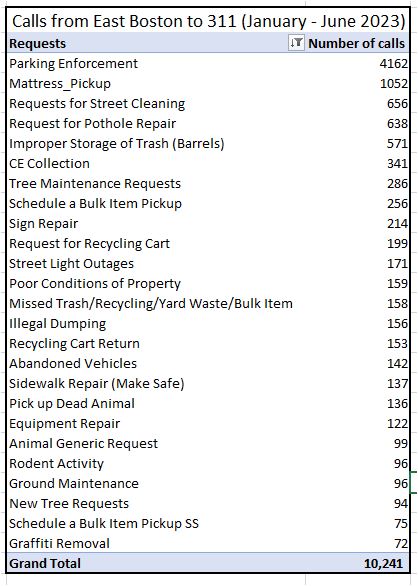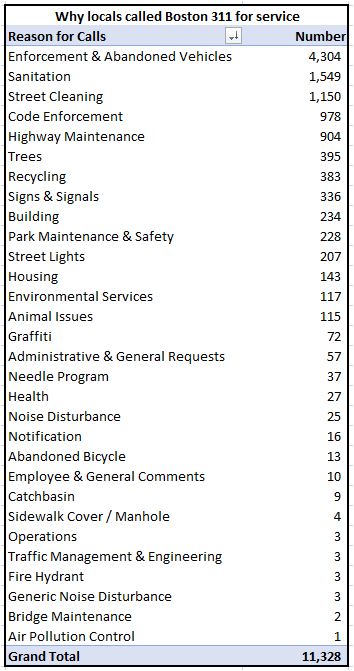 Most the calls, however, were made to the Public Works Department.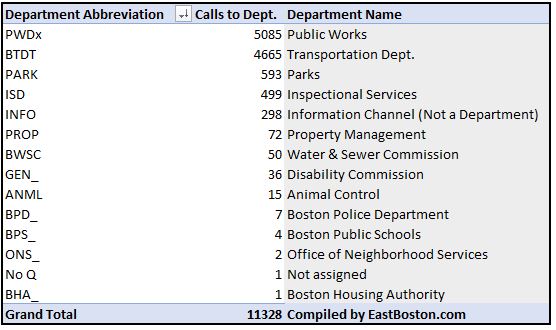 The city of Boston's 311 smartphone applications was the preferred method of contacting Boston City Hall.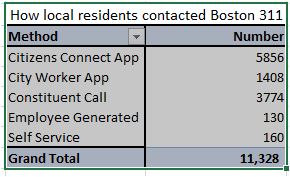 Here are the top 15 problem intersections in East Boston according to calls for parking enforcement (first half of 2023).