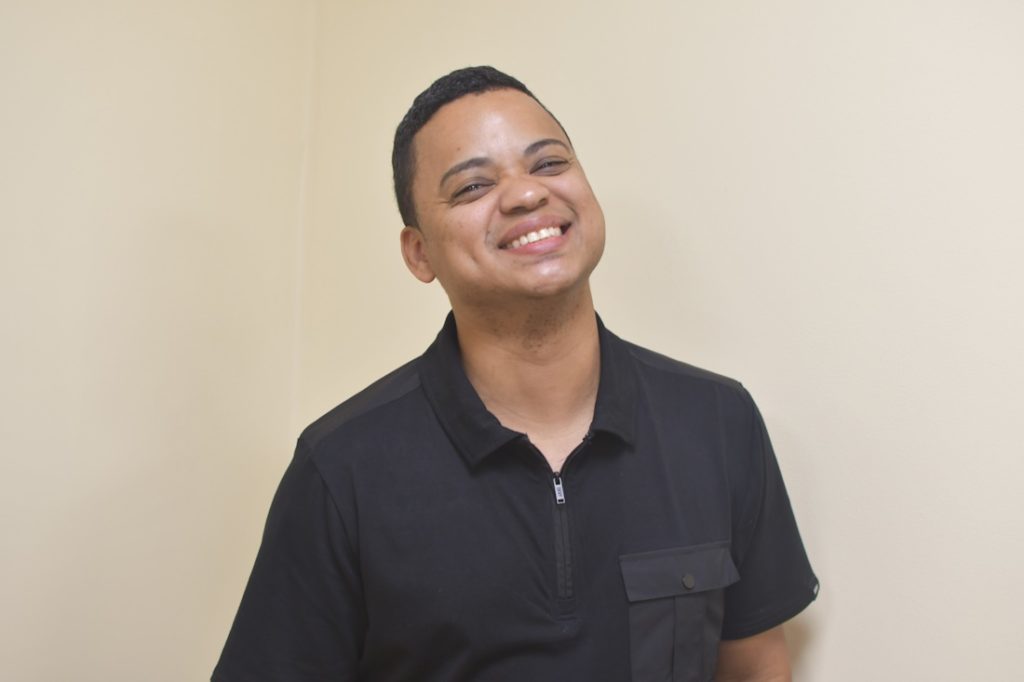 The Curious Incident of the Dog in the Night-Time opens Nov. 10; all performances sensory-friendly
(Framingham, Nov. 4, 2023) — Milton Rocha of East Boston is appearing as Voice Four/Rev. Peters in A Common Thread Theatre Company's November production of The Curious Incident of the Dog in the Night-Time.
The Framingham production of the 2015 Tony Award for Best Play is the story of a 15-year-old autistic girl named Chris, whose investigation into the murder of her neighbor's dog leads her to uncover secrets that change her whole world. In order to face this new reality, she must learn how to survive as an autistic person in a society that isn't built for her.
Chris is played by Katherine McCrackin of Worcester, the first openly autistic actor to play Chris as a woman. The show is directed by Megan Lummus of Worcester, the first openly autistic person to direct the show. Lummus and Assistant Director Amanda Holbrook of Worcester are committed to handling the material in the show in a mature and educated matter and have worked with the cast and crew to ensure that all involved understand the topics not only as they are presented in the script but how they affect neurodiverse people every day. They will take part in talkbacks following the Nov. 12 and Nov. 17 performances. All performances are sensory-friendly and accommodations have been made to make the show as disability-friendly as possible.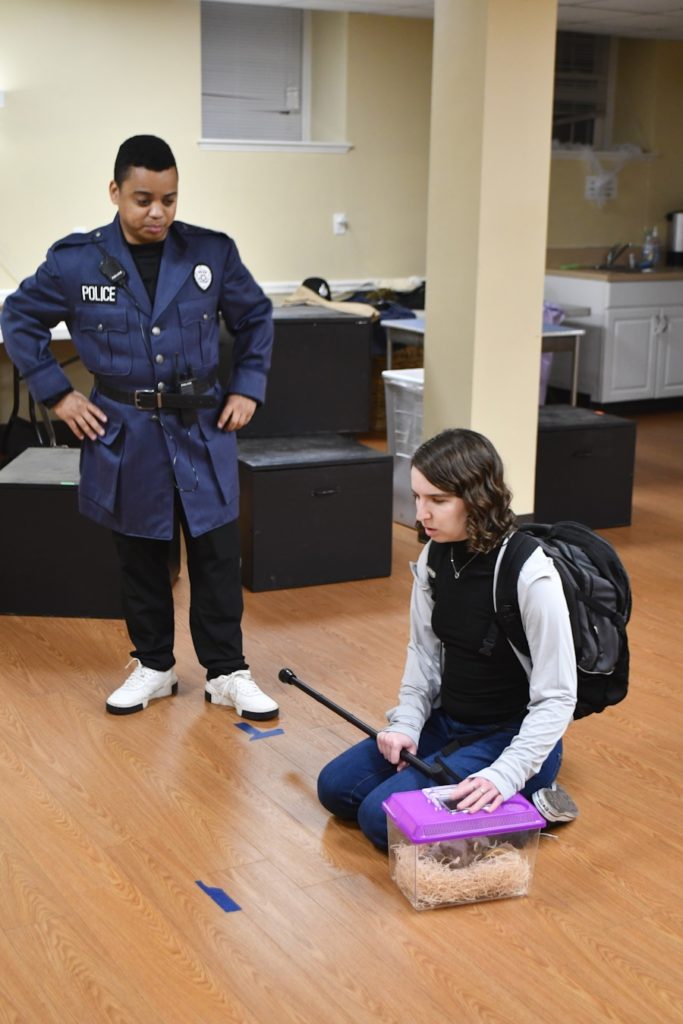 Tickets are available at https://www.acommonthreadtheatre.org/box-office. Tickets are $25 for adults and $20 for seniors and students with an ID. Performances are Nov. 10-18 at Dennison Memorial Hall at Boston Church of Christ in Framingham, located at 214 Concord Street. Thursday, Friday and Saturday evening performances begin at 7:30 p.m. There is a 3 p.m. matinee on Sunday, Nov. 12. For more information about tickets or how to become a member, email info@acommonthreadtheatre.org.