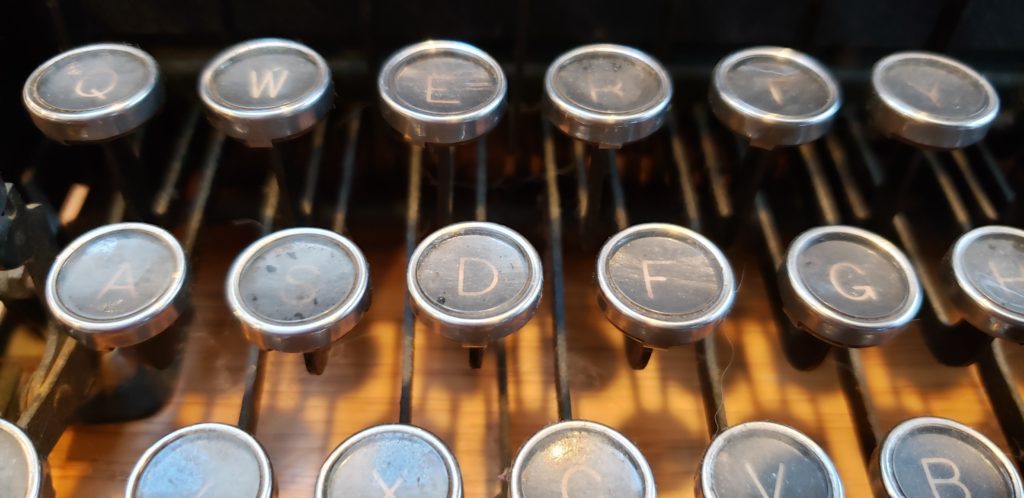 The City Council is becoming a difficult place to get things done. Moderates are leaving!
Flaherty declines to run again, saying he has 'no regrets' – Dorchester Reporter
The council has to get serious about East Boston's parking problem (thanks to over-development)
Boston auditing resident parking permits, reviewing regulations Boston Herald.
Meanwhile, there's a "Lonely Guy in East Boston" thanks to the shortage of parking spaces
Herald: East Boston parking
Not the same old neighborhood. How unaffordable East Boston has become!
Home of the Week: For $679k, an East Boston condo with a big deck Boston.com Our Home of the Week is an East Boston unit under construction that will come with two bedrooms, two full baths, and a modern European vibe.
Remembering Robert Popeo
Above all, it was his heart: remembering Bob Popeo | Massachusetts Lawyers Weekly Massachusetts Lawyers Weekly And as his eyes wandered toward the window facing East Boston, he shook his head. "RICO," he muttered. "RICO. Why did they have to call it RICO?".
Howie being nice about his counsel the late Robert Popeo. A good read!
Howie Carr: For Boston insiders, Bob Popeo was a bargain – Boston Herald Being from East Boston, he didn't look down his nose at his former "neighbors" who didn't go to wooden churches. A few years back, …
City Hall is funding housing projects and "urban farms" like Eastie Farm
Latest Updates from the Mayor's Office of Housing: July 14, 2023 | Boston.gov Boston.gov The funding will be used for urban farms, gardens, and open spaces in Roxbury, Dorchester, and East Boston. Four nonprofits: Codman Square …
Shipyard Block Party – ICA Boston
ICA Boston
Water Shuttle transportation to East Boston, is included with museum admission to the ICA in Seaport but requires a timed Water Shuttle ticket.
Everyone will have an opinion
Readers: How is the Sumner Tunnel closure going for you? – Boston.com The closure is expected to impact those traveling from East Boston and the North Shore and will likely cause delays in the Ted Williams Tunnel and …