EAST BOSTON NEWS
All urge voters to get out and vote as mail legislation expires.
General Election is Tuesday, January 11
(Revere and Winthrop, MA) Today, Revere Mayor Brian Arrigo and Winthrop Town Council President James Letterie announced their support for Lydia Edwards for State Senate and encouraged residents to turn out for the general election on January 11. Due to the expiration of vote by mail legislation, residents present in the district must vote in person on Tuesday.
"Revere needs strong advocates like Lydia Edwards to advance our city's goals on housing, economic development and climate resiliency," said Revere Mayor Brian Arrigo. "I am thrilled to vote for Lydia on Tuesday, and encourage Revere residents to join me."
"The future of Winthrop is extremely dependent on strong leadership, especially as it relates to education," said Winthrop Council President James Letterie. "Lydia Edwards has proven to be a strong advocate for our public schools and will be a great partner and friend to Winthrop. I look forward to voting for Lydia on January 11th."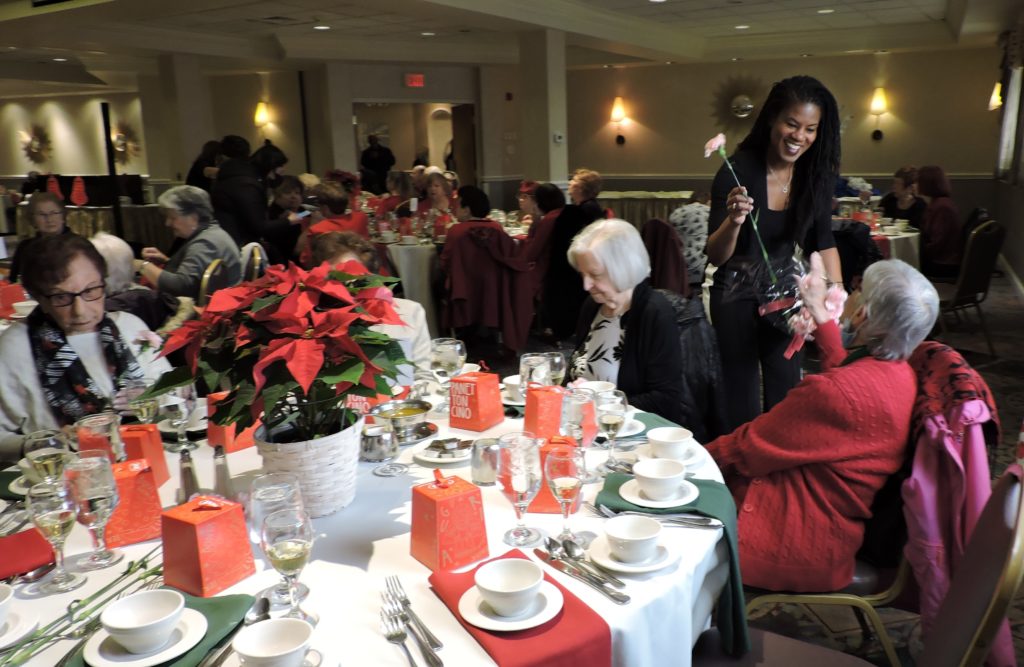 "I am honored to have the support of Mayor Arrigo and Council President Letterie," said Councilor Lydia Edwards, Democratic Nominee for State Senate. "I know what it means to have true partnership between municipal and state government, and as a Senator I will go to bat for the communities of the 1st Suffolk and Middlesex."
On Wednesday, January 5th, Councilor Edwards attended a swearing-in for Winthrop's local officials (LINK TO TWEET) and pledged partnership on housing, education and other issues affecting the community.
Lydia Edwards has been endorsed by many federal, state, and local officials in her bid for State Senate, including the top municipal officials in Boston, Cambridge, Revere and Winthrop. In addition to strong support from colleagues in public service, she enjoys the support of numerous labor, environmental, reproductive rights and social justice organizations. For a list of endorsements visit: https://www.lydiaedwards.org/endorsements.