by Sal Giarratani
SPECIAL TO EASTBOSTON.COM
I've always been a fan of Sal Baglio's music going back some 40 years now. I remember seeing him on stage at the Inman Square Men's Bar going back 40 years ago over in Cambridge. He was a local rocker out of East Boston and his band had a sound that was late 70s, 80s. I still remember that show.
I most recently saw his one-man show over in his old stomping grounds at Zumix in Jeffries Point in East Boston. It was a mix of talking and playing music as the two are tied together by his guitar making its talkative noise. Music to his ears and also that of the audience surrounding him on stage. Writing music and performing it for others is about communicating with those on the listening end of his music. It has become his way of telling his story about what it means to grow up in a cool neighborhood that helped create your value system and music too.
Sal had them from the instant the show began on stage. Zumix is an old firehouse turned into a music studio and the place was on fire listening to Sal's tidbits on growing up Italian in the 60s and his musical interludes that penetrated the whole evening's show.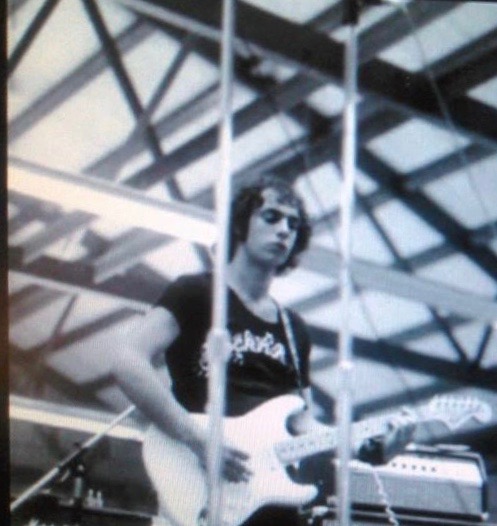 For Sal music isn't a hobby but a way of life.When I showed up for his show back on November 5, it was the first time I had seen him in ages. There in the same building were two Sals from East Boston. Two Sals who played music back in the day. Sal Baglio had his Stompers and I was a drummer with the SilenSirs over in Roxbury where I grew up. Growing up it appeared he and I shared some of the same moments in musical history. He's almost a decade younger than me but for a bit in the 60s, the two Sals, me and him , were playing on some stage somewhere and probably always eight miles apart.
I ended up giving up my drumming days and turned to newspaper writing. However, I am sure both of us discovered our writing passion in the same way. You don't go to school to learn how to write stories or music. You are born to write, born to dream and born to love good music too.
When asked once , he said he started writing music around six years old and wrote his first real song by 13 years old. He spoke of getting into music after watching the Beatles on the Ed Sulivan Showwhen he was 7 years old, I was already years old when the Beatles took to the stage that long ago Sunday evening.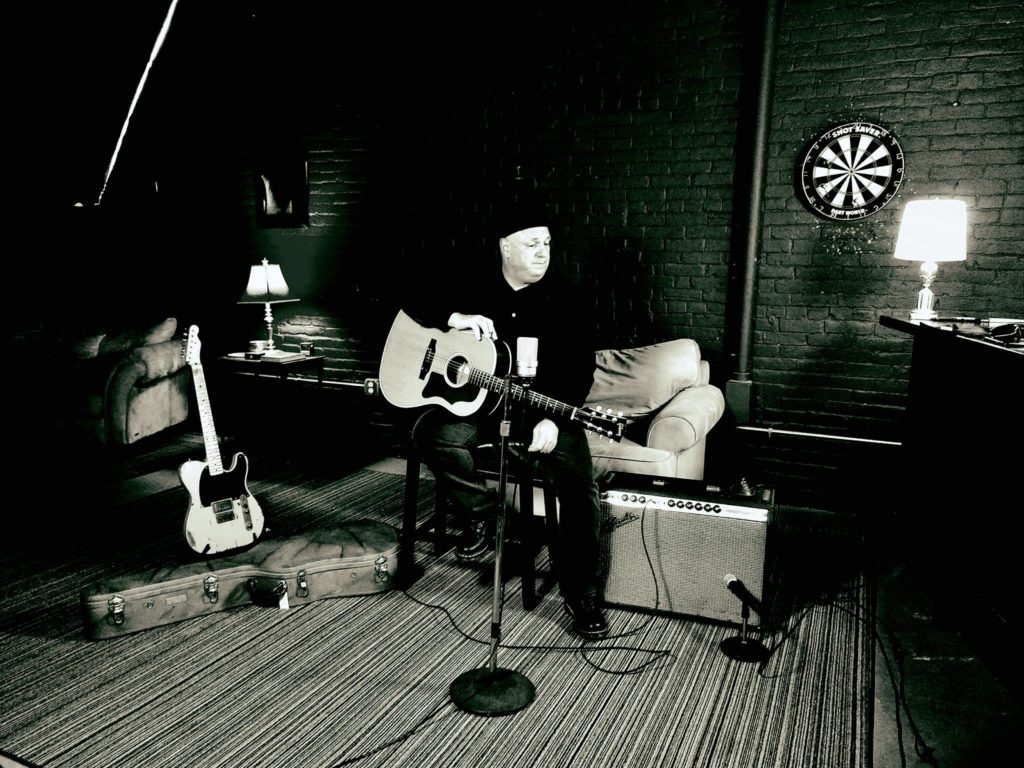 Most non -writers have no idea how easy it is to write if you are lucky enough to be born a writer. Sal Baglio and me (Sal G) know this to be our very being.
I recently found out Baglio said the first concert he ever attended was starring Janis Joplen at the old Musical Hall on Tremont Street in 1969. I saw Joplin perform in Boston too at the old Boston Tea Party in Boston's South End.My first concert wasn't exactly a concert. I was 19 years old up in Montreal and walked into a club along st. Catherine's Boulevard. Up on the stage to my surprise was Jimmi Hendrix's singing "Hey Joe." It was 1968 and who would have thought that in a year's time at the height of his fame he would be dead as the result of a suspected drug overdose.
Both of us have come a long way in our lives living through some great music over the decades. Soon the two of us will be together again over in Roslindale Square. The gig is being called "A Acoustic Showdown with Bird Mancini, Nate Freedberg and ,of course, Sal Baglio. The show kicks off on Friday, February 3 at the Square Root Cafe at 2 Corinth Street. For more information, you can call 617.477.3392 or go to squarerootrozzie.com. If you haven't been to the Square Root before, you will be so surprised. This is a popular nightspot for a very good reason and the owner is a friend of mine Anthony Giordano too.
A frequent contributor to EastBoston.com, Sal Giarrantani is a columnist for the Post-Gazette.