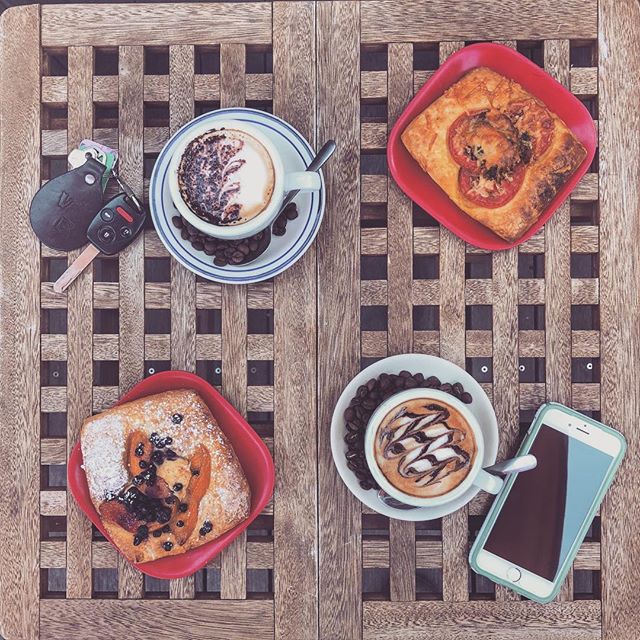 Greta and Andrew Platt opened The Biscuit at 406 Washington St in Somerville in 2004. The cafe/bakery provided a wide array of in-house baked pastry such as scones, croissants, muffins, a wide variety of breads and dessert items.
Additionally, they served housemade, soups, sandwiches and salads, and had an extensive coffee and tea program. Unfortunately, they lost their lease at the end of 2019, and during the pandemic, set up a temporary shop in Bow Market in Union Square, Somerville.
As of August 2021, they will be taking over the space currently occupied by the iconic KO Meat Pies in the Shipyard in East Boston, rebranding their business as Seabiscuit.
They will maintain the savory pie business that KO has established over the last 10 years, while adding a coffee and pastry program, additional savory items, and an expanded dessert menu.
They will continue to serve wine and beer, and will expand dining hours from 8am to 8pm, Wednesday through Sunday.
Additionally, the Platts intend to increase outdoor seating in the rear of the building. They've established a crowdfunding site with the local crowdfunding company, NuMarket, to help cover the costs of the renovation and expansion. Contributors to the crowdfunding site will receive 120% back on their investment in the form of shop credits.
To learn more about the crowdfunding effort visit here.