Events in East Boston. Contact editor@eastboston.com to post your event. Scroll down for events posted earlier.
July 26, 2022
Taste of Eastie 2022. This year's event takes place on Tuesday, July 26 at the Tall Ship 1 Pier Drive on East Boston's waterfront. Read more here.
---
July 24, 2022
Celebrate the 100th anniversary of the San Rocco Society at Prince Pizza on Route 1.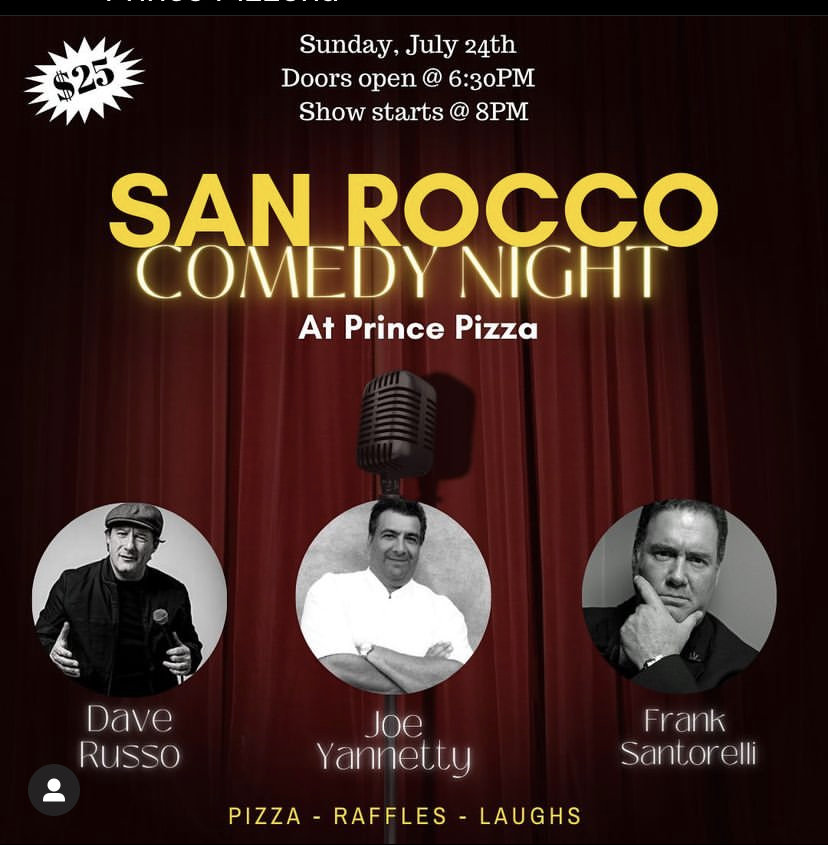 ---
July 14, 2022
Author Talk: Edward Alessi on his book about growing up in East Boston in the 1940s and 1950s. More here.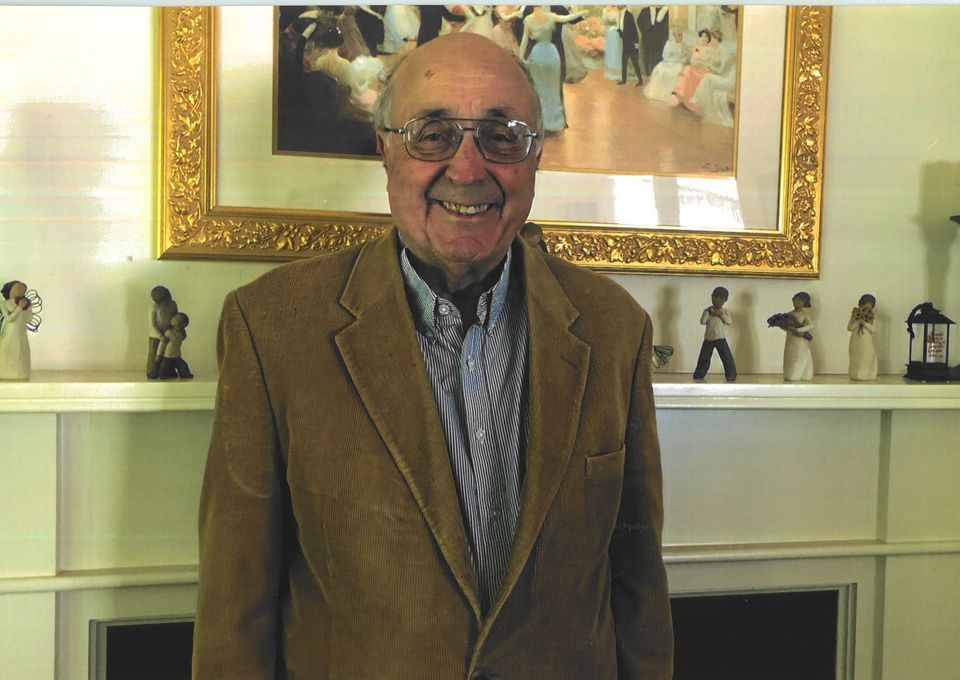 ---
July 10, 2022 – July 26, 2022
Boston Harbor Now presents Eastie Week. Details at ArtsBoston.org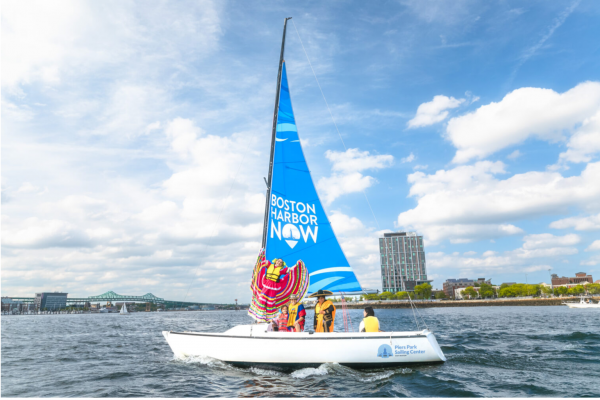 ---
July 10, 2022
ZUMIX's Annual Walk for Music, 3 p.m. gather at the ZUMIX Firehouse on Sumner Street. Details.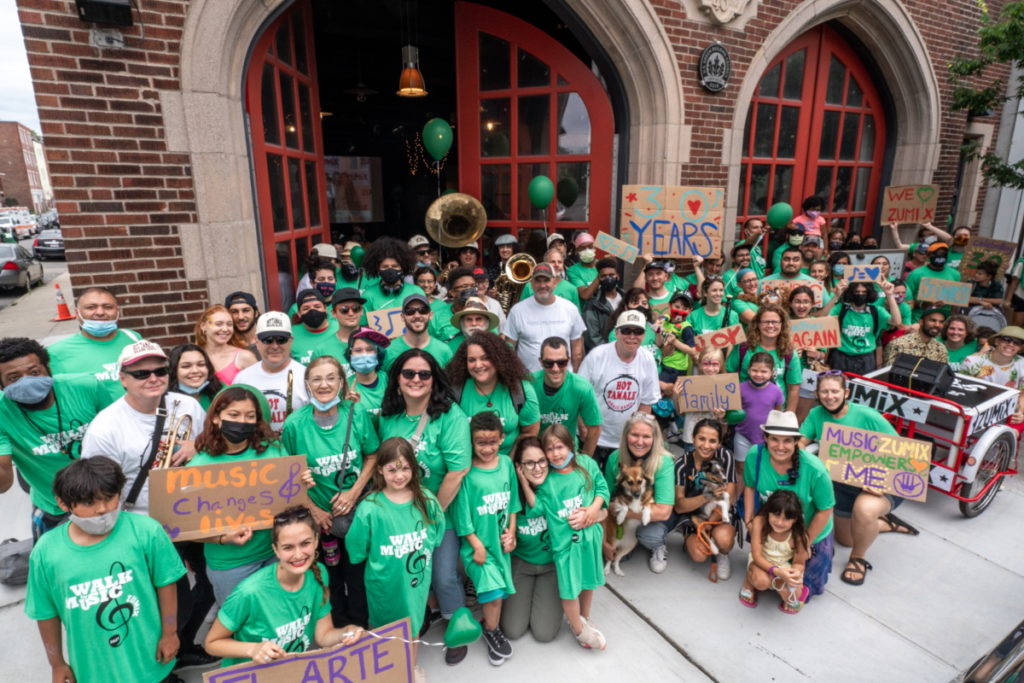 ---
July 5 – 8, 2022
Willie O'Ree Street Hockey Clinic at East Boston Stadium. Read more about it here.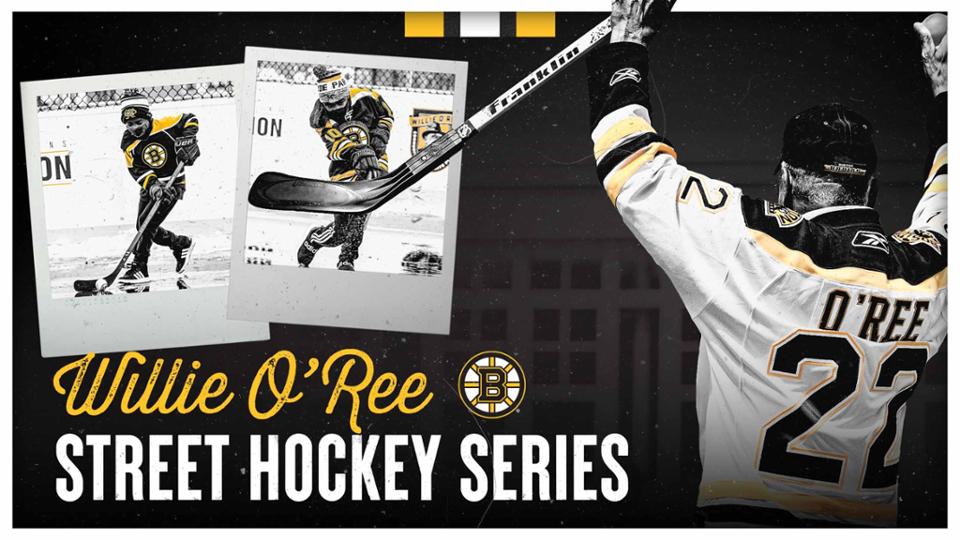 ---
June 23, 2022
Cardinal Sean O'Malley celebrates Mass commemorating the birth of St. Luigi "Don" Orione, 7:00 p.m. Don Orione, Orient Heights. Details.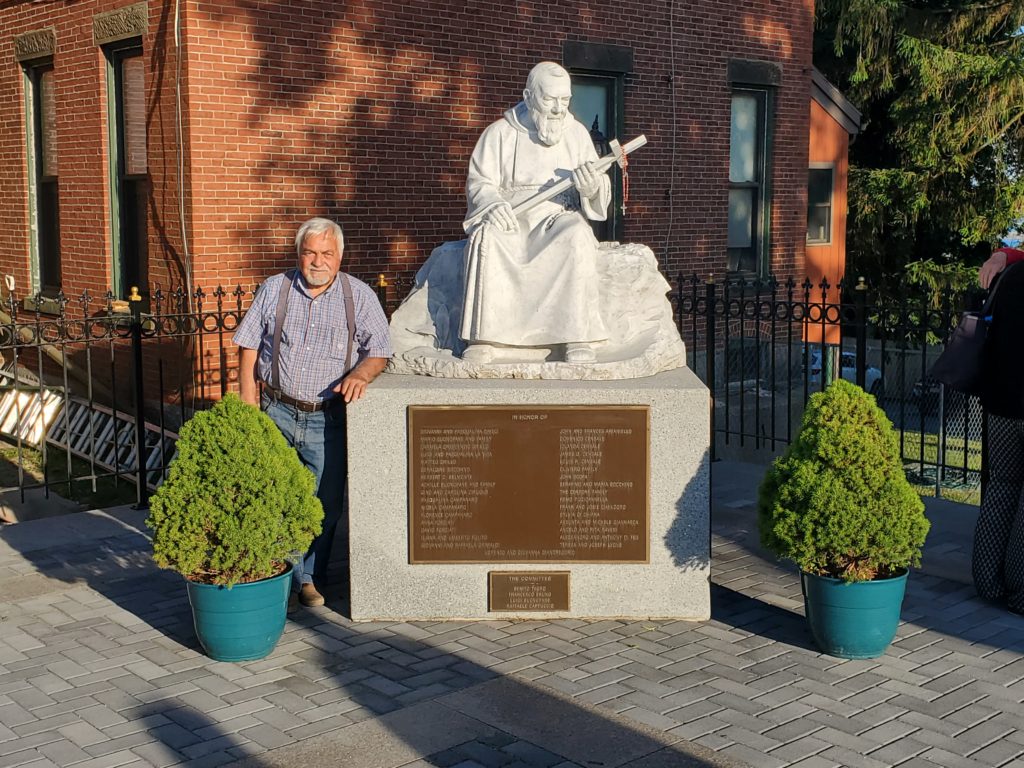 ---
June 23, 2022
Greenway Council Meeting 6:30 p.m. convenes at the Caboose on the Greenway. Details.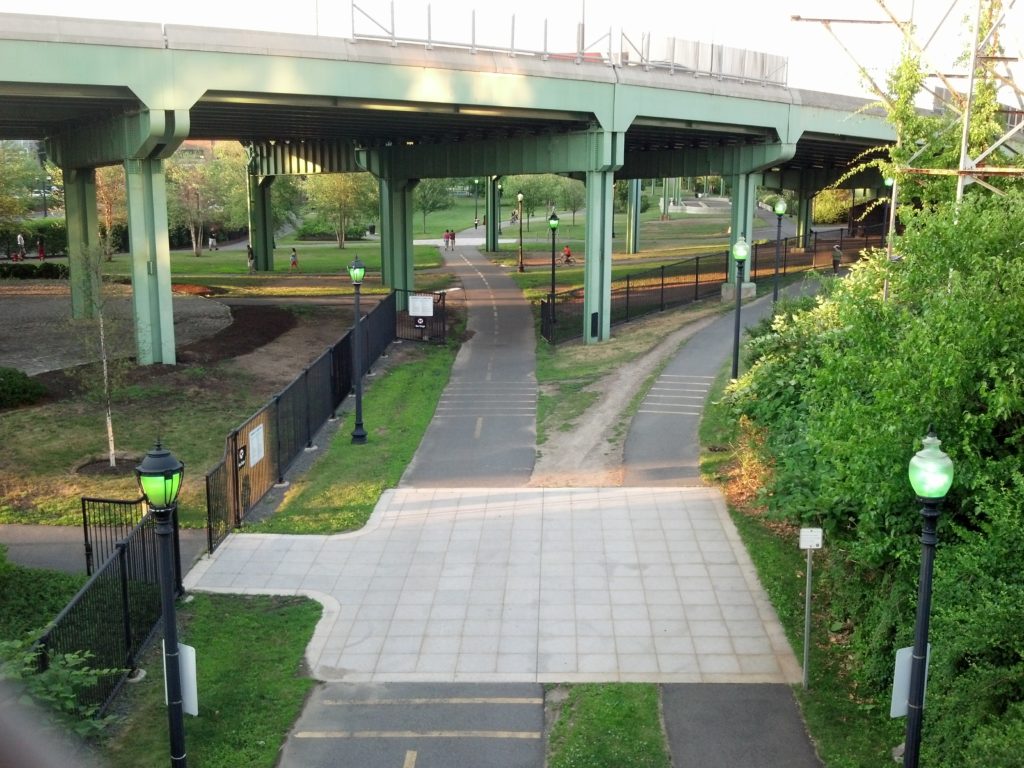 ---