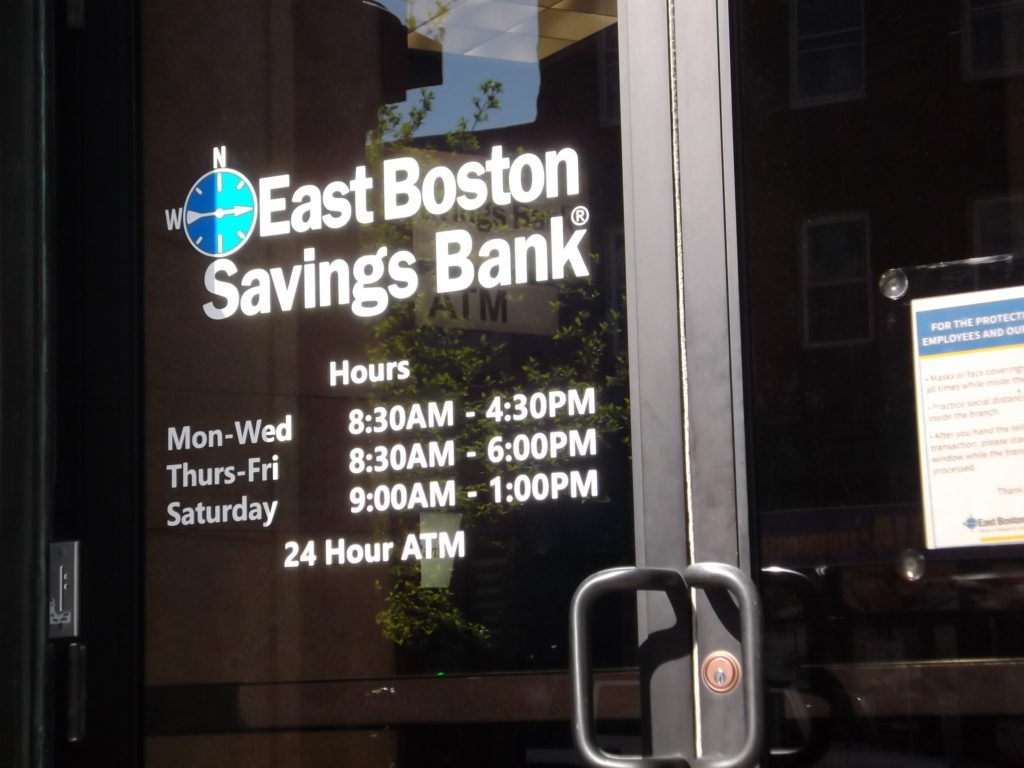 According to the Boston Business Journal, Rockland Trust plans to close several East Boston Savings Bank branches. Greg Ryan reports:
"Rockland Trust plans to close more than a third of East Boston Savings Bank's branches as part of its blockbuster $1.15 billion acquisition of the lender, including eight in the city of Boston.
In a public notice about the pending merger, Rockland Trust (Nasdaq: INDB) listed 16 East Boston Savings (Nasdaq: EBSB) locations expected to close, as well as two of its own branches. East Boston Savings currently has 43 branches.
Taken together, the closures will hit a major chunk of the branch network that East Boston Savings rapidly built out under CEO Dick Gavegnano, even as other banks shrunk their brick-and-mortar footprints. Banker & Tradesman first reported on the closures."
Read more at the Boston Business Journal.