Gina Ciampa is one of hundreds of workers benefiting from union apprenticeship programs
BOSTON — In the spirit of National Apprenticeship Week (November 13–19), the story of Gina Ciampa, an East Boston Insulator apprentice, stands out as a testament to the dedication, resilience, and the enduring legacy of her late father, Michael "Cat-Man" Cataldo. This annual nationwide celebration underscores the significance of Registered Apprenticeships in creating high-paying, quality jobs and shaping the future workforce.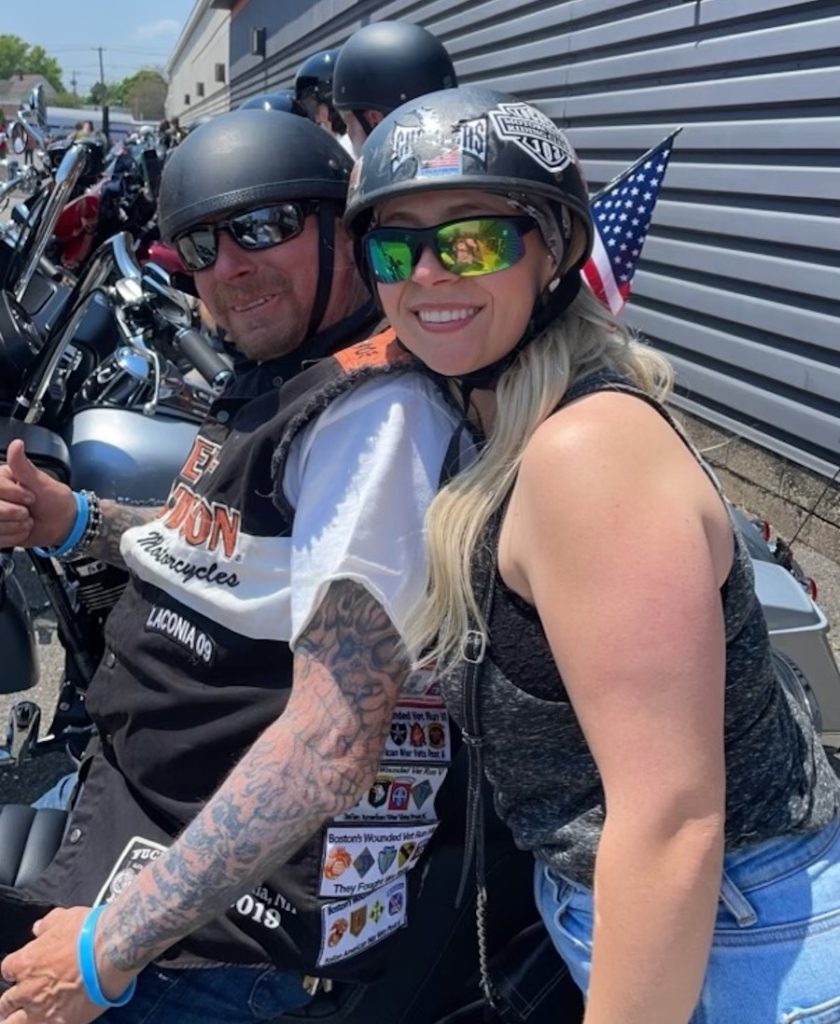 Gina found her calling in the trades in her 20s, inspired by the remarkable example set by her father, a devoted member of Insulators Local 6 for 27 years. Tragically, her father passed away suddenly last September, leaving Gina with a deep sense of purpose to honor his legacy. "My dad was my best friend. I always saw him as a provider. I admired his dedication to his work," Gina shared. "I wanted to be more like my dad and I wanted to follow in his footsteps."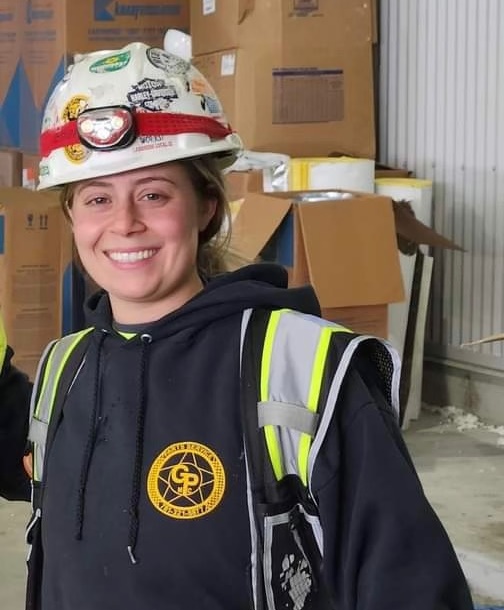 At 21, Gina embarked on her journey in the construction trades, initially joining the Painters Union but later transitioning to become an Insulator apprentice. "I wanted to do more hands-on mechanical work, just like my dad. I applied to be an apprentice, and I think he would have been proud that I did it on my own," she reflected.
Gina's story epitomizes the essence of the Biden-Harris administration's focus on Registered Apprenticeships, resulting in the development of thousands of new programs and employment opportunities for over a million Registered Apprenticeships across the nation. Her experience underscores the vital role played by unions like Insulators Local 6 in providing comprehensive training, support, and a strong sense of community to aspiring apprentices. Recently, Vice President Kamala Harris visited Boston in advance of Apprenticeship Week to highlight the administration's work in support of registered apprentice programs.
"I love what I do. I love coming to work every day," Gina said, emphasizing the invaluable support she received from her union Brothers and Sisters after her father's passing. "This is a family to me."
As the nation celebrates National Apprenticeship Week, Gina Ciampa's journey serves as a beacon of hope, resilience, and inspiration. Her story highlights the enduring legacy of her father and the unwavering dedication of workers like her, who contribute significantly to the growth and success of communities nationwide.
About Insulators Local 6:
Insulators Local 6 represents specialists in mechanical insulation, firestopping, and hazardous waste remediation. Our members receive world-class training, DOL certification, and industry-leading wages and benefits. For more than 100 years, we've set the bar for certification and professional standards across the industry, delivering excellent results, on-time and on-budget. Through the Mechanical Insulation Solutions Network, our members and contractor partners help end users save money, reduce energy consumption, and avoid costly future mediations. Visit www.Insulators6.org.