Vasco, founder of Uvida Shop in East Boston and the North End, chosen to speak and inspire at conference for college students and recent graduates to explore ways to level up their skills while creating meaningful change and connecting with community
BOSTON, Mass. (February 3, 2022) – Boston University will host one of the region's most prominent one-day annual conferences attracting students and recent graduates interested in innovation and entrepreneurship, and East Boston resident Maria Vasco, founder of Uvida Shop, a zero-waste retailer, will inspire as one of this year's IGNITE speakers.
This free hybrid in-person/virtual conference will tap into Vasco's experience and skills to help create meaningful change, level up current skills, and connect with other innovators and resources from Boston University and beyond. From IGNITE talks and workshops to inspiring keynote speakers, IDEA CON is the place to be for future innovators on February 26, 2022 from 9 a.m. to 1:30 p.m. on Boston University's Charles River Campus at the Questrom School of Business, 595 Commonwealth Avenue in Boston.
Whether attendees engage in person or online, IDEA CON will feature inspirational stories of young innovators, entrepreneurs and community change-makers and teach how to develop an entrepreneurial mindset. A young entrepreneur and UMASS Boston graduate, Vasco says, "Becoming an entrepreneur has taught me how to believe in myself and take risk. In business, nothing is promised and so it is important to push yourself and have a lot of self discipline in order to see results."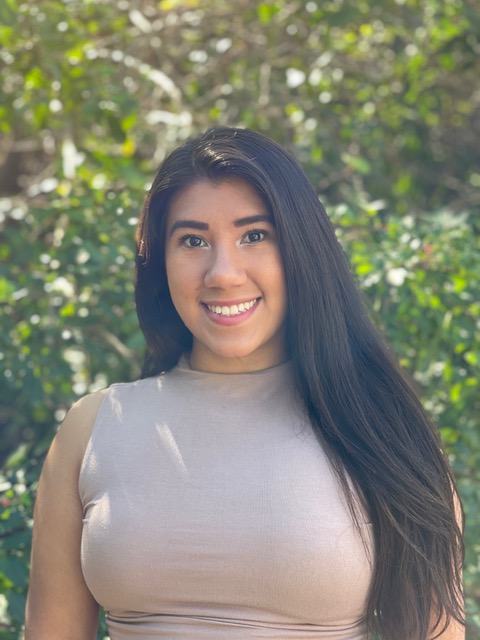 Vasco continues, "When I am in need of inspiration, I think about why I started. I deeply care about people and believe we all deserve a chance at life but with our environment being put at risk, I dedicate myself to protecting our planet and home." When she's not protecting the planet, she loves to sing karaoke with friends and family.
Fueled by experts, IDEA Con workshops will help attendees develop such new skills as pitching, fundraising and marketing, as well as launching new solutions to complex business problems. Those who attend IDEA Con will also learn how different roles and talents all contribute to the innovation process across varied industries and categories, and get inspired by those who show how the creative process is fueled across different career paths and cross-category. Most of all, IDEA CON is a chance to meet other like-minded people with the same entrepreneurial spirit to learn and forge new connections and possible collaborations.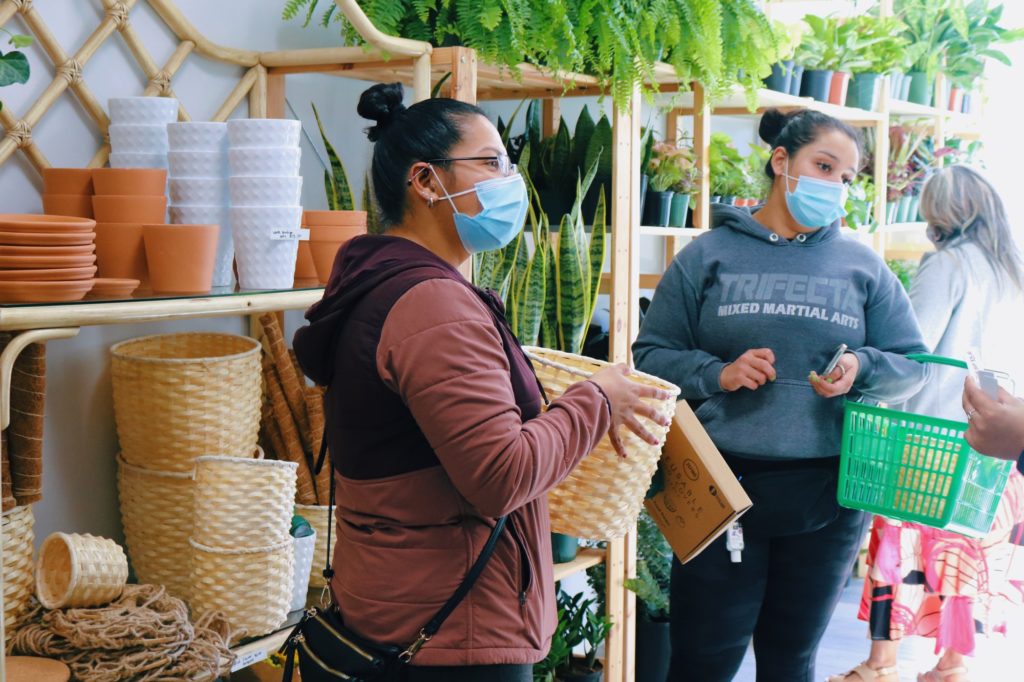 For more details, visit http://www.ideacon2022.com. COVID precautions in accordance with BU policies will be in place.
About IDEA CON:
Launched in 2018, Boston University's Innovate@BU initiative created IDEA CON to attract next-generation entrepreneurs and innovators to the Questrom School of Business on Boston University's (BU) Charles River Campus.
This year's event will be a hybrid live/virtual conference welcoming over 500 attendees, including students and recent alumni from BU, University of New Hampshire, Emerson College, Tufts University, and many more. In 2021, IDEA Conference was held virtually and welcomed over 500 attendees from more than 20 colleges and universities.
This event is generously sponsored by Lou Volpe (Questrom '78) and workshops offered in partnership with the Derby Entrepreneurship Center at Tufts University and the Peter T. Paul Entrepreneurship Center at UNH.