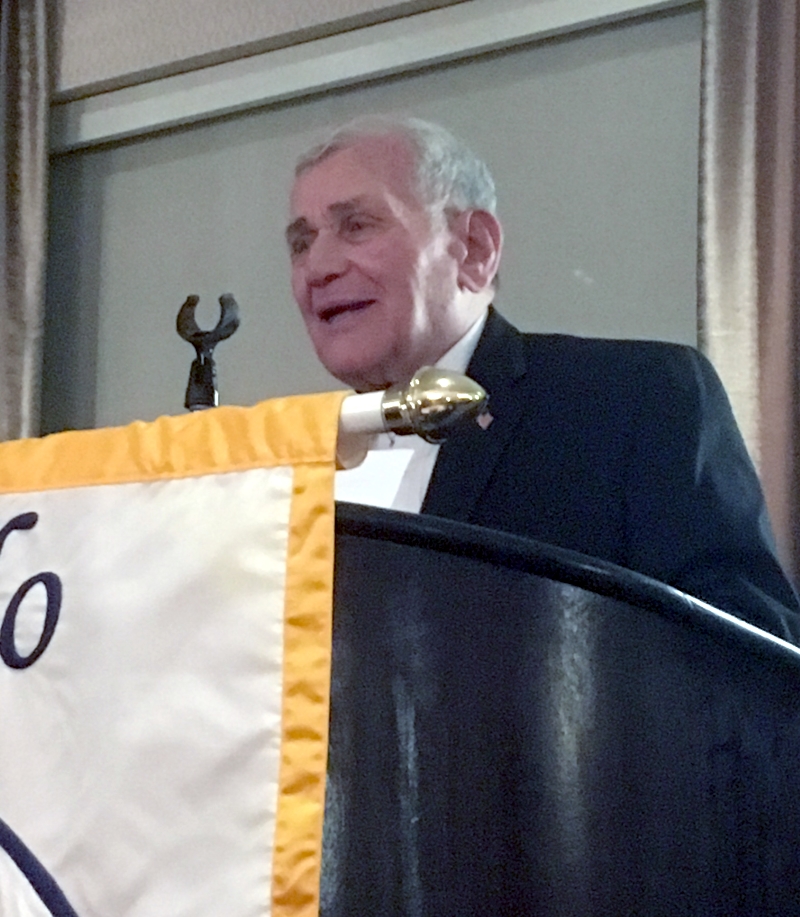 Vincent D. Basile was born and raised in East Boston where he attended the Sacred Heart School and graduated from Boston Latin. Subsequently, he graduated from UMASS-Amherst with a B.A. in Government and later Northeastern University with an M.A. in Sociology/Criminology.
Mr. Basile spent thirty-five years working for the Massachusetts Office of the Commissioner of Probation retiring as the Regional Supervisor for Essex County probation. During this time, he served on many gubernatorial appointed boards under different administrations. These included the Governor's Advisory Committee on Corrections; the Governor's Commission on Criminal Justice Innovations; North Shore Community College Board of Trustees where he served as chairman; and the Essex Agricultural & Technical High School where he was a trustee. He has also been active in many fraternal, civic, and charitable organizations.
Mr. Basile was also an adjunct lecturer in Criminology and Criminal Justice at several local colleges. In addition, his research on Criminal Justice and Quality Management and Leadership has been published in nationally recognized journals. During his career, Mr. Basile was a presenter at numerous national conferences hosted by the American Probation and Parole Association and the New England Council on Crime and Delinquency.
A graduate of the U.S. Army Command & General Staff College, he retired as a Lieutenant Colonel after serving thirty years in the Army National Guard.
Upon his retirement from the Probation Service Mr. Basile was appointed a director of the East Boston Savings Bank where he served on the Executive and Governance Committees as well as being the Corporate Secretary and Lead Director.
More about the Pirandello Lyceum here.