WHY I AM SUPPORTING TANIA DEL RIO FOR THE DISTRICT 1 CITY COUNCIL SEAT
BY SAL GIARRATANI
SPECIAL TO EASTBOSTON.COM
This month of March is celebrated by many as Women's HISTORY month and for the first time ever, there are two women running for a vacant seat on the Boston City Council representing District 1 which represents a diverse patch of real estate in East Boston,Charlestown and the North End.
Both candidates have fairly good name recognition and the political acumen to be taken seriously for this particular elected office. The candidates are Tania Del Rio and Gabriela Coletta and I know both of them and have watched both of them represent their neighborhoods well in their constant advocacy for the folks who live side by side us all struggling at times to make ends meet or navigate the halls of government.
I have decided to assist Tania Del Rio who came to Boston furthering her education. Tania was born in  Mexico City and growing up moved around the country before decided that she wished to call Boston her home and the birthplace of her children. She, her husband and children have adopted the East Boston community as their own and this is where they want to stay and help better the life of this community.
I have gone door knocking with her and no matter what neighborhood we hit together, the message seems to be the same. Folks are concerned about housing or more directly the lack of housing. Gentrification has impacted every neighborhood in the City of Boston but none more seriously than the East Boston I call home now too.
I see a housing crisis festering everywhere and think Tania Del Rio would be a loud voice and vote for working force families and beleaguered middle class homeowners trying to stay in their community but are getting whacked by more and more un-affordable housing which only raises housing prices. The more folks get priced out of residences, the more gentrified our neighborhoods. We must restore this insanity and create housing options for those getting priced out and forced to leave town.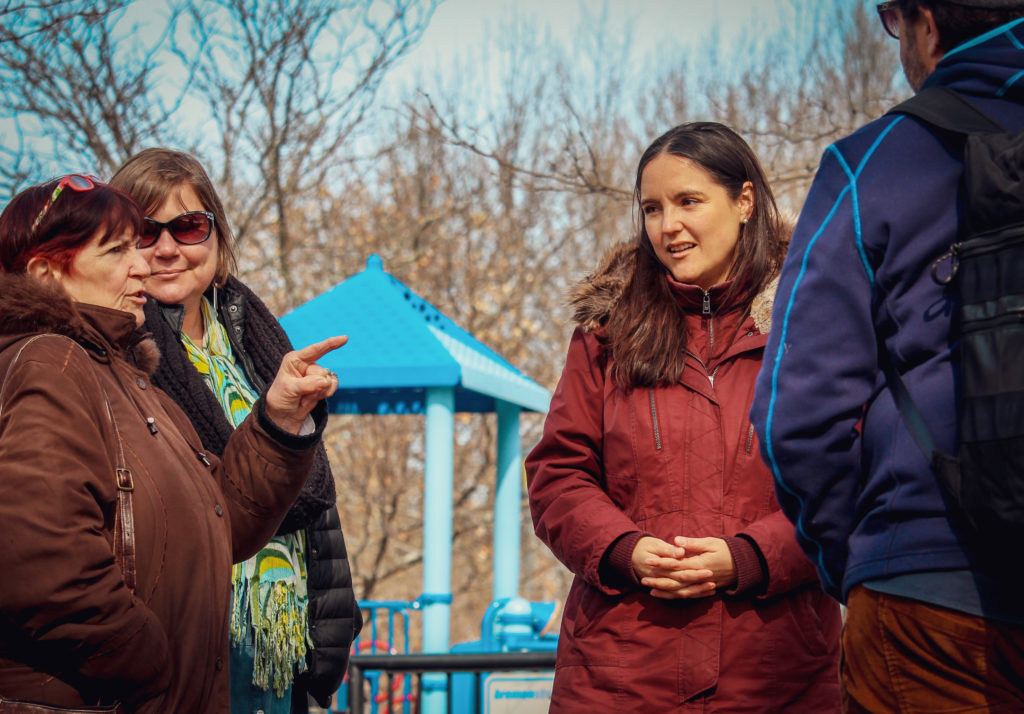 The second most important issue needing some fixing they say is our public schools. Two many parents are deciding they need to leave Boston to insure their kids get a good education. Boston used to have the best public education in America and now we hear the state keeps talking about taking over some Boston schools. This has to change.
As I travel along the campaign trail with her, we heard folks talking from their hearts. They like living in Boston but are getting closer and closer all the time to being unable to stay and live here. Then, they worry about the educational product going on in our public school classrooms
Tania for me has the skill set, knowledge, passion and would make a great voice for everyone in District 1. I found out she earned a masters in public policy at the Kennedy School of Politics over at Harvard University but she also has real street credentials learning the politics of the people as she makes her rounds across the council district.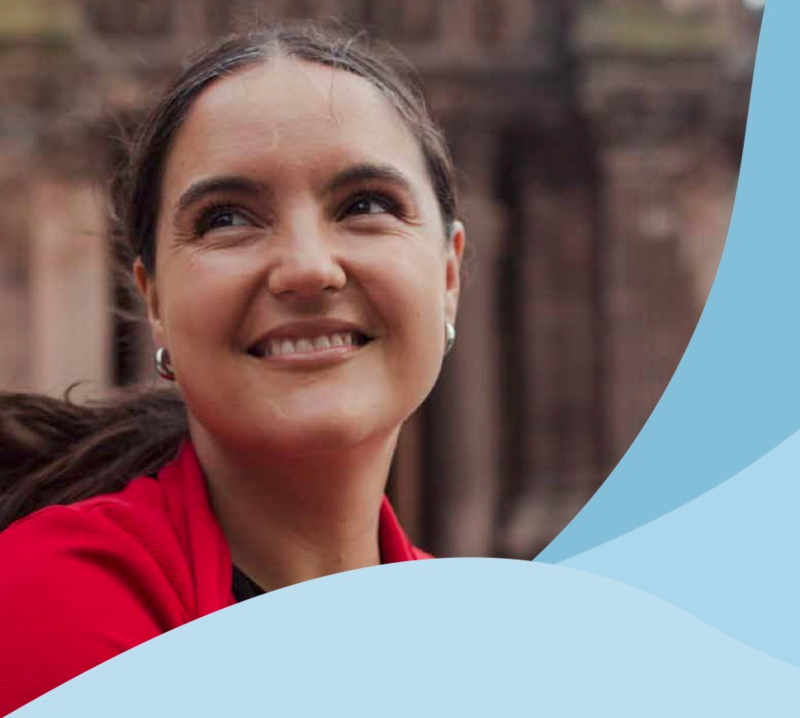 I always thought that while I didn't go to Harvard's School of Politics, I earned my degree walking the streets of Charlestown working with some of the best political operatives in the business. I have seen first hand how hard Tania is working and connecting with people as a real person and not a bull$#&**@#. Government can only work if those running for office know who the boss is.
The people are the BOSS and those elected their voices. Tania Del Rio knows who the BOSS is and reminds me of a young Diane Modica, who was the first woman candidate to run and then win the job as District 1 City Councilor and for whom I supported and remain friends with today.
I ask everyone out there to please consider voting for Tania Del Rio on Tuesday, MAY 3 for the City Council District 1 seat.