BY SAL GIARRATANI
SPECIAL TO EASTBOSTON.COM
I love driving the short distance between Jeffries Point — where I now live —and Constitution Beach off Bayswater Street at one end and the Salesians at the other end.
It is a very nice thing to have a cool beach right in your own neighborhood. Many probably take it for granted, right?
Can I tell you something I discovered? Shea's Beach back when I was writing for the old East Boston Regional Review on Bremen Street with a wall separating us from a funeral parlor.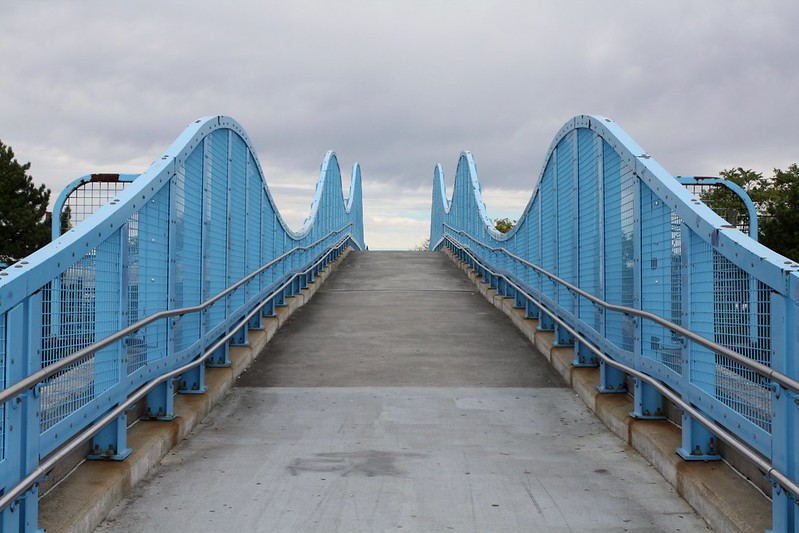 Still laugh over that.
I went down by the Orient heights Blue line station and discovered access to the beach and large parking area. I parked my then-brand new 1982 Toyota Celica and walked on the sandy beach and heard voices I recognized from Charlestown where I was then living.
It seemed that the whole end of the beach was full of Townies. I spent that summer there with them.
Nobody from Eastie ever bothered us. We Townies knew how to suntan and swim under the radar quite well.
Back over in Charlestown there really hasn't been a beach probably since my mom was a kid. Yes, there is something called "Montego Bay' and Townies joke about it. But it's not really a beach and many think that it was nothing but a burial ground for stolen cars.
So, please do not dive.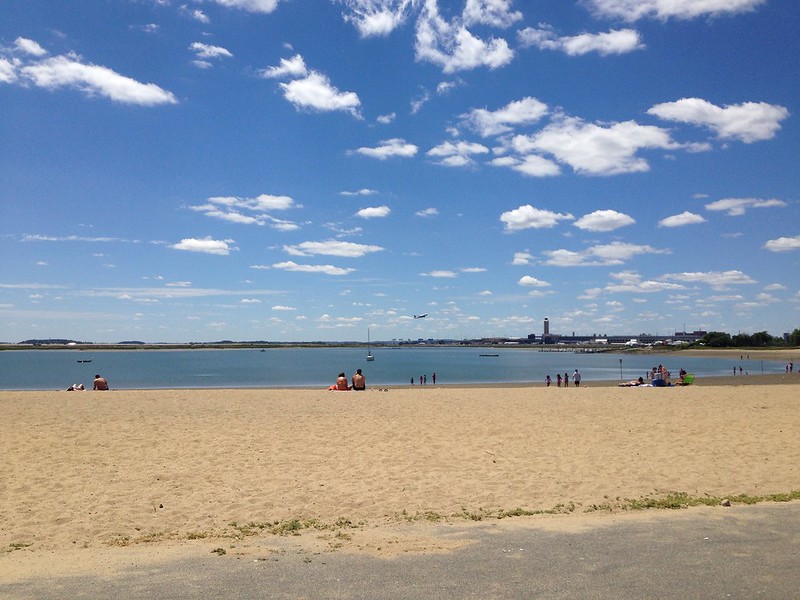 Many newbies in Charlestown actually think there's a real Montego Bay and spend endless hours in fruitless hunting.
Here I am 40 years later, I now live in Eastie and I don't think anyone from Charlestown comes here anymore. If they did, I would spot them.
Oh, one thing,well — actually two things. First why did DCR or the MDC before them rename the beach? What was wrong with Shea's Beach?
I'm thinking there must have been someone named Shea. Who was he and why did he get a beach named in his honor? Finally, was the action taken in this the very early stages of today's culture? Just asking.
Enjoy summer, there's still more fun to come.Don't think about Labor Day or returning to school. Enjoy the time God has given you to relax from your everyday worries. Enjoy the beach more and the TV news less.
Oh, you know the question about whose beach is it? I say when I'm sitting in my chair with my radio on besides me, the beach is mine, all mine.
Sal Giarratani is a contributing columnist to the Post-Gazette and several other Boston publications. You can read his work at the Post-Gazette here.