Mayor Wu Announces the Appointment of Gladys Oliveros as the Liaison for the Latinx Community
(BOSTON, May 16,2022) Mayor Michelle Wu today announced the appointments of Anna White as the South Boston liaison and Gladys Oliveros as the liaison to the Latinx community in the Office of Neighborhood Services (ONS).

They will serve as the primary contact for residents and businesses in their respective communities who are interested in engaging with the City of Boston and collaborating with City departments to facilitate the delivery of services and resources.
"As we work to create broad, positive change Boston, our neighborhood liaisons are essential in maximizing the impact of City services in our everyday lives," said Mayor Michelle Wu. "Anna and Gladys have already proven their commitment to the residents of Boston and I'm certain they will bring the same passion and expertise to their new roles."
White and Oliveros will work to connect the Mayor's Office with residents and maximize community input by responding to service requests, attending neighborhood meetings, and helping facilitate community events. The new liaisons will build on the Mayor's commitment to get City Hall out of City Hall and into individual neighborhoods, while working under the leadership of the Chief of Community Engagement Brianna Millor and the Director of Neighborhood Services Enrique Pepen.
"I am thrilled to have both Anna and Gladys on the team," said Director of Neighborhood Services Enrique Pepen. "Both of them bring so much energy and enthusiasm to help the residents of Boston and to bring City Hall resources into our communities. Boston's families are lucky to have them."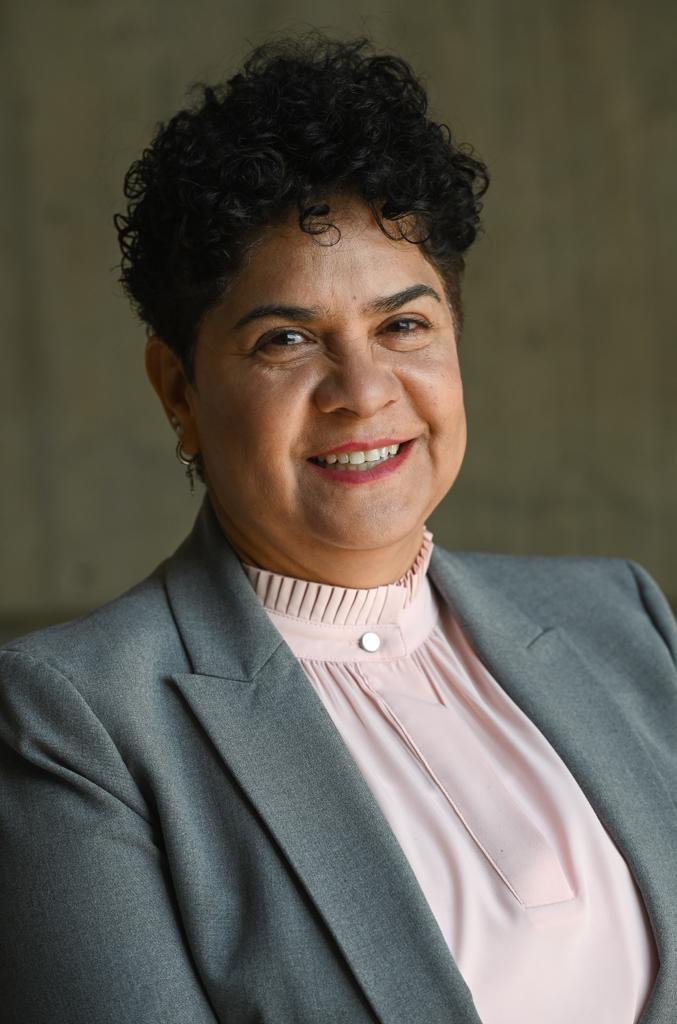 Gladys Oliveros is a native of Barranquilla, Colombia and moved to East Boston more than three decades ago. She previously served as the East Boston Main Street (EBMS) Director where she worked to connect local businesses and community members to resources that contributed to their growth and success. Oliveros also worked as a program supervisor at Boston Center for Youth and Families' Paris Street and founded Casa de la Cultura, a community center dedicated to the Latinx population of East Boston.
"I am so happy to be the bridge between the Latinx community and the City of Boston," said Gladys Oliveros. "I look forward to serving my community and providing them with the services and resources they need."
In her spare time, Oliveros enjoys art, music, and spending time in the community.
ABOUT THE MAYOR'S OFFICE OF NEIGHBORHOOD SERVICES
The Mayor's Office of Neighborhood Services (ONS) encourages, facilitates and maximizes citizen input and participation through service requests, neighborhood meetings, mailings, and emergency responses. To report non-emergency issues to the City, residents are encouraged to connect with BOS:311 by dialing 3-1-1 or by downloading the free BOS:311 app on iOS or Android platforms.