BOSTON (May 17, 2023) – The Metro Boston Group, a leading real estate firm, is proud to announce the expansion of its commercial sales services into the Greater Boston neighborhoods and South Shore markets. This expansion comes in response to recent successes and client demand for a greater presence in these areas.
To lead this expansion, Karim Evans has been appointed as commercial sales advisor. With his wealth of experience in investment acquisition, sales, leasing and asset management, Evans is well-suited to support local businesses and help The Metro Boston Group target the highest and best-use potential of its clients.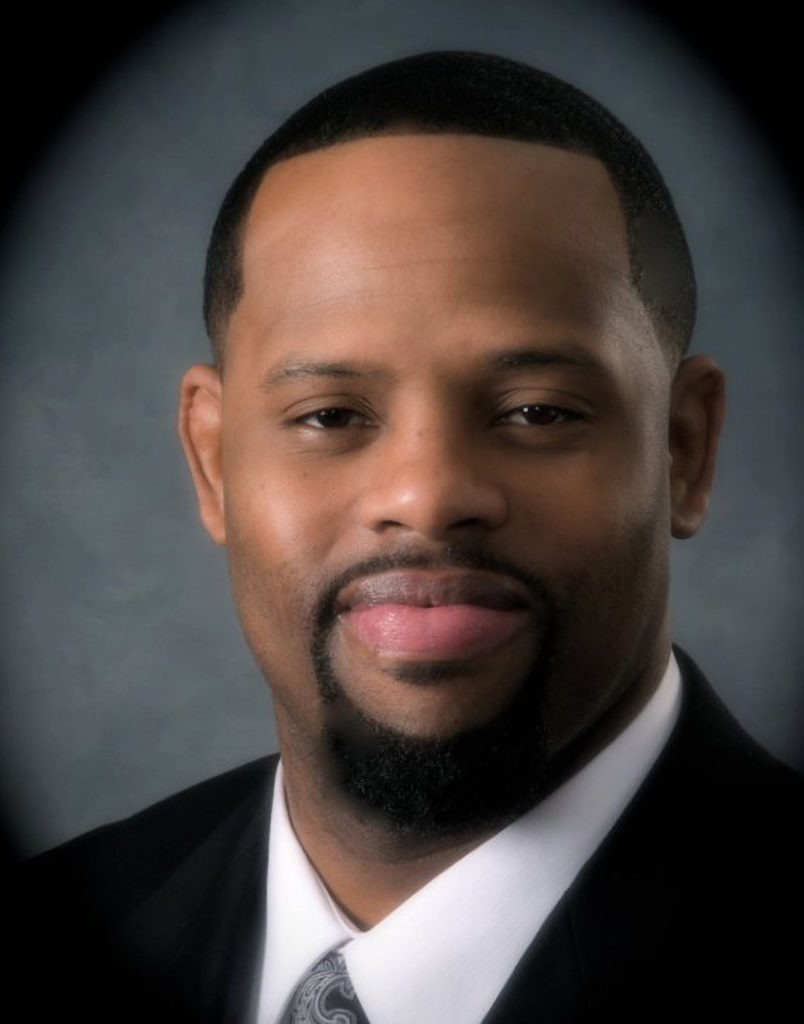 "Our efforts are dedicated to assisting small to mid-size clients who are often overlooked by larger national and regional real estate companies. Traditionally, these are non-institutional owners, investors, family-owned trusts with generational assets, and developers who are searching for the full level of service they deserve," said Albert Bouchie, broker advisor of The Metro Boston Group at Coldwell Banker Commercial. "Karim's skills and commitment to building thriving local economies align perfectly with our goal of serving Main Street-Down the Street commercial property owners and investors and helping them reach their full potential."
Evans will be responsible for expanding The Metro Boston Group's brand awareness by leveraging his extensive market knowledge and client base. He is committed to generating long-term capital appreciation for his clients' investment portfolios and is always available to answer any questions about the commercial real estate market.
"We are excited to have Karim on board as our commercial sales advisor," said Bouchie. "His personal interest in supporting local businesses and dedication to customer service make him a valuable asset to our team."
For more information about The Metro Boston Group's commercial sales services, please contact Karim Evans at (857) 763-7771 or karim.evans@cbrealty.com. For more information about The Metro Boston Group, please visit www.cbcboston.com.
About Coldwell Banker Commercial Affiliates
Coldwell Banker Commercial Realty, an affiliate of Coldwell Banker Commercial®, provides commercial real estate solutions serving the needs of owners and occupiers in the leasing, acquisition and disposition of all property types. With a collaborative network of independently owned and operated affiliates, the Coldwell Banker Commercial organization comprises almost 200 companies and more than 3,000 professionals throughout the U.S. and internationally. For additional information, visit www.cbcworldwide.com.