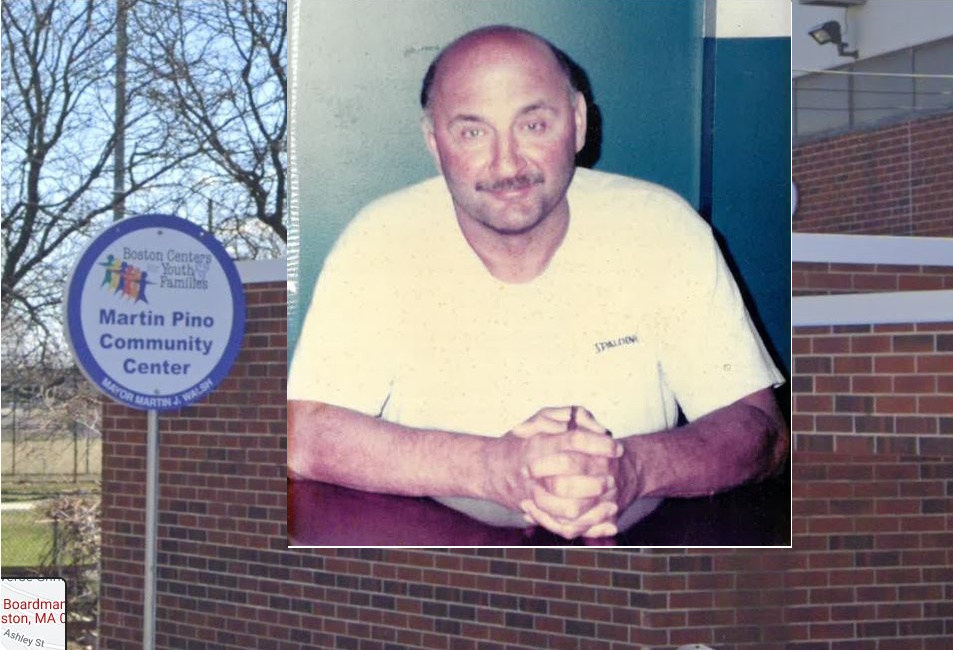 The Paul Pingaro Scholarship Committee would like to announce that applications for the following Scholarships are available at The Martin Pino Community Center.

• The Salvatore and Maria Pizzi Foundation Scholarship awards $2,000 per semester for four years. If the recipient maintains a B average throughout the college career.
• The Paul R Pingaro Scholarship is a one-time award of $2,500.

Eligibility requirements for Applicants are as follows: Applicant must be a resident of East Boston, a graduating High School senior, must be accepted into an accredited college or university and turn in a completed application no later than April 22, 2022. For More information, please call 617 635-5121 and ask for Joe Weddleton.
The scholarship committee was formed in 1998 by city employees to honor the memory of a former colleague Paul Pingaro of East Boston who worked at the Paris Street Gym for 35 years. Ten years ago, the committee also took the responsibility for awarding scholarships funded by the Salvatore and Maria Pizzi Foundation.
Originally posted February 15, 2023