From Boston Restaurant Talk:
"An historic railroad car just up the street from the East Boston waterfront is being converted into an ice cream stand.
According to a source, Blue Caboose Ice Cream and Coffee is getting ready to open in Eastie, with the business being run out of a refurbished caboose along the East Boston Greenway near the piers and the edge of the Jeffries Point neighborhood. An Instagram page for the business says that it will be "approaching soon," though no opening date has been given as of yet. (The latest IG post mentions that it will be selling Crescent Ridge ice cream.)" Read more at BRT.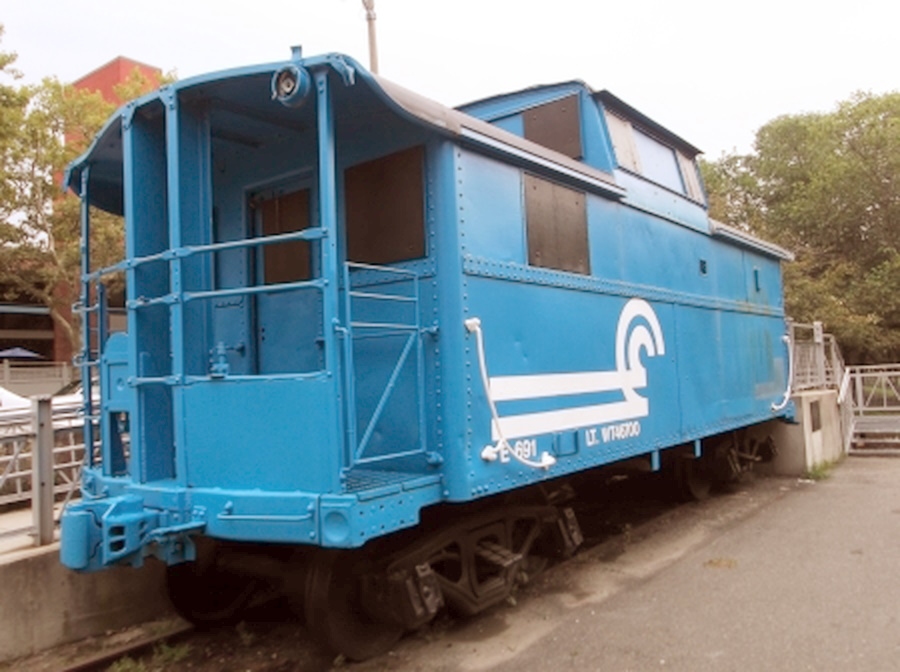 More details here.