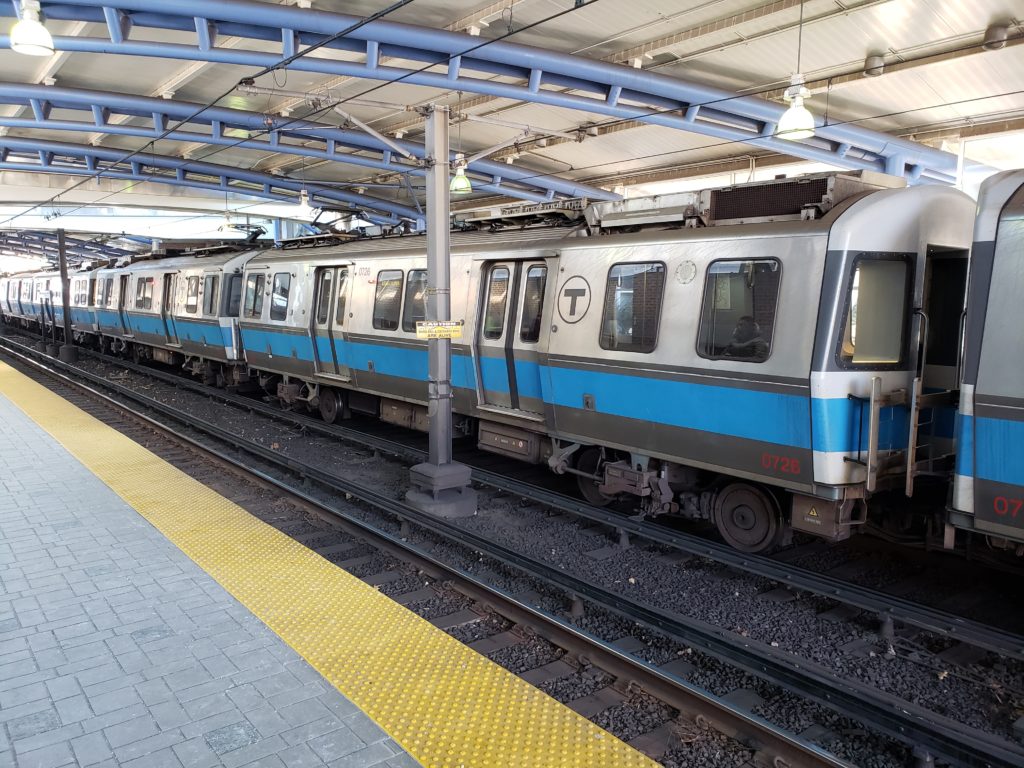 NBC Boston:
Massachusetts transportation officials are rolling out a plan to move people between the North End and East Boston this summer during the nearly two-month-long closure of the Sumner Tunnel, and the plan includes free rides on the MBTA's Blue Line.
Read more here from Commonwealth Magazine.
Updates on the Sumner Tunnel project here.
More on the mitigation measures from the DOT.