East Boston News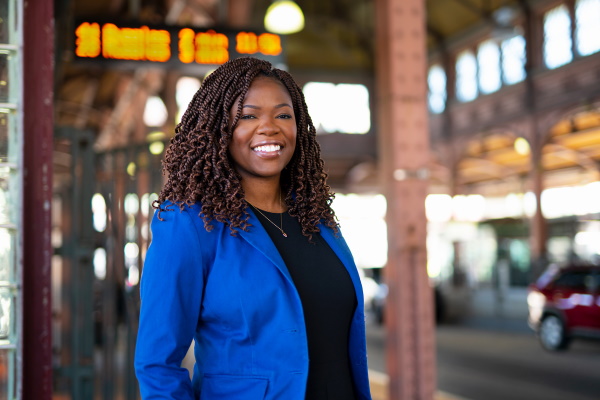 BOSTON, MA– Last Wednesday, Ruthzee Louijeune, candidate for Boston City Council At-Large, celebrated receiving the endorsement of State Senator Joe Boncore, City Councilor Lydia Edwards, and State Representative Adrian Madaro. A celebratory event was held at Cunard Tavern and was attended by East Boston residents and community leaders.
"I am proud to endorse Ruthzee for Boston City Council At-Large. She is a civic leader who understands the importance of uplifting those committed to doing the hard work in our city while building consensus. Senator Boncore said in a statement. "Ruthzee knows what it means to roll up her sleeves and give back to the community she came from, especially when addressing issues of access and equity. I have no doubt that Ruthzee will work fiercely on behalf of working class families across Boston."
"It is with great pleasure that I endorse Ruthzee Louijeune in her run for Boston City Council At-Large. Having both served as legal aid attorneys for low-income families, I know that Ruthzee understands how to best advocate for the needs of constituents. She will be a dynamic and compassionate force for Boston and I am excited for her to join the city council." Councilor Edwards said.
In a statement, Representative Madaro said, "Ruthzee and I are both lifelong Boston residents and the children of immigrants who came to this country in search of a better life. I know that Ruthzee will use that experience to guide her leadership as a public servant. She will be a passionate advocate for communities across Boston and will fight to make sure that everyone has a seat at the table. I'm excited to stand beside her in her run for Boston City Council At Large."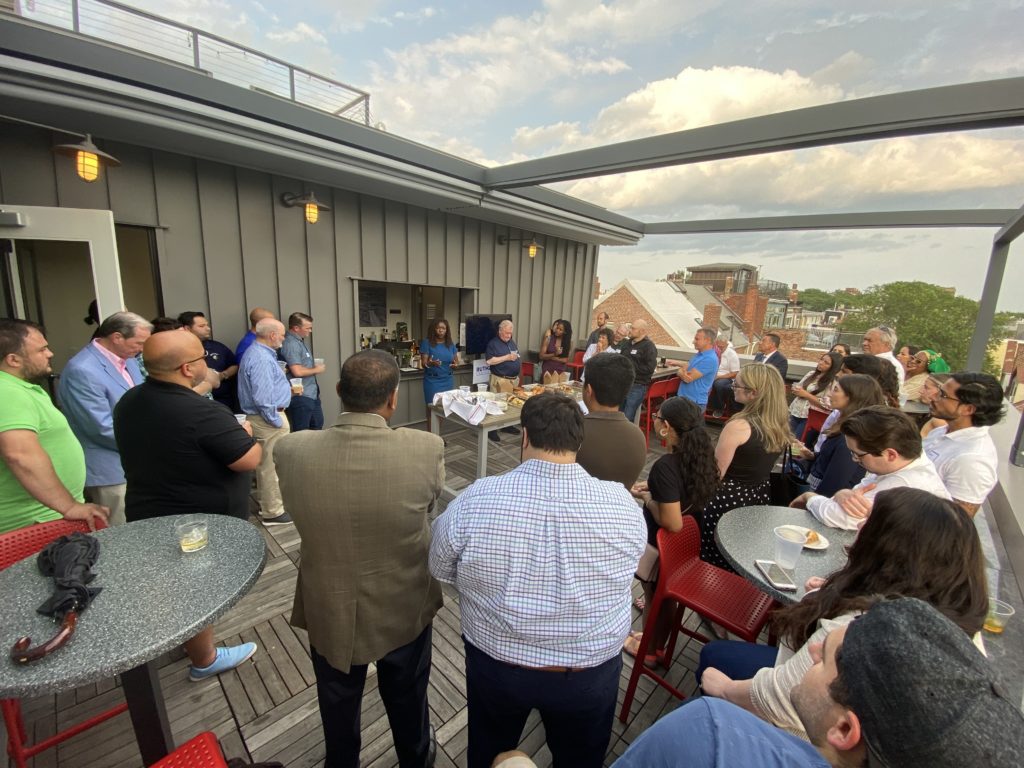 "I am excited to have the support of such a strong group of electeds and community leaders," Loujuene said. "I look forward to working alongside them as we promote a city that builds strong and supportive coalitions."
Louijeune brings seven years' experience working on political and advocacy campaigns, fighting for working people and Black and Latinx communities on issues of housing, education access, and voting rights. Most recently, Louijeune started her own legal and advocacy business, The Opening PLLC. Previously, Louijeune served as Senior Counsel for U.S. Senator Elizabeth Warren's presidential campaign. Prior to that, she was a lawyer at Perkins Coie LLP.
The daughter of Haitian immigrants, fluent in Haitian Creole, French, and conversant in Spanish, Louijeune would be the first Haitian-American to hold elected office in Boston city government. You can find more information about her campaign at: www.ruthzeeforboston.com.