Boston Tax Help Coalition to provide remote and community-based tax preparation services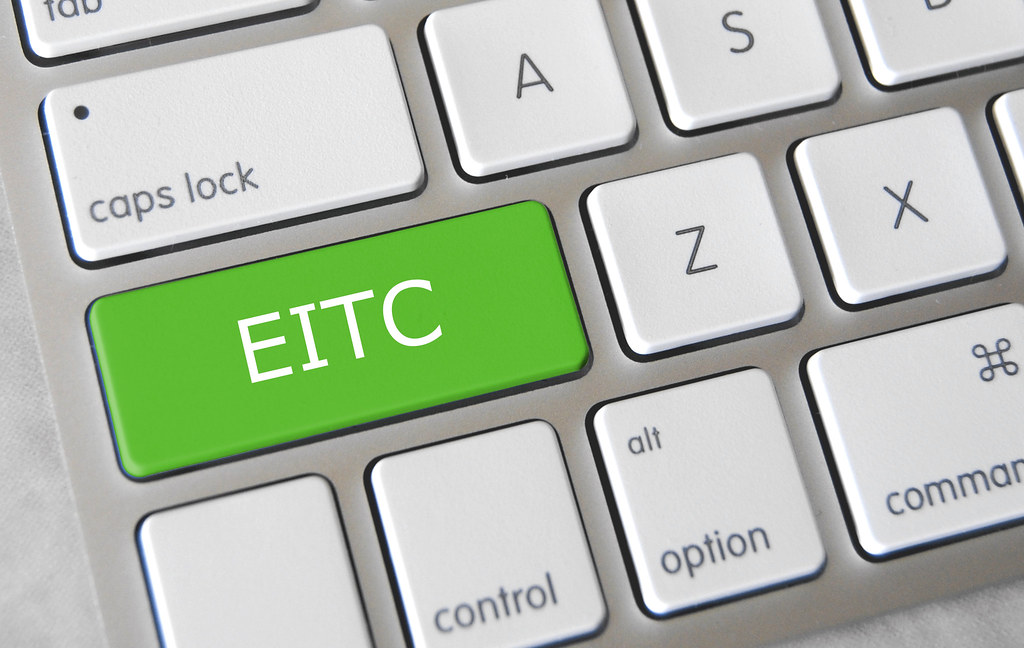 BOSTON – Wednesday, February 3, 2021 – Mayor Martin J. Walsh today announced that the Boston Tax Help Coalition has launched the 2021 tax season and is once again offering free tax preparation for residents who earn $57,000 per year or less. In response to COVID-19, the Boston Tax Help Coalition and community partners have modified their tax services, providing them both in the community and remotely to ensure that all qualified residents can file safely while maximizing their tax refunds and credits, including the Earned Income Tax Credit (EITC). Tax preparation is available in English, Spanish, Haitian Creole, Cape Verdean Creole, Portugese, French, Vietamese, Manderin, and Cantonese. Qualified residents must call 311 or visit www.bostontaxhelp.org for an appointment. Unlike prior years, walk-in services will not be provided.

"I urge all qualified Bostonians to take advantage of the Boston Tax Help Coalition's safe and free tax preparation," said Mayor Walsh. "The experts at the Boston Tax Help Coalition can help residents who have been financially impacted by COVID-19 maximize their refund and receive the highest EITC due."

The EITC is a refundable credit for low wage workers that lifted 5.6 million people out of poverty in 2018, including 3 million children. In 2020, the average EITC amount returned to taxpayers was $2,461. Yet, according to the IRS, 20 percent of all eligible filers do not receive the credit, with approximately $10 million dollars of EITC left unclaimed in Boston.

Due to the pandemic and extensive job losses, many taxpayers' refunds could be negatively impacted. To protect taxpayers from losing much-needed refund dollars, Congress created a "Lookback Provision" under the most recent stimulus. Individuals may elect to use their 2019 earned income to calculate their 2020 EITC if their 2019 earned income is more than their 2020 earned income. Residents should bring a copy of their 2019 taxes with them to the tax appointment, whether with the Boston Tax Help Coalition or any other preparer, to ensure they get the largest EITC credit possible.

"Congratulations to the Boston Tax Help Coalition on the launch of our 19th tax season," said Doreen Treacy, Vice President for Career Services at JVS. "Today the BTHC and partners launch free tax preparation: safely in the pandemic. What an accomplishment and what a resource to the community! In its first tax season, Coalition partners served 400 taxpayers at 12 sites and returned $800,000 dollars back to the community. Since then, the work has grown dramatically. Community partners now prepare an average of 13,000 returns, bringing back approximately $24 million directly to resident pockets annually-with most of that coming back into our communities as a local economic engine. Since its founding, the Coalition has recruited and trained over 50,000 volunteers, prepared more than 180,000 free tax returns, and generated over $300 million in combined tax credits and refunds for Bostonians."

BTHC serves approximately 13,000 taxpayers annually, training hundreds of IRS-certified volunteers whose work returns $24 million in refunds and credits directly to taxpayers. In addition to tax preparation, the Coalition provides clients with other free services to improve their financial health.The Coalition connects taxpayers to Bank On Boston, an initiative launched by Mayor Walsh that helps residents identify banking services that are safe, affordable, and non-predatory. Trained Financial Guides also offer taxpayers the Financial Check-Up, a key component of Boston Builds Credit, the City's free credit building program. A Financial Check-Up is a one-on-one session in which a taxpayer can review his or her credit score with a guide and obtain personalized credit-building strategies.

Part of the Mayor's Office of Financial Empowerment, the Boston Tax Help Coalition works to increase accessibility to its free tax services through outreach and materials in English and eight other languages: Arabic, Cape Verdean Creole, Chinese, Haitian Creole, Portuguese, Spanish and Vietnamese. Representing the City of Boston at today's tax launch was Yusufi Vali, Director of the Mayor's Office for Immigrant Advancement, whose office is working with the Boston Tax Help Coalition to strengthen immigrant participation in wealth building opportunities. Other speakers included Don Dill, Senior Tax Analyst, IRS National Partnerships; Sharon Scott-Chandler, Executive Vice President/Chief Operating Officer, ABCD and Doreen Treacy, Vice President of Career Services, JVS Boston.

About the Mayor's Office of Financial Empowerment
Mayor Martin J. Walsh created the Office of Financial Empowerment (OFE) in 2014 to address racial wealth disparities and connect City residents with access to credit building programs, financial education, individualized financial coaching, and income support. Residents who seek to improve their financial stability can use these free programs to achieve economic well-being and pursue financial prosperity. OFE is also a lead partner on Boston Builds Credit, the first municipal credit building program in the United States. OFE is an affiliate of the Mayor's Office of Workforce Development and the Boston Planning & Development Agency.
Source: Mayor's Office