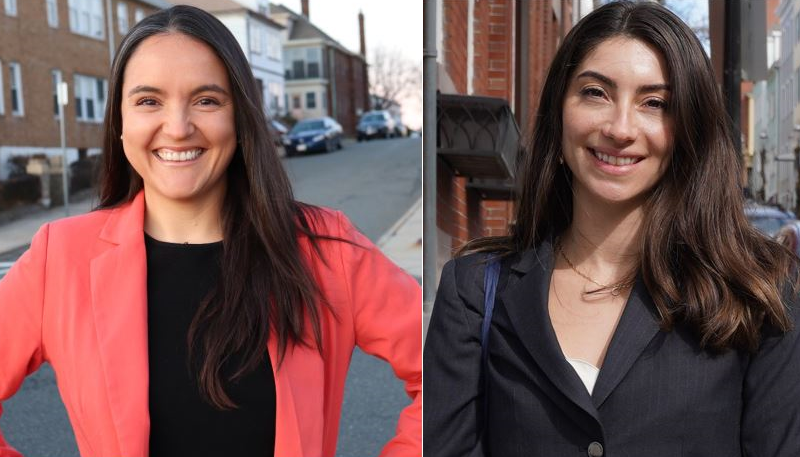 To better inform voters about the upcoming election, two regular contributors to EastBoston outline their arguments in favor of the two candidates running in the special May 3, 2022 election for District 1 city council.
Mike Freedberg outlines his support for Gabriella Coletta while Sal Giarratani weighs in on behalf of Tania Del Rio.
Related coverage of the District 1 City Council race on EastBoston.com.
Meeting up with the candidates by Mike Freedberg, March 10, 2022
City Council candidates tackle East Boston's biggest issues by Elena Eberwein, March 3, 2022