The school is designed to meet the needs of students of color in the communities of Lynn, Chelsea, Revere, Everett, and East Boston
Lynn, MA (June 3, 2021) – Jean Charles Academy (JCA), an accessible, private school based in Lynn, will open for the 2021-2022 school year following approval from the Lynn School Committee last week. Founded by Nakia Navarro, JCA is designed to meet the needs of students of color by building a racially equitable curriculum and school culture within an inclusive dual language educational program. The school will begin enrolling up to 40 students in grades Pre K-7, and will ultimately grow to serve 125 students in Grades Pre K-12. The school will focus recruitment in the under-served communities of Lynn, Chelsea, Revere, Everett, and East Boston.
The mission of Jean Charles Academy is to promote biliteracy, bilingualism, and biculturalism for students. The school will prioritize students of color by providing an interdisciplinary and dual language education that will prepare students for the 21st century through an emphasis on holistic learning and critical thinking skills.
Jean Charles Academy aims to re-imagine education by:
-Building schools that are designed to meet the students of color;
-Diversifying the teaching profession by hiring and retraining teachers with diverse backgrounds, and ensuring that faculty are representative of the diversity of enrolled students; and
-Equipping all teachers with strategies for building racially equitable classrooms and ensuring a curriculum that is inclusive and reflective of the student populations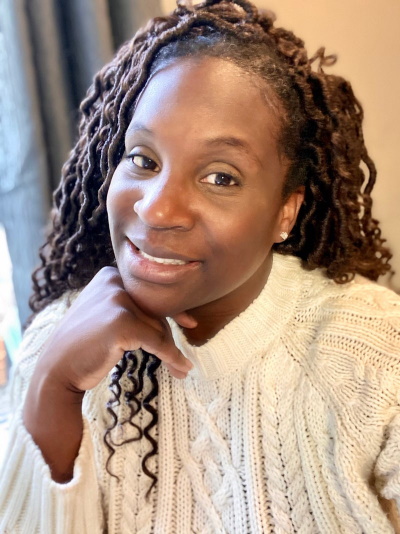 Tuition for JCA is based on a shared economy structure, and based on fundraising, the school hopes to provide families with a $25 per week tuition schedule. However, accepted families will not be turned away if they are unable to cover the cost of the program.
The school is founded by Navarro, who is also the CEO and Founder of Building Audacity, a local youth support organization, along with a founding board of an additional 13 members. All founding board members are current or former educators, with a combined average of 20 years of teaching experience. In addition, 12 of the founding board members are people of color, half are bilingual, and a number have experience either in assisting the creation of a charter school or in operating a dual language program. Jean Charles Academy is named after Navarro's parents, who were both born and raised in South Carolina during the Jim Crow era. Both attended segregated schools and believed that education was the way out of poverty.
"We believe it is important that students see themselves in the adults who are teaching them day-to-day and who are leaders of the school – whose diversity is representative of the diversity of enrolled students, including language diversity," said Nakia Navarro, Founder of Jean Charles Academy. "The JCA model will teach students key elements of social emotional learning, have college preparatory practices embedded throughout, and provide hands-on opportunities for students via experiential, project-based learning that makes what they are learning, particularly complex math and science concepts, relevant to their lives."
The Jean Charles Academy Dual Language bilingual model is based on research that has shown high rates of academic success in both English and the native language for English Language Learners. The goal is that Jean Charles Academy students will be able to listen, speak, read, and write in two languages (English and Spanish), while also developing an appreciation for different cultures.
Jean Charles is committed to hiring teachers who will reflect the diversity of the students and families. In addition to faculty demographics, all curriculum standards and decisions will be created with inclusivity and community at the forefront.
"I'm excited the City of Lynn is getting a new education option that prioritizes Black youth and offers a dual language program," said Nicole McClain, President of the North Shore Juneteenth Association Inc.
The school recently acquired space at 498 Essex Street in Lynn. Application forms in English and Spanish, as well as more information about the school's mission, can be found on the school's website: www.jeancharlesacademy.org.
Source: Slowey/McManus Communications