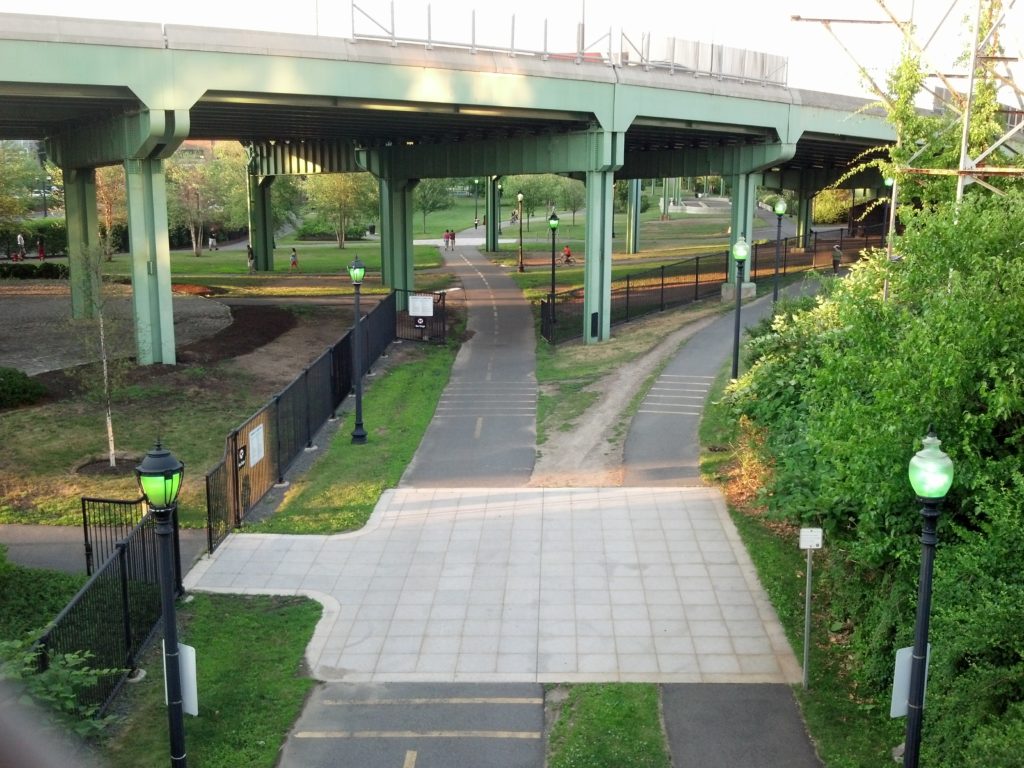 The Greenway Council meeting is on Thursday, July 29th at 6:30 PM. Below is the agenda and registration link. Attached are the meeting notes from June's meeting.
AGENDA
Welcome + Intros
Police Report
Grant Update: Barr (Submitted)
Grant Update: MassTrails (Awarded! Yay!)
Greenway Extensions Update 
Real Estate Development Committee Update
Trustees summer youth program
other? 
Michelle Moon
Civic Space Collaborative
civicspacecollaborative.org
michelle@civicspacecollaborative.org
320.282.7708