Andrea Campbell campaign releases new ad highlighting leadership on housing affordability
BOSTON – Today, Andrea Campbell's campaign announced it will soon air its second TV ad, which highlights her journey from growing up in public housing to becoming the first Black woman to serve as Council President and her unique leadership fighting to make Boston affordable for everyone. With an additional six-figure buy, the ad will air on broadcast and cable TV through the September 14th preliminary election.
The spot touches on Campbell's record creating affordable housing and her actionable plans to tackle Boston's housing crisis through expanding rental assistance programs, reforming Boston's outdated zoning code, and building greater pathways to homeownership.
About Andrea Campbell:
Andrea Campbell is running for Mayor to bring Boston together to break cycles of inequity and injustice, and to give every Bostonian a chance to succeed.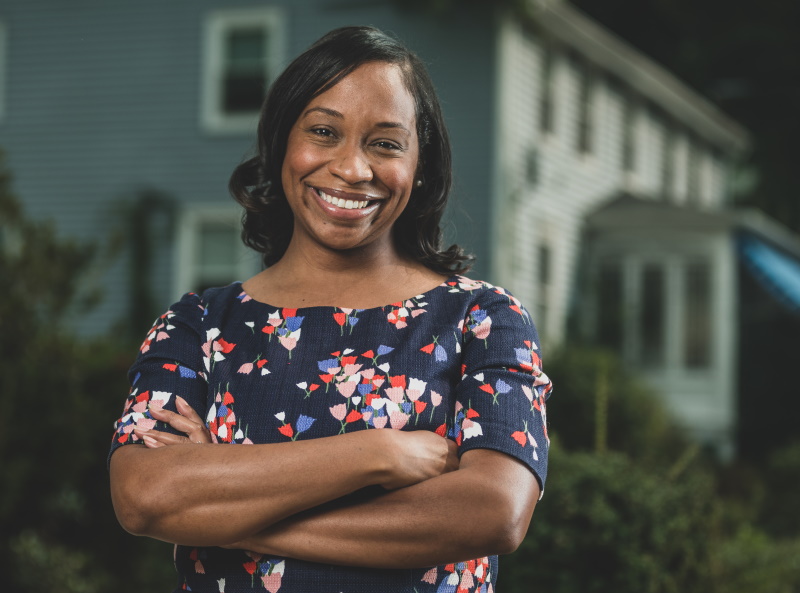 As a Boston City Councilor representing District 4, which includes large sections of Dorchester and Mattapan and pieces of Jamaica Plain and Roslindale, Campbell has focused on closing generational inequities in our City, whether in a criminal justice system that is unjust, a school system that fails too many students, particularly in communities of color, or one of the worst racial wealth gaps in America.
Campbell served as Deputy Legal Counsel in Governor Deval Patrick's administration, working to create more equitable systems and deliver progressive change to communities across the Commonwealth. In 2015, Campbell defeated a 32-year incumbent to become the first woman and second-ever District 4 City Councilor.
Since then, Campbell has been a leader for equity, justice, and opportunity for all in Boston. As the first Black woman to serve as Boston City Council President, she championed an agenda that put racial equity at the top of Boston's priority list. For years, she's led the fight to reform our police and criminal legal systems and pushed our City and school leaders to act urgently to provide a quality public education to every student.
Campbell launched her campaign for mayor on September 24th, 2020 outside her childhood home in Roxbury.