UPDATE: Read Mike Freedberg's analysis over at Here and Sphere
From the Boston Herald:
"Gov. Charlie Baker has made the "extremely difficult decision" not to seek re-election for a third term as Massachusetts governor, clearing the field for a broad spectrum of candidates vying to take the corner office.
'After several months of discussion with our families, we have decided not to seek re-election in 2022,' Baker and Lt. Gov. Karyn Polito said in a message to supporters on Wednesday morning.
Sources close to the administration said Polito will not make a bid for the governor's office. She was seen as a potential Republican favorite to pick up where Baker left off.
'We love the work, and we especially respect and admire the people of this wonderful Commonwealth. Serving as Governor and Lieutenant Governor of Massachusetts has been the most challenging and fulfilling jobs we've ever had. We will forever be grateful to the people of this state for giving us this great honor," the note to supporters continued.'"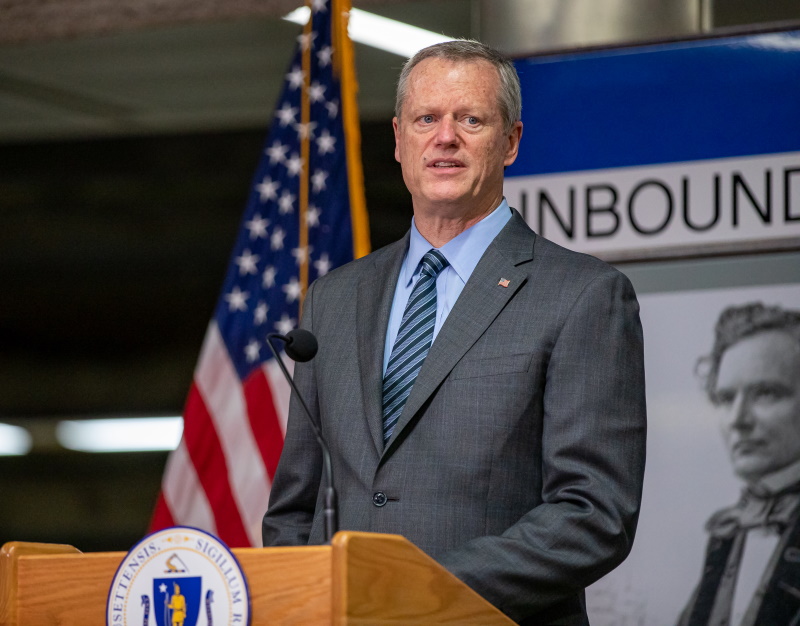 More from Politico here.
Letter from Baker and Polito