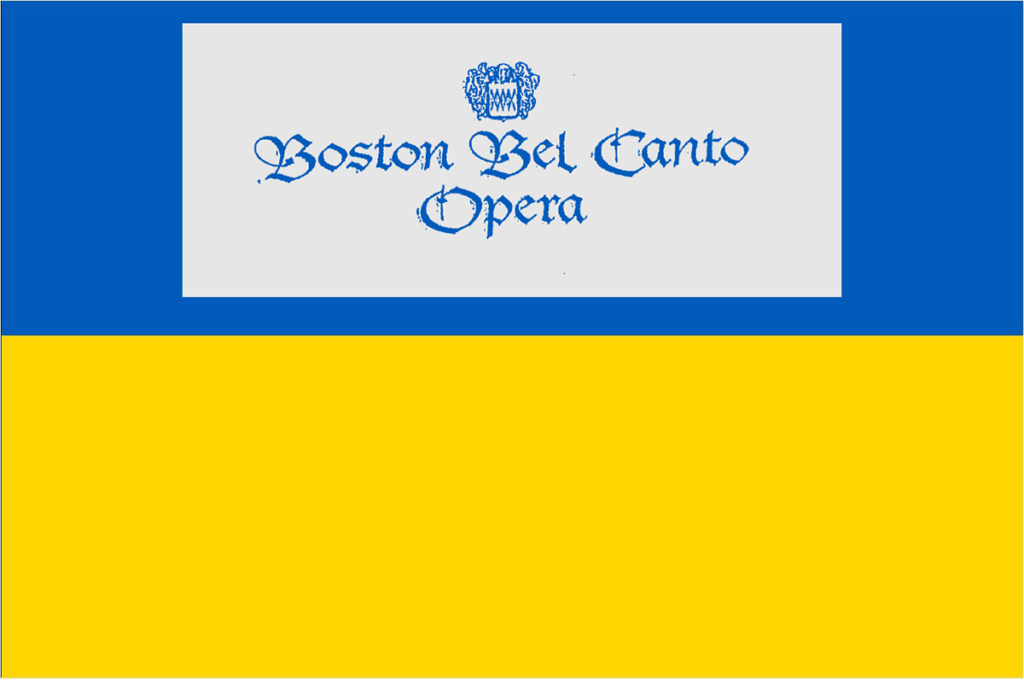 Sunday, October 23, 2022, 3:00 P.M.
Dante Alighieri Italian Cultural Center
41 Hampshire Street, Cambridge, Massachusetts
Bradley Pennington, piano
Olga Lisovskaya, soprano
Mr. Pennington will play solo pieces by Scarlatti, Mozart, Beethoven, Debussy and Chopin.
Ms. Losovskaya will sing arias (in between piano solo sets) from Micaela's aria from CARMEN; "Dearest mama" from THE BALLAD OF BABY DOE; "Musica proibita" by Gastaldon; the Czardas from DIE FLEDERMAUS. Each of her solos will be sung in the original language (e.g. French, English, Italian, German.)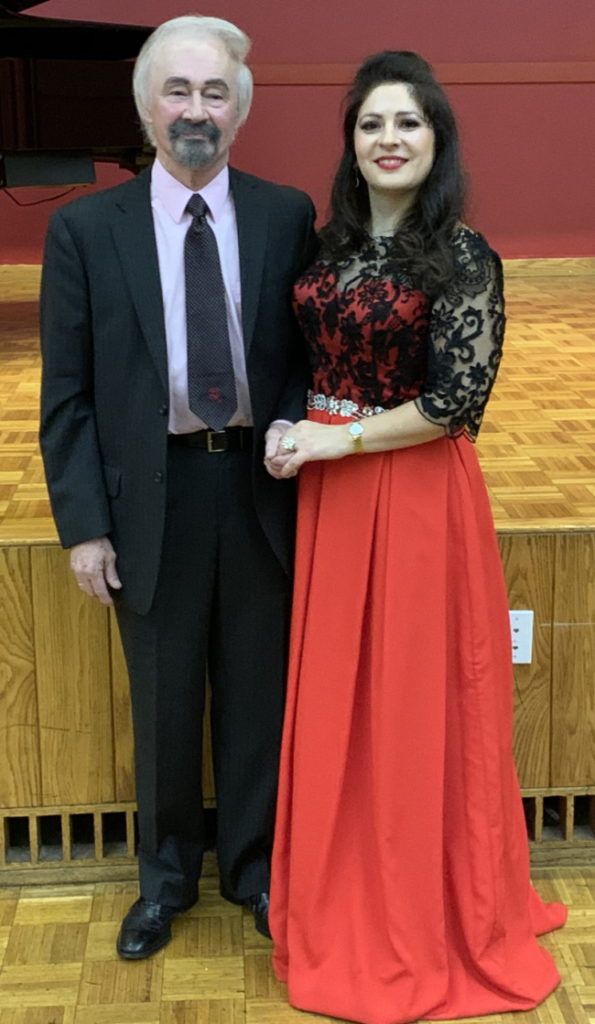 The Mozart piano duet will be an initial collaboration by Mr. Pennington and Ms. Lisovskaya in duet.
Admission for each concert is $25.00; $22.00 for seniors (62 and older) and students with proper ID (Cash and personal checks ONLY)
OPEN SEATING (Parking is FREE, adjacent to the building, but spaces are limited)(Also on-street metered parking which is free on Sundays)
For more information call (617) 949-6543 or email BBCO@comcast.net