WellSense Health Plan to become the largest Medicaid health plan in the state, covering more than 500,000 MassHealth members in eight ACO partnerships across Massachusetts
BOSTON – WellSense Health Plan, part of Boston Medical Center Health System, has been selected by the Baker-Polito Administration to expand its participation in the Accountable Care Organization program, doubling the number of its MassHealth ACO partnerships from four to eight, while improving care and coordination for members in its network.
After enrollment begins in April, WellSense Health Plan will cover more than 500,000 lives in Massachusetts, supporting the care of nearly 40% of MassHealth ACO adult and child members across the state.
The selection by the Baker-Polito Administration makes WellSense the largest partner in the state in caring for a Medicaid ACO population, as well as the largest Medicaid plan overall.
The Baker-Polito Administration selected a total of 17 health care organizations across the state, including eight partnerships with WellSense Health Plan, for the re-procurement, which goes into effect April 1, 2023. MassHealth ACOs are integrated networks of physicians, hospitals and other community-based health care providers that are accountable for the quality, cost and member experience of care for 1.2 million MassHealth members.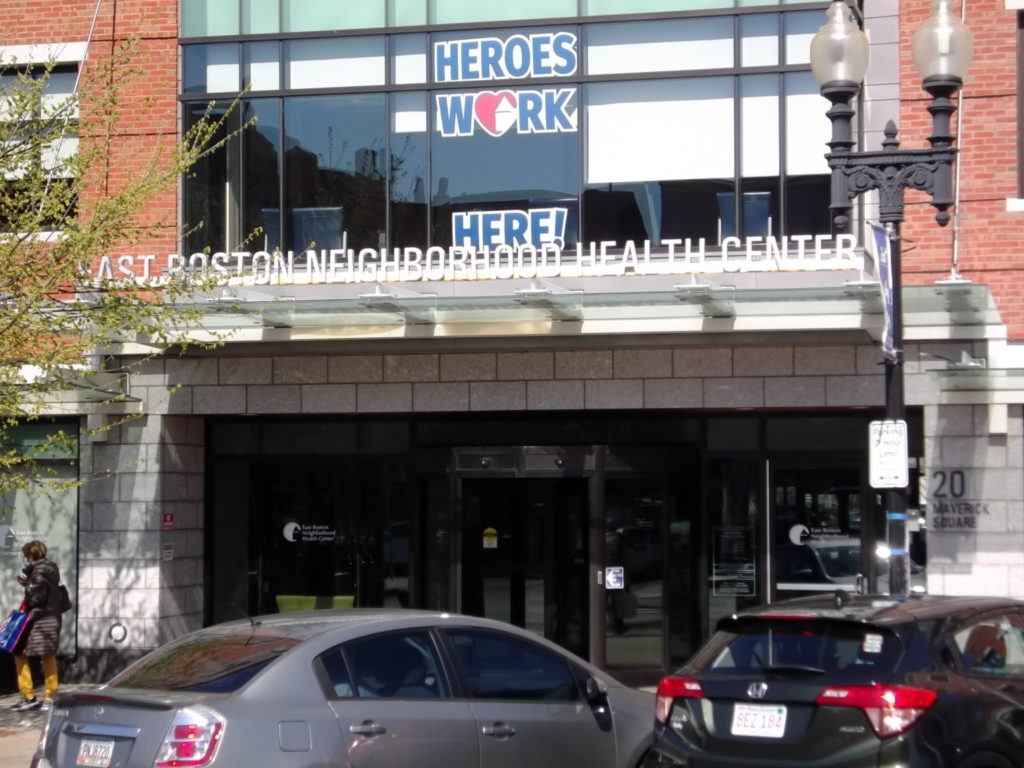 "This is a transformational milestone for WellSense and our entire health system," said Alastair Bell, MD, the Chief Operating Officer of BMC Health System. "This significantly expands our mission, and places WellSense, BMC Health System and our eight partner ACOs at the heart of payment and delivery of high-quality care to low-income populations in Massachusetts."
With state approval, WellSense has renewed ACO agreements with four partners that were initially approved for five-year contracts beginning in March 2018:
Boston Accountable Care Organization, which includes Boston Medical Center, its physician network and many of its affiliated health centers; Signature Healthcare Corporation in Brockton; SouthCoast Health in New Bedford, Fall River and Wareham; and Mercy Hospital (Sisters of Providence Health System) in Springfield.
The four new ACO partnerships include:
Beth Israel Lahey Health Performance Network 
Boston Children's Health ACO 
East Boston Neighborhood Health Center 
Tufts Medicine and Lowell Community Health Center with WellSense 
"Working with MassHealth and our eight ACO partners, we will improve health outcomes by continuing to provide access to high-quality care and helping adults and children live their healthiest lives," said Heather Thiltgen, President of WellSense Health Plan. "Together, we will tackle the most difficult challenges for our members and continually push for innovation in the Medicaid program."
"Serving the Medicaid population is central to our commitment to health equity and improving the health of the people and communities we serve," said Beth Roberts, president of Beth Israel Lahey Health Performance Network. "We are pleased to partner with WellSense, given their deep experience with Medicaid population health management and our shared commitment for collaborating on behalf of and advocating for our patients."
"Partnering with WellSense Health Plan to introduce this ACO brings tremendous value to our patients and supports our mission of providing high-quality, integrated care to those we serve," said Greg Wilmot, President and CEO of East Boston Neighborhood Health Center. "As part of our longstanding commitment to advancing health equity, I am excited by this opportunity for East Boston Neighborhood Health Center to provide
even greater care and improve clinical outcomes for our patients."
About WellSense Health Plan
WellSense Health Plan is a nonprofit health insurance company serving more than 440,000 members across Massachusetts and New Hampshire through Medicare, Individual
and Family, and Medicaid plans. Founded 25 years ago, WellSense provides high-quality health plans and services that work for our members, no matter their circumstances.
About East Boston Neighborhood Health Center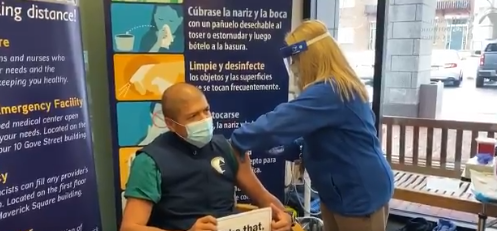 East Boston Neighborhood Health Center (EBNHC) is one of the nation's largest Federally Qualified Health Centers (FQHCs) and the largest community health center in Massachusetts, serving over 100,000 patients, and recognized by the Health Resources and Services Administration (HRSA) as a Health Center Quality Leader. For more than 50 years, EBNHC has offered access to comprehensive care for the underserved populations of Chelsea, Revere, East Boston, Winthrop, Everett and Boston's South End. East Boston Neighborhood Health Center is dedicated to promoting and sustaining healthy communities, families, and individuals by providing accessible, person-centered, compassionate, and high-quality health care services to all who live and work in our service area, regardless of ability to pay, while upholding diversity, equity, and inclusion at the core of all we do. www.ebnhc.org
Source: Greenough Agency 11/16/2022