Outdoor Storytime
10:30 AM – 11:00 AM
September 14, 2022View all dates
East Boston
Join us for stories, songs, and movement on the library porch.
Great for ages 0-5.
Bring a blanket or towel to sit on. If it rains, we will move indoors.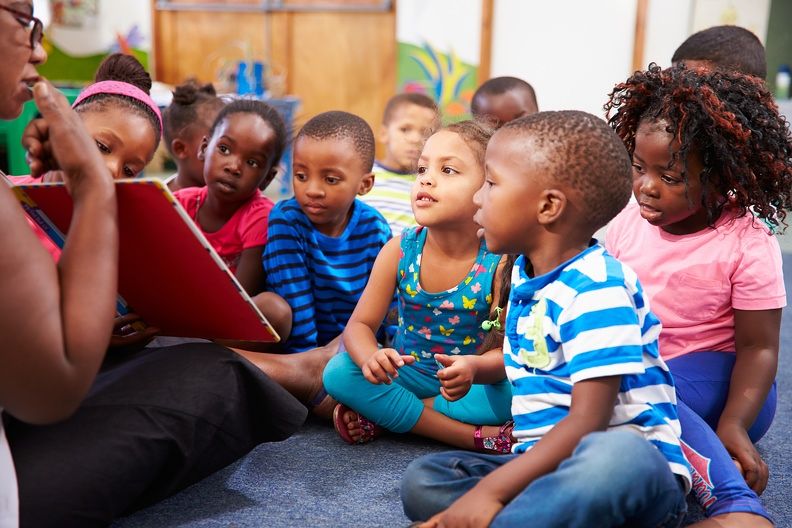 August 11: Southie to Eastie — An interactive look at changes over the past 50 years along with a forum
Editor's Note: "Southie Then and Now — A Neighborhood Transformed" is currently on display at the East Boston Branch of the Boston Public Library. For more information visit http://www.jaredkatsiane.com/southie-then-and-now-a-neighborhood-transformed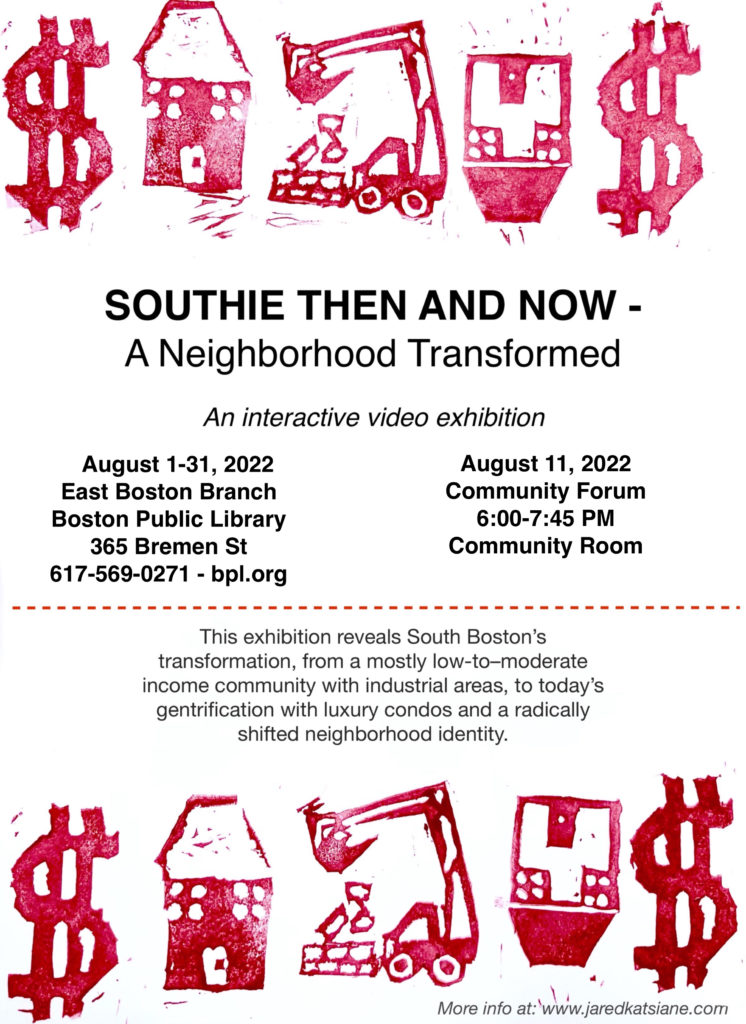 The exhibition includes listings of East Boston and Boston-area housing organizations and other community resources. Viewers can use color markers to write and draw their ideas for East Boston community change on the exhibition's canvas wall.
Mr. Katsiane is planning a community forum on Thursday, August 11 from 6:00-7:45 PM at the library to discuss the challenges of community growth. This will be an informal discussion between leaders of community organizations, elected officials, and residents.
This post was originally published on August 7, 2022