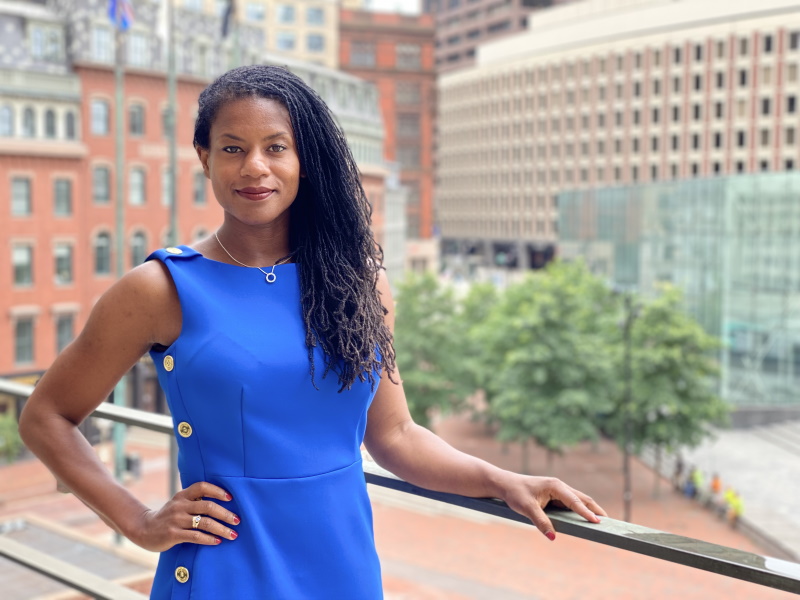 Statement by Boston City Councilor (District 1) and candidate for State Senate Lydia Edwards:
"I have been proud to call Senator Boncore a colleague and I am grateful for his friendship over these years.
As I have said: Joe Boncore has been a steadfast partner in the Senate and has served the public with strength and a keen sense of right and wrong, using his moral compass and thoughtful advocacy to stand up for the residents of this district.
The skills that have served him well in the Senate will make him a great asset at MassBio. I know that his passion for their work and his personal drive to better the healthcare space is the start of a new investment in life sciences across Massachusetts.
I have expressed my sincere congratulations to Joe, and I wish him and his family the best of luck as he begins this new adventure."
Statement by Anthony D'Ambrosio, Revere School Committee member and candidate for State Senate:
"I want to thank Senator Boncore for his years of service to our district. I wish him and his family all the best in this next chapter.
At the same time, I look forward to bringing new energy and fresh ideas to the senate should I have the honor of being elected."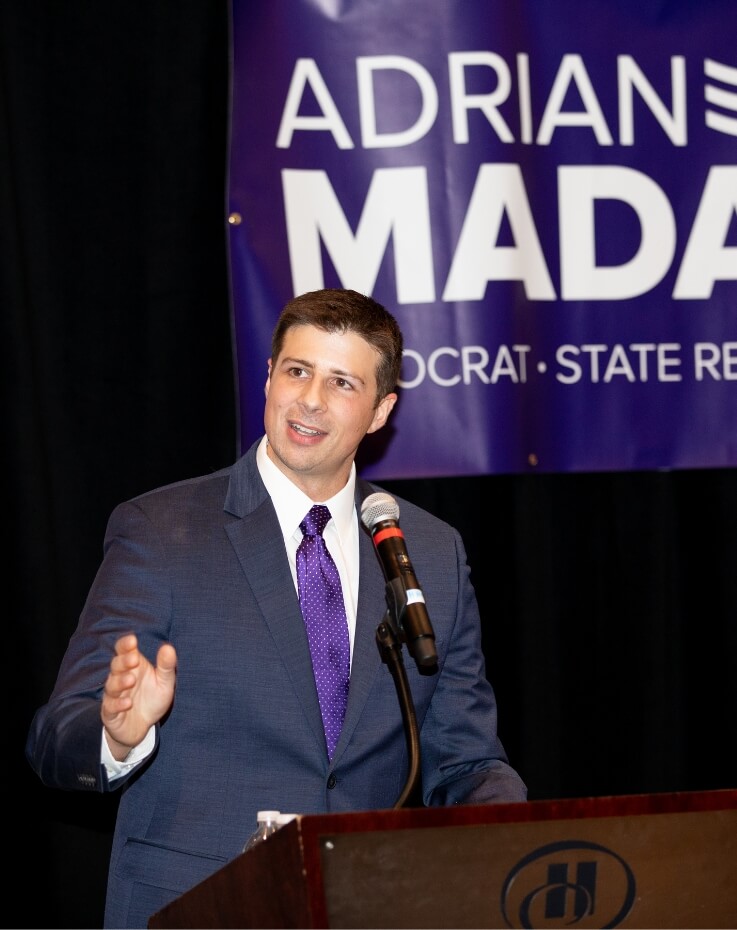 Statement from Adrian Madaro, state representative and candidate for State Senate:
"I want to congratulate Senator Boncore and his family on the opportunity to lead MassBio. I am excited for the impact he will have on the life services industry in Massachusetts. I'm so grateful for his friendship and dedicated partnership throughout the years, and I wish him great success in his future endeavors."
More from Boston.com and BostonGlobe.com.