BOSTON — United Way of Massachusetts Bay and Merrimack Valley recently welcomed Xavier Andrews as its new Director of Communications. In this role, Andrews joins the region's largest United Way as it launches a series of activities to build on the organization's core strengths of impact, partnerships, and mobilization of resources to empower individuals, families and communities as they recover and rebuild amidst the Covid-19 pandemic.
In his previous role as Director of Communications of the Boston Public Schools, New England's largest public school system, Andrews worked to advance the district's mission to close opportunity gaps and provide an excellent and equitable education to every student. Andrews developed and executed media strategy, provided direct support to the leadership team, coordinated stakeholder engagement, and oversaw both internal and external communications.
Throughout the Covid-19 pandemic, Andrews worked closely with his City of Boston colleagues to ensure students, families, and the larger community were informed of the resources and assistance available to them, approaching communications strategy with diverse and multilingual audiences in mind.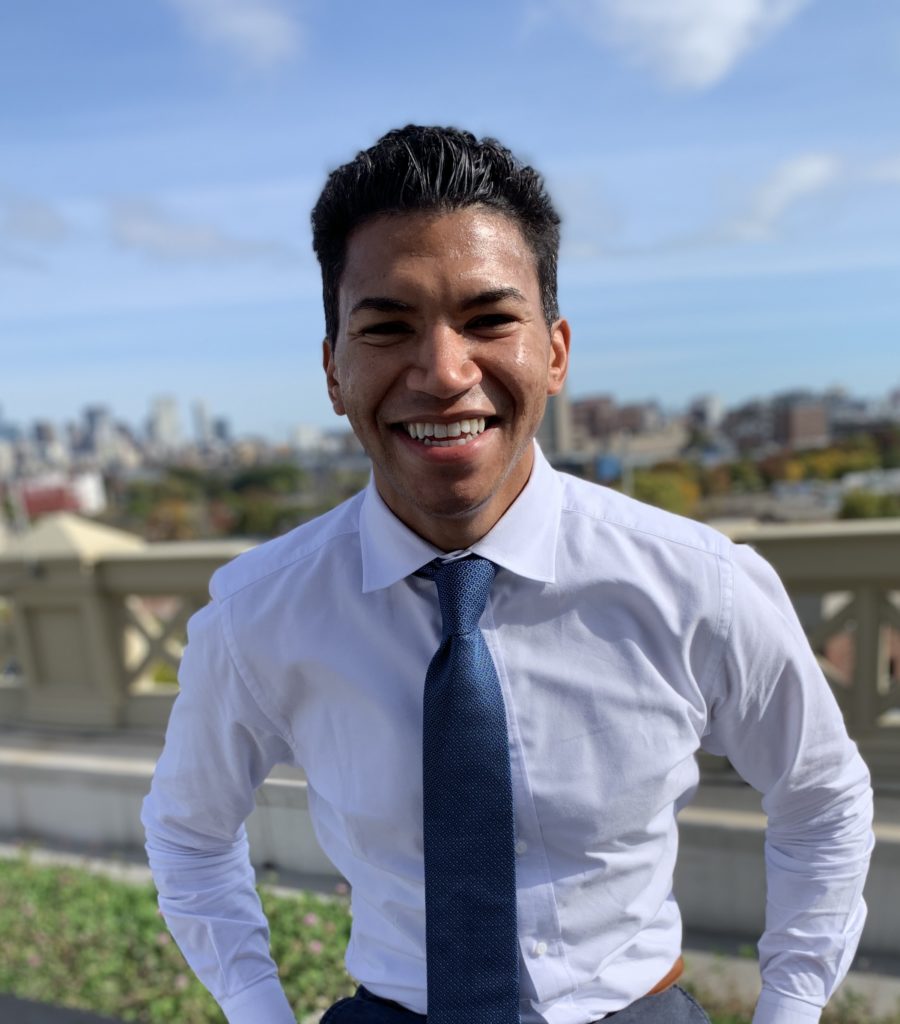 "I am so excited to join United Way and continue my service to the Greater Boston community that raised me. I look forward to leveraging my public and governmental relations experience to promote and advance United Way's critical and life-changing community impact work, as we expand our support of individuals and families."
"Xavier's background and experience will be incredibly relevant as we continue to raise awareness of the issues facing our communities and ways we are partnering to address them," said United Way of Massachusetts Bay and Merrimack Valley President and CEO Bob Giannino. "His established relationships with community organizations and knowledge of the local political landscape will be an immense asset as we continue to support economic recovery across the region for the vulnerable individuals and households most in need."
Xavier holds a bachelor's degree in communications from Salve Regina University. A Dorchester native and Boston Public Schools graduate, Xavier currently lives in East Boston with his partner.