This just in from the Jeffries Point Neighoborhood Association:
JPNA 2021 Summer Picnic
Monday, July 19th 6:30 pm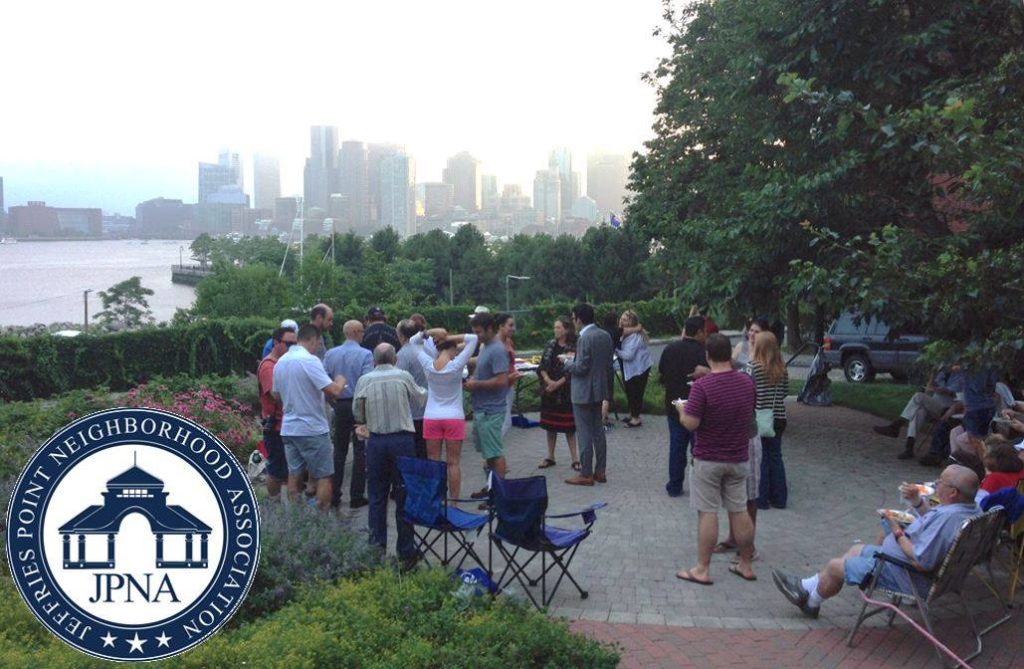 In lieu of our annual July potluck, we'll be holding a neighborhood picnic this year. Bring your own camp chair or blanket, food, and drink, and come spend an evening outdoors with your neighbors. Looking forward to seeing everyone there!

JPNA Survey on Meeting Format

The JPNA Board is seeking your input as we evaluate alternative meeting formats for our Monthly and Planning & Zoning Meetings. In addition to your feedback, our decisions on meeting format will be guided by: safety considerations, the time constraints of our all-volunteer board, and the rules of potential meeting spaces.
Please fill out the survey to give us your input.