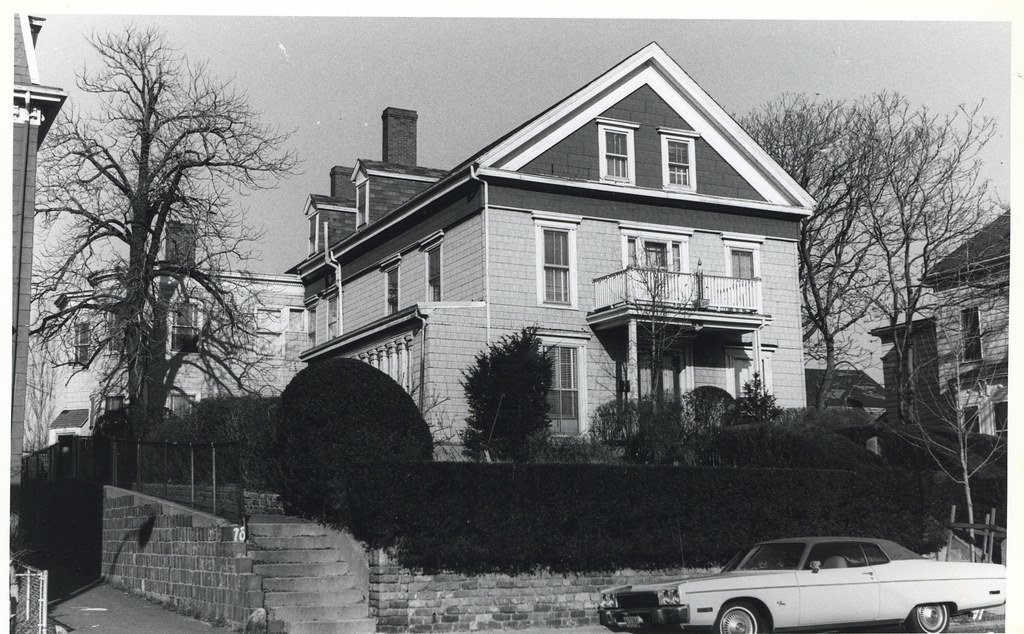 Suggestions For A Letter of Support For The Application to the Massachusetts Historical Commission By The East Boston Museum and Historical Society/Purchase of The Donald McKay House
The East Boston Museum and Historical Society is applying for $100,000 to put toward the $2,000,000 acquisition price (yes – you did read that correctly). At this point we have $600,000, and until December to obtain the rest.
The instructions to the grant do not provide much guidance – only that "preference will be given to projects that demonstrate public benefit and support from users, professional or historical organizations, local businesses, and community leaders". I think there are three key points that could be made.
Paragraph 1. Reason why you are submitting a letter of support, e.g., long time resident, and/or connection to a local organization. How would you and/ or your organization benefit from having the McKay House turned into a local history museum with frequent presentations on local history?
Paragraph 2. The house is NOT in danger of being torn down – it is legally protected under preservation laws due to its significance.  The barn, however, does not have protections.  Tearing it down would give a developer a lot 12,400 s.f. less the house – this is quite large in our community.  Can you imagine the number of condos a developer could get on the land?  What is at stake is the neighborhood character in the rapidly changing community.
Paragraph 3. The East Boston Museum and Historical Society is a small non-profit.  We are working in association with The East Boston Community Development Corporation, but they are not financing the purchase of the house.  We need acquisition money!  We will, of course, do all we can to raise the money, but every dollar is crucial or some deep pocketed developer will end up with the property.
The letter needs to be addressed to the following:
Mr. William G. Galvin, Chair
Massachusetts Historical Commission
220 Morrissey Boulevard
Boston, Massachusetts  02125
It should be emailed to: susanparkerbrauner@gmail.com
Source: The East Boston Museum and Historical Society