What: Trivia Nite fund-raiser the Belle Isle Rotary Club (East Boston/Revere/Winthrop)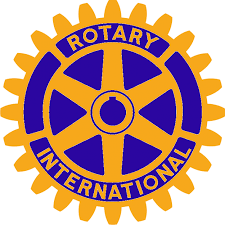 When: Friday night, March 29, 2019.
Where: The Trivia Nite is going to be at the Salesian's Boys and Girls Club at 150 Byron Street in East Boston.
Donation: $20 Admission entitles one to entry in the trivia contest and all the pizza and nachos s/he can eat.
For questions please e-mail Joe Steffano or Vera Carducci at
jes5678918@aol.com
or call (617) 909-5384.