BOSTON, MA (January 11, 2022) – Gabriela Coletta, candidate for the District One Boston City Council, announced a slate of hires today. The seat will likely be vacated by Lydia Edwards whose general election is scheduled for January 11, 2022.
Elvira Mora joins as Campaign Manager following her role as field director for David Halbert's Boston City Council-At-Large campaign. Mora also worked on campaigns for Ihssane Leckey, former Congressional candidate (MA-04) and District 5 City Councilor, Ricardo Arroyo.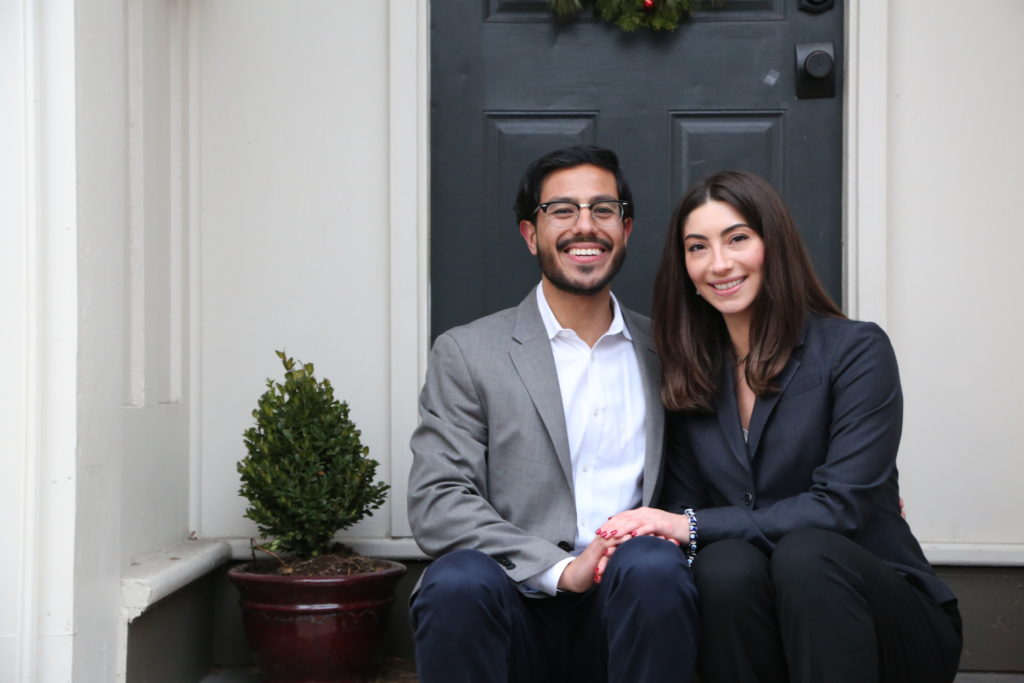 "I am humbled to have the opportunity to help elect a lifelong public servant within these communities," Mora said. "Gabriela is ready to meet this moment as an experienced and inclusive leader to tackle urgent issues within district one on day one. I'm thrilled to build a bold, progressive and joyous campaign together."
Sonali Anand joins as Deputy Campaign Manager with a focus on communications and training. She most recently worked on Andrea J. Campbell's Boston mayoral campaign in 2021 and prior to that was a fellow on U.S Senator Edward J. Markey campaign for Senate in 2020. Anand is a resident of the North End.
"I am incredibly grateful and excited to be on Gabriela's team," said Anand. "She is a force of light, and is exactly the leader District One needs to bring honesty, compassion, and efficiency to our neighborhood politics."
Luis Garcia Robles joins the campaign as East Boston Organizer where he will be recruiting, training, and managing volunteers in his hometown neighborhood. Most recently while interning for State Rep. Adrian Madaro (D-East Boston), Luis was given the opportunity to resolve constituent cases and understand how local government can better people's lives.
"East Boston has created great public servants and Gabriela is no exception," said Garcia Robles. "It's really exciting that I will be able to help elect her to the City Council and believe that she is ready to address issues especially those affecting East Boston residents. I hope to learn much from Gabriela, the campaign, and continue to empower the neighborhood that raised me."
Coletta, Mora, and Garcia Robles are all Boston Latin Academy graduates.
Meredith Lerner Moghimi from MLM Strategies LLC joins as Coletta's fundraising consultant and Joe Beebe who most recently served as Lydia Edwards' GOTV Director, will join as consultant for field and data management.
"I'm incredibly excited to have Elvira, Sonali, and Luis, all first-generation Bostonians, to help propel this campaign forward in its early stages," said Coletta. "It's been, and always will be, a top priority to create pipelines for young talent to grow and thrive in local politics. I'm confident in their abilities and look forward to witnessing their leadership during this special election."
Coletta announces these hires following an impressive one-week fundraising total of $50,000 after launching on December 27th. She intends to run a grassroots campaign inclusive of all residents and already has a strong coalition across the district.
For more information, please visit gabrielacoletta.com