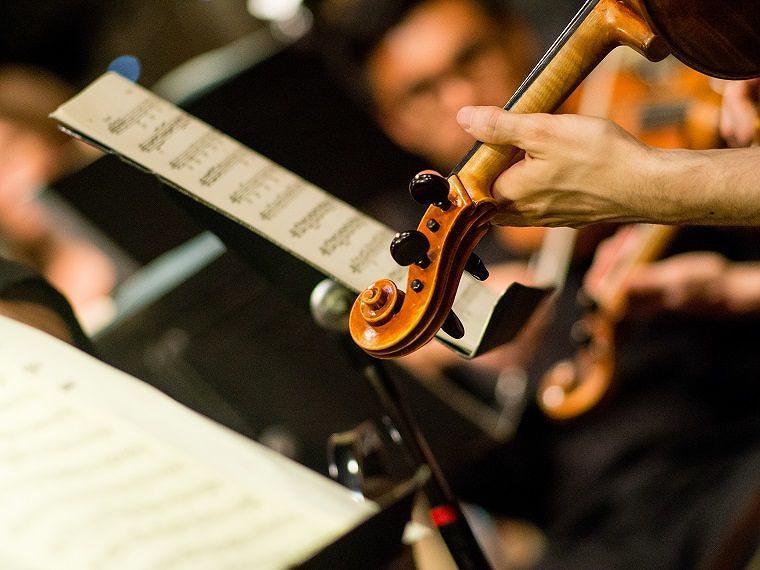 Breathe with Bach is not a performance. This is a moment just for you. Take a seat, and let the musician set the tone while you take a break from your day and recharge. Let your mind wander, breathe with intention, do some simple stretches, or whatever you need to de-stress. Drop in for a few minutes or settle in for a longer stay.
About Emmanuel Music:
Through its performing, teaching, mentoring, and scholarly activities, Emmanuel Music occupies a unique niche: a living laboratory for the music of J. S. Bach.
Visit www.emmanuelmusic.org for more information.
Dates: Thursdays, October 13, and 20 Time: 12:30 pm – 1:30pm
Clase de ingles para principantes, Mondays 10-11a.m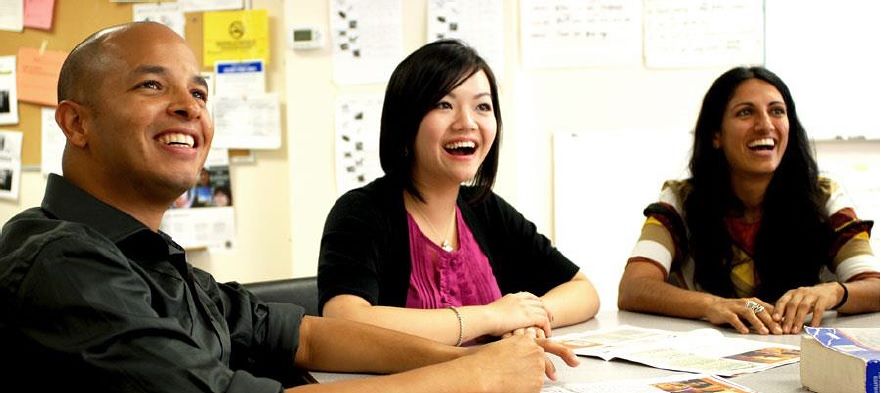 Clase de ingles para principantes
En esta clase estudiarás los conceptos básicos de la pronunciación de inglés y la gramática para nivel basico. No se necesita registrarse, ven a la biblioteca cualquier lunes.
Author Talk: "Relinquenda" by Alexandra Lytton Regalado
https://bpl.bibliocommons.com/events/634309629e52d3dd0977eca1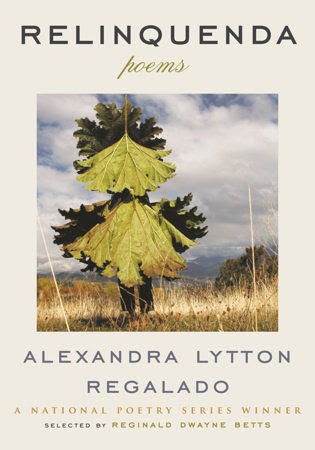 Thursday November 3, 2022 at 6:30 p.m.
Author Talk: "Relinquenda" by Alexandra Lytton Regalado A 4-part poetry collection that explores women's roles in familial dynamics, immigration, and El Salvador's civil war while reflecting on the death of the poet's father.A National Poetry Series winner, selected by the celebrated poet Reginald Dwayne Betts.When COVID-19 broke and the United States closed the border to travel, Alexandra Lytton Regalado was separated from family back in El Salvador. She wrote Relinquenda entirely during lockdown as a meditation on cancer, the passing of her father, and the renewed significance of community.The central part of the collection focuses on her father during his 6-year struggle with cancer and considers how his stoicism, alcoholism, and hermitage might serve as mirror and warning. In contrast, she dedicates other poems to what it means for daughters, mothers, and wives to care for one another as reflected in her relationships with the men in her life.Situated in the tropical landscapes of Miami, Florida, and El Salvador, the poems also negotiate the meaning of h bpl.bibliocommons.com
Duo Cardoso-Coury Brazilian Choro Music, Saturday, October 15th at 12 p.m.
https://bpl.bibliocommons.com/events/6331e1348ca4b42b00871c2d
Duo Cardoso-Coury Brazilian Choro Music Duo Cardoso-Coury is doing a Choro (or Chorinho) performance here at the East Boston Branch to celebrate the end of Hispanic Heritage Month.Choro is a subgenre of MPB – Música Popular Brasileira (Brazilian Popular Music) – created in Rio de Janeiro in the mid-19th century.Come listen the bass and the mandolin and learn more about one of Brazil's most popular music genre.This event is open to all ages. No registration required. bpl.bibliocommons.com
S.P.I.R.I.T.S of New England, Thursday, October 20th, 6:30-7:30 p.m.
https://bpl.bibliocommons.com/events/630fb66d8e04733947ebdb68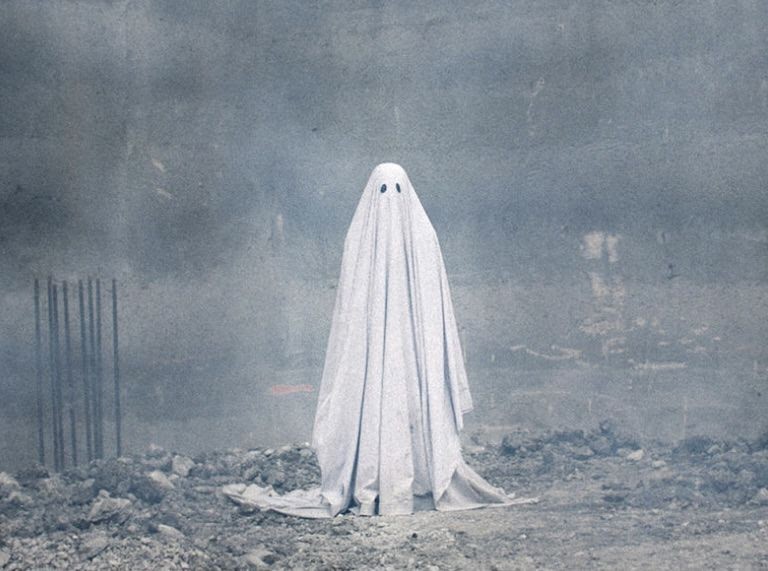 S.P.I.R.I.T.S. of New England Join us on Thursday, October 20 at 6:30 pm at the East Boston Branch of the BPL for S.P.I.R.I.T.S. of New England. Just in time for Halloween, local Boston-area ghost hunter Ellen MacNeil will share stories of her haunting experiences with the supernatural in Greater Boston and throughout New England. bpl.bibliocommons.com
East Boston Branch Library | 365 Bremen St. | East Boston | MA 02128 | 617.569.0271