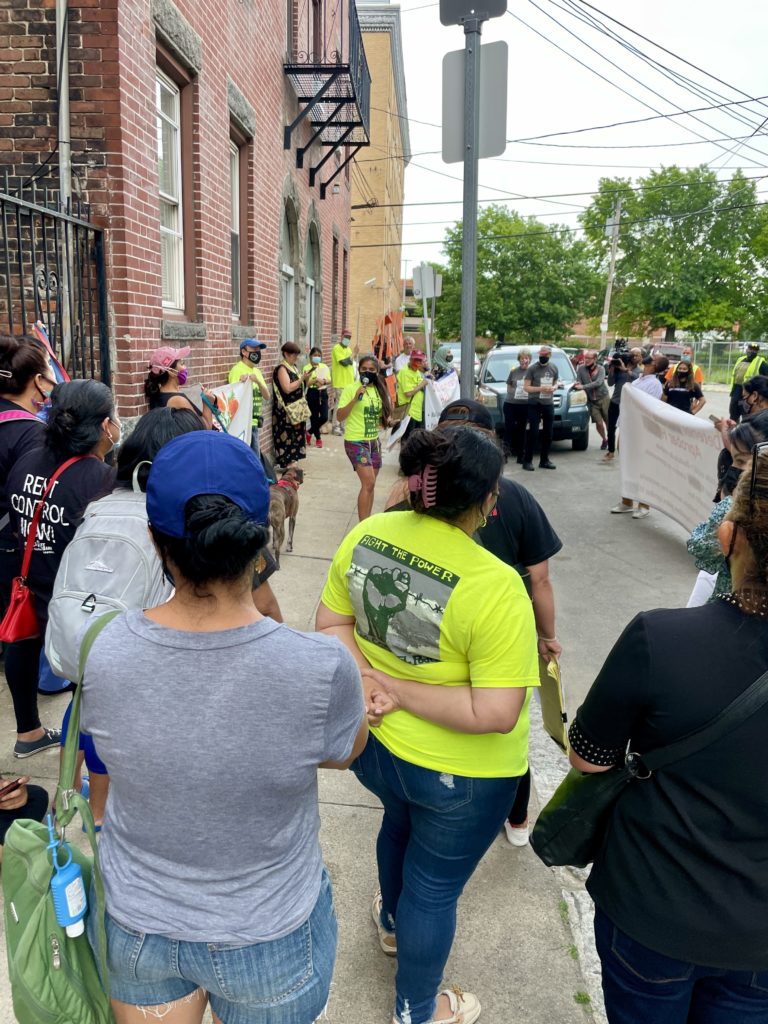 Event by City Life/Vida Urbana 168 Gove St, East Boston, MA 02128
Statement by CL/VU
The courageous East Boston immigrant families at 168 Gove St. need and deserve our support in fighting off a developer's plans to convert their homes into luxury housing.
Tuesday marks the THIRD attempt for a vote and we are demanding a REJECTION of the luxury development plan.
Luxury projects drive up rent and real estate taxes in the area and displace tenants and homeowners struggling to recover financially and emotionally from the COVID19 pandemic.
They're calling for stable housing, not more gentrification and displacement!
Before Tuesday we NEED you to send comments to the Zoning Board of Appeal REJECTING Dalfior Development's current luxury housing plan for 168 Gove Street.
Let's keep East Boston a working class neighborhood. There's no reason why 40% of the city's housing development is happening SOLELY in East Boston, especially when most of it is far too expensive for the families that live there now.
Send your ZBA letters opposing the luxury development project at 168 Gove street since it will put 3 immigrant families at risk of future no fault evictions.
Send ZBA comment here:
www.clvu.org/168_gove_petition
Read more about 168 Gove Street here.