On July 26, 2022 hosted 12 East Boston Residents for the "Speak for the Trees: workshop at Coppersmith at 99 Border Street.
Speak for Trees chose NOAH and two other nonprofit groups in Boston aiming to connect residents with trees by helping them to share personal relationships with trees.
The project is Funded by an Environmental Protection Agency Grant. 
There are still residential slots if Eastie residents are interested in the August and September workshop where refreshments and a small stipend are offered
For more information contact Latifa Ziyad at NOAH,  lziyad (at) noahcdc.org.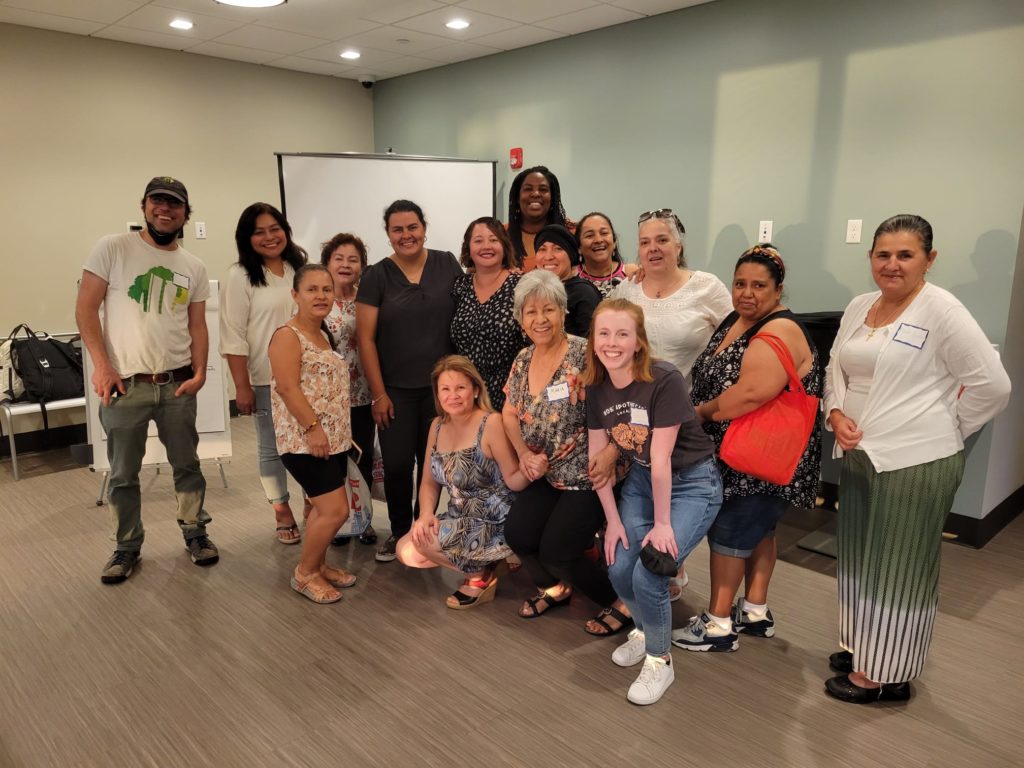 Related: Coming to East Boston, more trees and more equity! Neighborhood currently has the fewest trees compared to the rest of the city