[Editor's note: Wiggie's the best! From the Salesians to EBHS to Georgia to the Patriots to WEEI, Jermaine Wiggins is the product of a great neighborhood. ]
'The game changed my life forever': 20-year anniversary of Wiggins' greatest game on a historic night in Pats history"
"Mike Eruzione, a Winthrop guy, scored the winning goal in the most celebrated sporting event of the last century.
It eventually led to a gold medal – see 1980 USA hockey team.
And it changed his life. Forever.
From speaking engagements, books, movies and a fund-raising gig at his alma mater, Eruzione turned that incredible occurrence into a lucrative, exciting life.
Just over two decades later, a kid who grew up about three miles from Eruzione, in East Boston, had his greatest career moment in one of the most memorable sporting events ever hosted in New England in this new century.
Jermaine Wiggins, who was a street hockey legend growing up in Eastie, had the best football game of his career on that memorable evening 20 years ago today."
Read more at the Lawrence Eagle Tribune.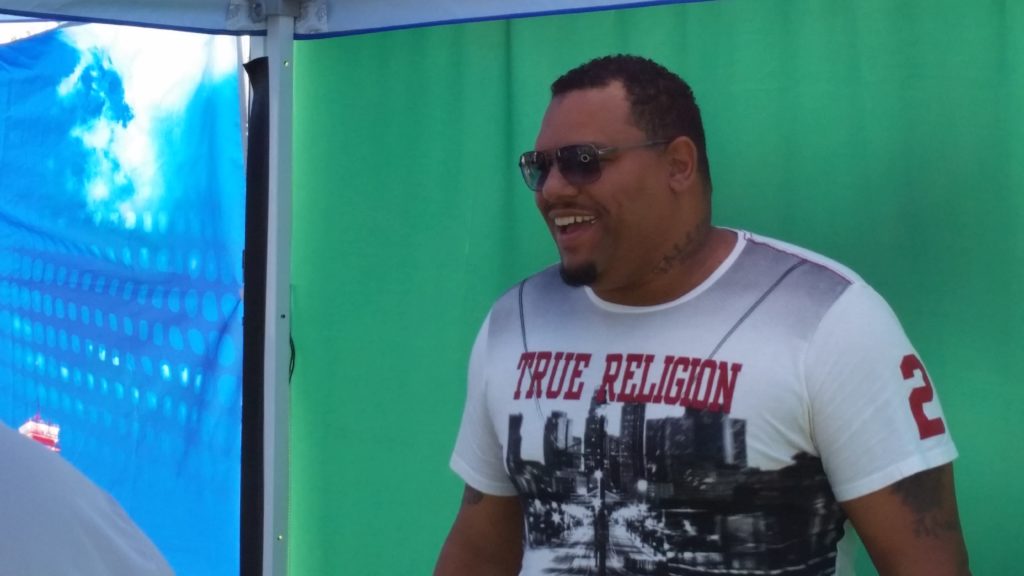 Related: 2011: East Boston High School to retire #18 in honor of Jermaine Wiggins
Originally posted January 20, 2022