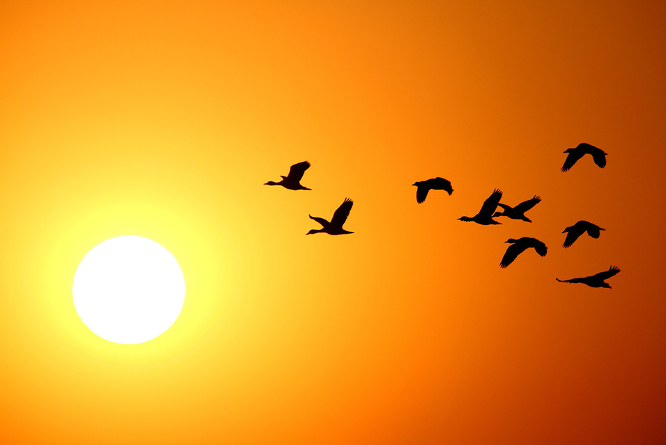 Massachusetts Birds and Climate Change
Thursday, December 1st
https://bpl.bibliocommons.com/events/635aba5431df7e37000509d1
| | |
| --- | --- |
| | Massachusetts Birds and Climate Change Naturalist Correne George from the Boston Nature Center & Wildlife Sanctuary will be here at the East Boston Branch of the Boston Public Library on Thursday, Dec. 1st to discuss the effects of climate change on local Massachusetts birds. bpl.bibliocommons.com |
---

Bike Repair Workshop
Wednesday, December 7
December, 4-5:30 p.m.
https://bpl.bibliocommons.com/events/637ce1fc67c5311b712f3a61
| | |
| --- | --- |
| | Bike Repair Workshop The City of Boston is offering this free bike repair workshop. Everyone is welcome to join this hands-on workshop and learn the basics of fixing a bike. The Boston Transportation Department will bring a bike repair stand and basic parts. A bike is not required to participate in the workshop. Advance notice is encouraged if you are bringing a bike to repair. |
---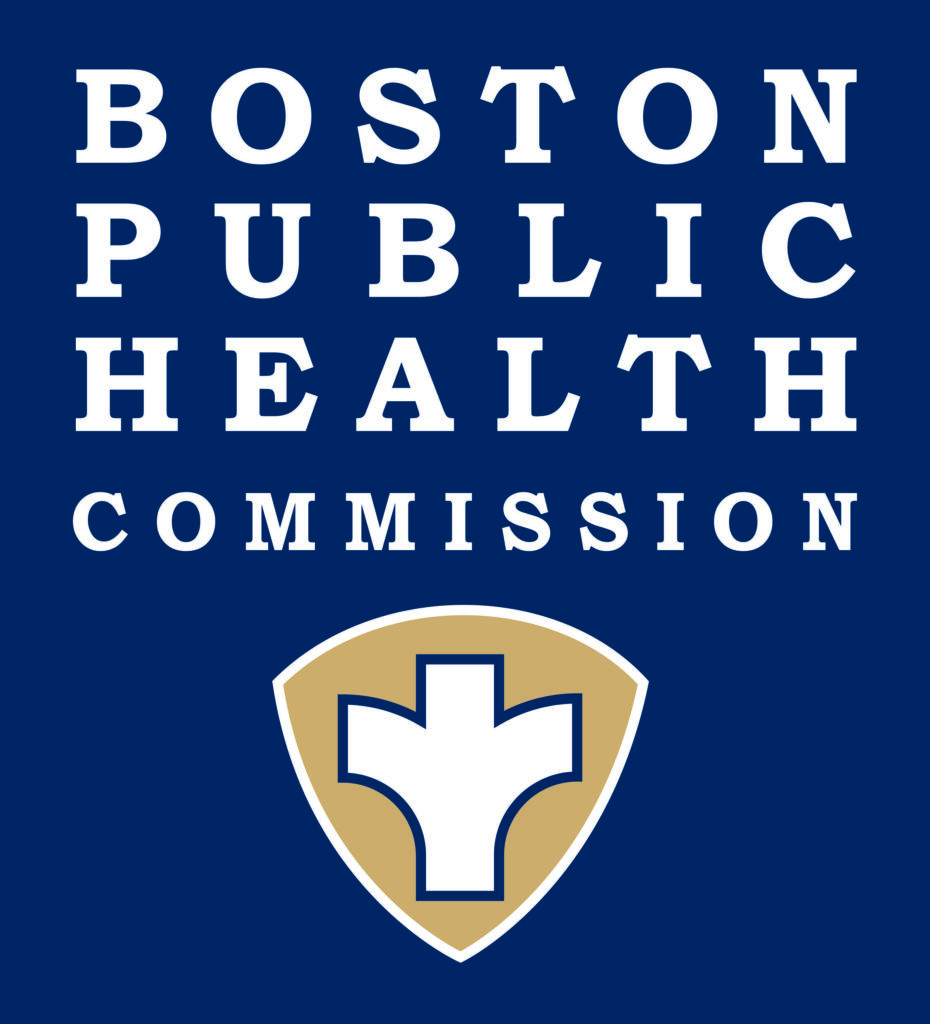 Mass Health Info. Session
Monday, December 12th at 1 p.m.
https://bpl.bibliocommons.com/events/6376a3ea67c5311b712ecefe
| | |
| --- | --- |
| | MassHealth & the Health Connector: Learn the Basics of Health Insurance for Open Enrollment 2023 This MassHealth / MA Health Connector workshop will provide participants with an overview of health insurance options that are available to Massachusetts residents. We will discuss health insurance options for people who are unemployed, people who lost their employer-sponsored health insurance, and people who can no longer afford their employer-sponsored insurance because of changes in income. Participants will learn how to apply for coverage during the open enrollment period; how to complete their health insurance application; and how to maintain their health insurance benefits. We will review benefit eligibility based on immigration status. We will leave time to answer participants' questions.No registration required. First come, first served. bpl.bibliocommons.com |
---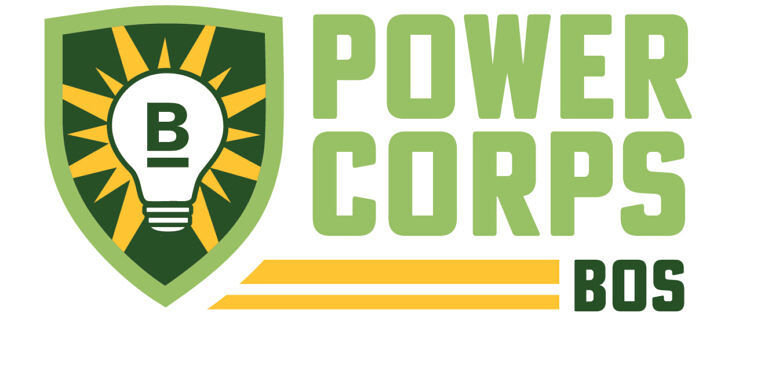 PowerCorpsBOS Recruiting and Info Session
Thursday, December 15 from 6-7 p.m.
https://bpl.bibliocommons.com/events/6377d94febd5bb4100b6cda7
---
Check out the library's Facebook page for more details.