East Boston Main Streets hosts 3/12 Community Meeting on Bremen Street development. Details.
Good News: AP: Callahan Tunnel to reopen Monday morning
Politics: East Boston Republican Ward Committee to meet March 16
City Hall News: Mayor Walsh Outlines Vision for a Global Boston
Public Safety Meeting Coverage: BG: Police, East Boston residents discuss series of assault
Jeffries Point Neighborhood Association to meet March 10.
LoPresti Park Renovations to be discussed. Details.
Land Use Council now accepting grant applications for Lenny Florence Fund. Details.
MBTA Meeting, March 11. Details
WHDH-TV: Woman attacked in East Boston Friday (2/28) evening
WHDH-TV 7News Boston
Mayor Walsh speaks on SD vote. Is this what EB wants to hear?
REVERE GOES FOR IT. ON SECOND BITE, VOTES FOR CASINO AT SD
Commonwealth Magazine: Aloisi: Revere Only Casino Insults East Boston
Coverage: BH: Suffolk Downs wins 2nd shot at casino in Revere; BH: Nucci: Voters game, but battle's not over yet
CBS: Revere casino vote is not the done deal pols think it is
Revere's Big Day: Vote determines Suffolk Downs' future
Business News: Bostoniano: Sterlingwear of East Boston Announces Partnership with L.L. Bean
New Safety Rules for Meridian Street Bridge: BG: Operators must now walk E. Boston drawbridge before raising it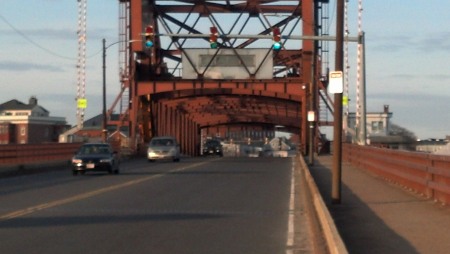 |photo: eastboston.com
Update II: Police says women was choked before running for help not sexually assault in recent case
Update: BH: Cops investigating 'sexual incident' in Eastie
Another incident?: Related?: WCVB: Boston police investigating possible sexual assault
Update II: Second victim of East Boston attack speaks out
Updates: Boston Police step up patrols. More coverage on recent attacks.
Account: BH: Attack victim: 'He wanted to kill me'
Update: Boston police commissioner increases patrols after three recent attacks
Public Safety Alert: BG: Police say attacks on 3 women may be related 2 on Trenton; One on Chelsea. Assailant wearing all black.
A little half-ball: The East Boston Kiwanis Club gets competitive to save lives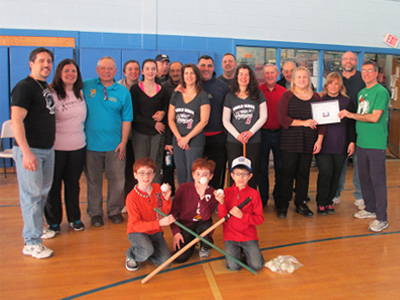 ---
East Boston's Library Friends Organize the First High School Art Conservation Workshop: Working to preserve historic art work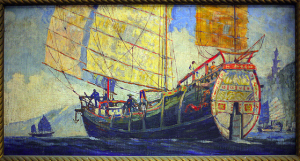 Ships Through the Ages, by Frederic Leonard King
Extending a helping hand: BH: Eastie clan rallies teams for Irish girl
The children of Aura Garcia. BH: Heslam: Kids coping with mom's loss get a helping hand
Honchos: No traffic solution yet for Boardman Street
Family sets up the Wally Bowe Fund to benefit Salesians Boys and Girls Club: April 11
Relay for Life set for June 13. Details.
BBJ: Here's what you need to know about the Callahan Tunnel's three-month closure
---