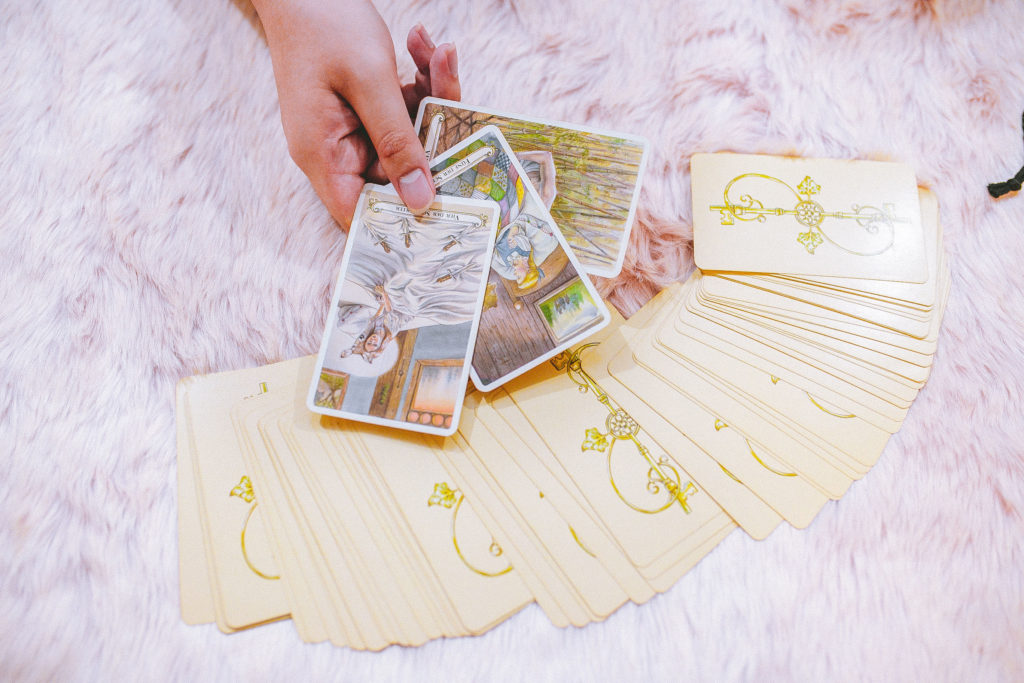 Introduction to Tarot w/ Kiki Dombrowski
Wednesday, January 27, 2021—7:00 PM – 8:30 PM
Online event
Description
Have you ever wondered what each tarot card means? Or why tarot card readers use different layouts? Want to learn how to read tarot for yourself and your friends? Join tarot card reader Kiki Dombrowski for an introductory class on the basics of tarot!
This program is open to teens and young adults. Registrants will receive an email with the Zoom link prior to the event.
https://bpl.bibliocommons.com/events/5fff076689eac60d1e11f9c1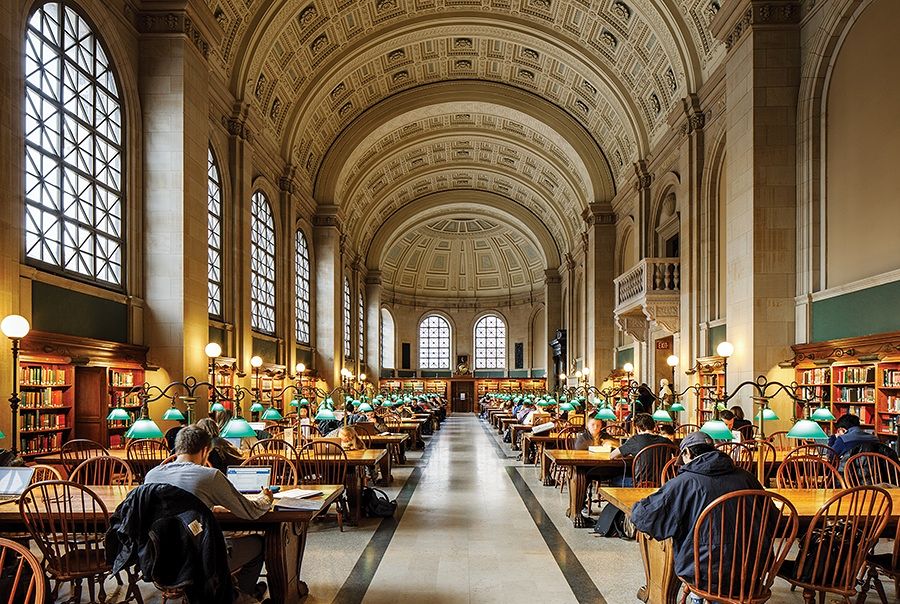 Virtual Study Hall
Every Wednesday through March 2021—4:00 PM – 6:00 PM
Online event
Description
Shhh . . . we're trying to study here!
Welcome to Virtual Study Hall, where students can gather to study and get schoolwork done in a virtual teacher-free zone. Eliminate distractions and hold yourself accountable to get a head start on that term paper, finish that assignment you've been procrastinating on, or study for that test tomorrow!

East Boston Branch YA librarian Paul Flagg will monitor students throughout the video call. Upon entering the space, students will be asked their first name, grade level, and school.

Students will be split into breakout rooms by level of education—middle school, high school, and college or university. If you'd like to work together in small groups or socialize with fellow students, additional breakout rooms can be created upon request.
https://bpl.bibliocommons.com/events/5fedf5c3ea426ca20d647427

#21for2021 : 21 Goals for 2021 Sunday, January 31, 2021—1:00 PM – 2:15 PM
Online event
Description
We're already one month into the New Year! If you haven't made any resolutions or goals for 2021, now is the perfect time to get on the #21for2021 goal-setting trend.

Join YA librarian Paul Flagg on Zoom in creating, revising, tracking, and discussing 21 goals for 2021. Whether you want to read, meditate, walk, or exercise 21 minutes every day this year or save money to buy a car or move into a new apartment, creating realistic measurable goals with a clear timeframe can be a step in the right direction.
What better way to ensure success than with a group of likeminded young adults to help hold you accountable and cheer you on?
https://bpl.bibliocommons.com/events/5ffc9fbc7349512400c77e43


Homework Assistance Program (HAP) at the Boston Public Library
Every Monday, Tuesday, Wednesday, & Thursday—3:30 p.m. – 5:30 p.m.
Online event

Description
The Boston Public Library offers free online homework help, mentorship, and social time provided by trained, high-achieving high school students. The Homework Assistance Program (HAP) is available Monday, Tuesday, Wednesday, and Thursday, 3:30 p.m. – 5:30 p.m., from September 21, 2020 – May 14, 2021. The program is open on a drop-in basis to students in grades K–8, no registration is required.

HAP mentor trainings are provided by Harvard University's Public School Partnerships Team, the developers of SmartTALK, a program that uses research-based tools, strategies, and resources to support students during homework time. Homework Help can be accessed through Zoom links on: www.bpl.org/homework.

All programs are provided subject to parental supervision.
https://bpl.bibliocommons.com/events/5f6444d029f06a3a00c1a28f