The Massachusetts Commission on the Status of Women recently announced the Virtual Celebration of the Commonwealth Heroine Class of 2021. The Commonwealth Heroines are women who don't make the news, but make the difference.
Thousands of women in every community of the state perform unheralded acts on a daily basis that make our homes, neighborhoods, cities, and towns better places to live. Commonwealth Heroines use their time, talent, spirit, and enthusiasm to enrich the lives of others in their community. They are
mentors, volunteers, and innovators who strive to protect and represent the interests of seniors, victims of violence, children, immigrants, and other vulnerable populations. They are the glue that keeps a community together.
The Massachusetts Commission on the Status of Women will be virtually celebrating the eighteenthannual Commonwealth Heroines Class of 2021. MCSW will be hosting Commonwealth Heroines and Legislators in a zoom presentation that will provide opening remarks and a slideshow presentation of
the Class of 2021.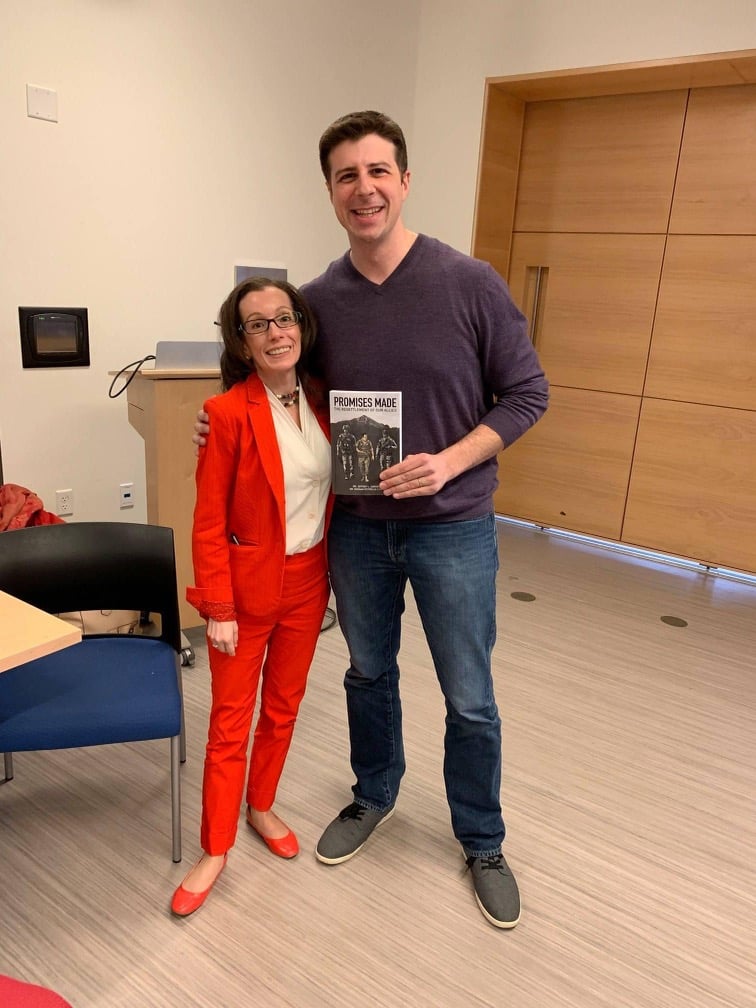 "I am proud to have nominated Dr. Neenah Estrella-Luna for this year's Commonwealth Heroine Award!" said Representative Adrian Madaro. "Dr. Estrella-Luna is not only an accomplished professor and scholar who has done impactful research in fields important to our neighborhood, but her academic work is coupled with a dedication to the East Boston community through grassroots activism, advocacy, and organizing. I am particularly honored to recognize her work with mutual aid and racial justice groups throughout the Covid-19 pandemic. Neenah's expertise, wisdom, and passion for community activism have been invaluable to East Boston, and our neighborhood is proud to call her our Commonwealth Heroine for this year".

Dr. Neenah Estrella-Luna is a professor and author who focuses on topics including environmental justice, racial equity, immigrant rights, and bias. Dr. Estrella-Luna has been extensively involved in grassroots activism, policy advocacy, and community based organizing in her neighborhood of East Boston as well as communities around the Commonwealth on these issues, and has been a valuable advisor. During the COVID-19 pandemic Dr. Estrella-Luna has worked with mutual aid groups throughout the neighborhood and has provided critical insights on the inequities that have led to communities like East Boston bearing a disproportionate impact of infections. In the wake of last summer's Black Lives Matter protests, she led a community teach-in about having conversations regarding racism. Dr. Estrella-Luna is currently a Visiting Associate Professor at Salem State University in the Department of Sociology.