EAST BOSTON NEWS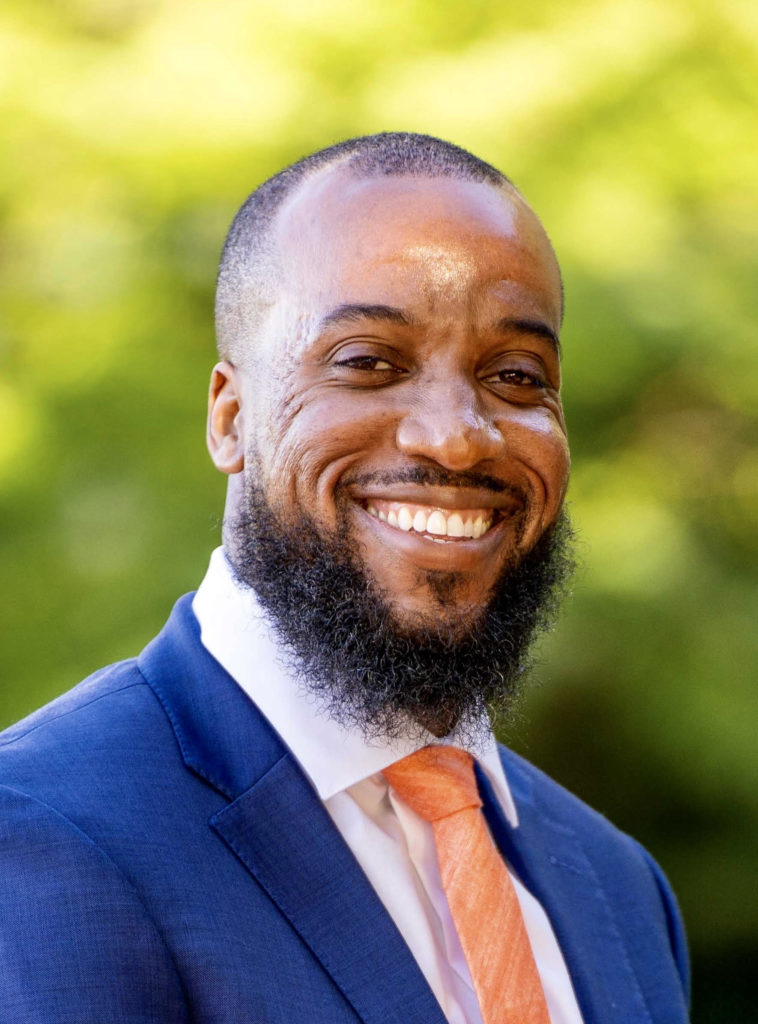 Boston, MA (August 9, 2021): King Boston has announced that Rev. Carrington Moore has joined the nonprofit as the Director of Community Organizing. In this role, Rev. Moore will be responsible for designing and implementing King Boston's grassroots community engagement and partnership – all in an effort to build solutions for economic justice as a pathway to promoting racial equity.
"Reverend Moore is a changemaker and community builder in Boston," said Imari Paris Jeffries, Executive Director of King Boston. "His humility, deep-seated love, and sense of compassion will foster and nurture King Boston's current partnerships while building new ones, particularly within the BIPOC communities. These meaningful alliances will help us continue to pave the way towards social justice, while dismantling structural racism."
Moore has served as a thought leader across the country in the areas of leadership cultivation, workforce development, youth engagement and educational equity. He has led collective impact initiatives across the Greater Boston community that are dedicated to increasing college access, building sustainable vocational pathways, and creating equity within institutions and systems.
Prior to joining King Boston, Reverend Moore served as a Program Director with the Massachusetts Council of Churches, where he directed a leadership initiative funded by the Lilly Endowment to support pastors and faith communities across Massachusetts. Reverend Moore also serves as the Associate Pastor of Discipleship and Families at Bethel African Methodist Episcopal Church in Boston.
"My community has always been a part of who I am, and it is the reason I can do work that I am so passionate about," said Reverend Moore. "I look forward to working alongside people who pride themselves on making impactful change that's grounded in joy, equity, and wellbeing. I am inspired by the strength of Boston's community organizing and strive to build alliances that we need for a brighter and better city."
Reverend Moore earned a Bachelor of Arts degree with a double major in political science and philosophy from Youngstown State University. He later received a Master of Divinity from Boston University School of Theology and is an ordained Baptist minister.
About King Boston
Founded in 2017, King Boston is a nonprofit with a mission of honoring the legacy of Coretta Scott King and Dr. Martin Luther King, Jr. through "The Embrace" memorial in the Boston Commons, while addressing economic and racial inequities. Collectively, the work is intended to inspire change and activate social justice values towards the realization of a radically equitable and inclusive Boston by 2030, the City's 400th birthday. Over the next 24-months, the organization's three-pronged approach will build and invest in cultural representations, such as "The Embrace"; 2) engage in research, policy development and community organizing towards solutions for economic justice in our Center for Economic Justice; and 3) launch Embrace Ideas, a community-wide arts and culture engagement series leading towards an inaugural annual festival planned for June 2022.
Source: King Boston