BOSTON, MA – (May 27, 2022) Born and raised in East Boston, Julia Dupere and her siblings had an unconventional upbringing. They were not allowed to go to school or see conventional doctors. Julia's first experience in a classroom was at the age of nineteen when she enrolled in the Harborside Community School Adult Education Program.
Adjusting to the school environment was challenging for Julia. She lacked the structured classroom experiences that most children grow up with and she struggled to adjust to school norms and expectations.
After a great deal of hard work Julia passed her HiSET exam and was nominated for a First Literacy scholarship. The scholarship provided her with a boost of confidence and the funds necessary to pursue her goal of becoming a Veterinary Technician.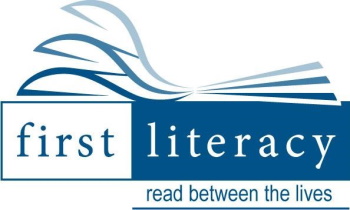 "I have always valued education and it's a privilege to have the opportunity to further it," said Julia. "Growing up I didn't have that opportunity, and when I was awarded the First Literacy scholarship, I knew this was my chance to learn about something I really cared about – it wasn't even a question that I wanted to go to college to pursue it."
Each year, First Literacy, a Boston based non-profit, awards $1,500 scholarships to recent graduates of Massachusetts Adult Basic Education (ABE) or English language programs who are continuing to vocational training or higher education.
Since First Literacy's Scholarship Program began in 1990, over 500 scholarships have been awarded to adult learners throughout Massachusetts. Awards are given in recognition of educational achievements and potential, community service, and perseverance in the face of hardship.
With the support of First Literacy Julia enrolled in classes at North Shore Community College and over the span of three years she completed her courses and achieved her associate degree in Applied Sciences with a major in Veterinary Technology. On Thursday, May 26 Julia received her diploma from North Shore Community College – proof that her determination to pursue education despite her unconventional upbringing was worth the effort.
Julia was faced with many challenges in her quest to achieve her college degree. She was often plagued by generalized anxiety making it difficult to take tests, and during the pandemic she struggled with the unexpected transition to online learning. But she pushed on and continued to put her best foot forward despite any obstacles that got in her way.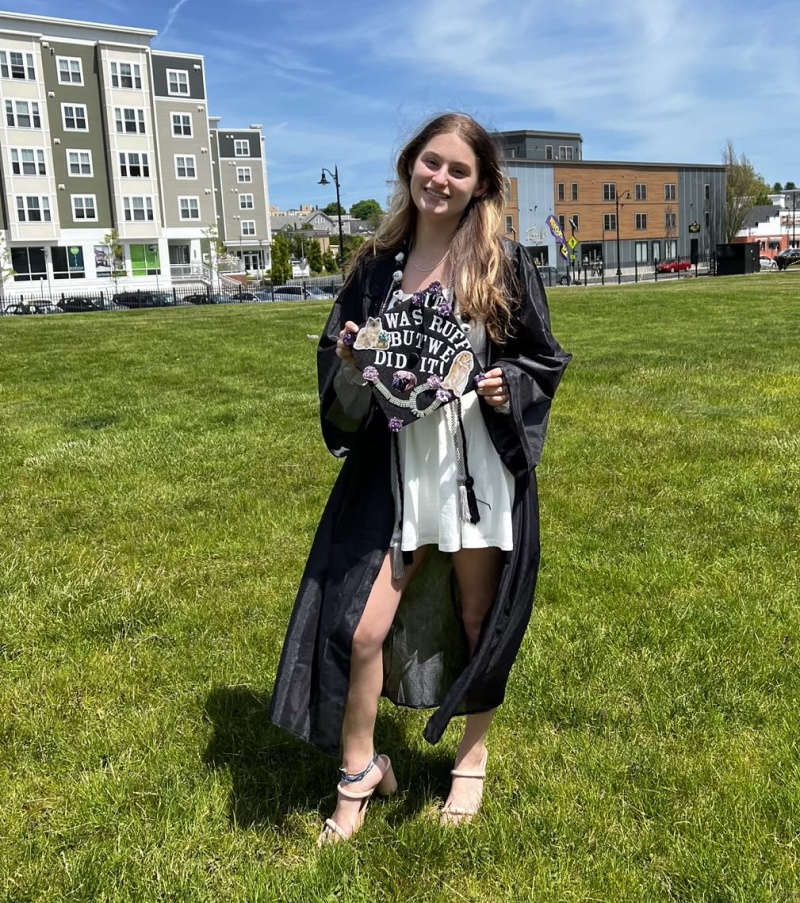 "First Literacy has helped me not only with the financial aspect of going to college, but they have also shown me that there are genuinely good people who truly care for the educational opportunities of everyone, especially those less fortunate," she said. "I am grateful to them for their support in my educational journey and all the resources they have shared with me to help me get to where I am."
This summer Julia plans to take the Veterinary Technician National Examination. She also hopes to one day earn a specialty certification that will allow her to specialize in a specific area of veterinary medicine.
To learn more about First Literacy and the First Literacy Scholarship program visit www.FirstLiteracy.org.
About First Literacy
In 1988, a consortium of public and private sector leaders, including Mayor Raymond Flynn and Boston Globe publisher William O. Taylor, established the Boston Adult Literacy Fund (BALF) to expand and improve Adult Basic Education (ABE) in Boston. Twenty years later, BALF became First Literacy. With a focus on funding innovation in adult literacy, First Literacy plays a unique and critical role in adult education and literacy in Massachusetts. Through program grants, free teacher workshops, and scholarships for adult learners, First Literacy reaches over 7,800 adult learners and 200 teachers across Massachusetts every year. For more information visit www.FirstLiteracy.org and follow First Literacy on Facebook, Twitter, LinkedIn, and Instagram @firstliteracy.