Now in its 21st year, the organization provides experiential learning opportunities for Pre- K to 12th-grade educators across the U.S.
The Fund for Teachers (FFT) recently announced the names of public, private and charter school teachers to receive $1.19 million in grants for self-designed summer fellowships and experiential learning opportunities.
Curtis Guild K-6 teacher Jeffrey Timberlake is one 298 teachers chosen nationwide.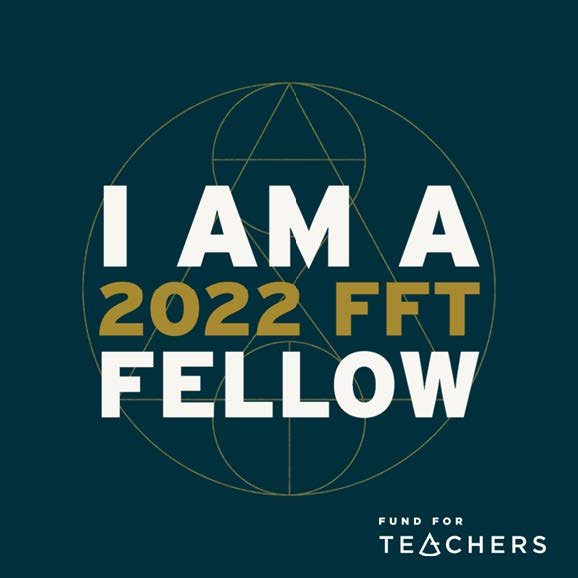 With their grant, Jeff Timberlake will this summer Investigate in Medellin, Colombia, the Metrocable and railway system, learning how it became a symbol of transformation for low-income communities, to inspire English Language Learners and students with special and/or high needs to harness their unique strengths and interests so they have the best opportunity to be productive and thrive in a rapidly changing world.
"Now more than ever, it is imperative that we invest in the most important component of any classroom— the teacher," said Karen Eckhoff, Executive Director of FFT. "Educators are facing countless challenges every day, and Fund for Teachers is dedicated to further diversifying the ways that we can support them. Our grants represent trust in teachers' professionalism, creativity, and vision, offering flexibility to meet the unique needs of each classroom, with the students remaining the ultimate beneficiaries as they continue to grow and learn in today's ever-changing world."
A complete list of 2022 FFT Fellows and Innovation Grant recipients can be found on the Fund for Teachers website at www.fundforteachers.org.
Since 2001, FFT has invested $35 million in more than 9,100 educators, transforming grants into growth for teachers and their students. Now in its 21st year, the organization is also focused on expanding its impact well beyond the summer fellowship. Last year, FFT continued developing the Ramsden Project, a network that connects current and former fellowship recipients and enables them to establish mentorships, share insights and resources and pursue leadership opportunities. FFT also introduced Innovation Circle Grants, which award up to $1,500 for previous grant recipients to individually pursue experiential learning, then collaborate with other Fellows around a set of topics for student implementation.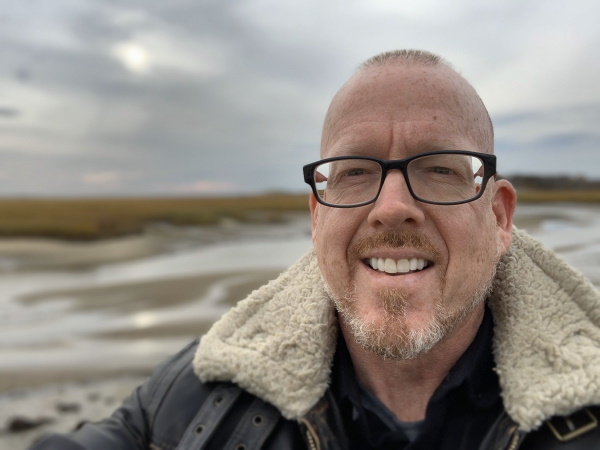 About Fund for Teachers
Fund for Teachers (FFT) is a 501(c)3 organization dedicated to strengthening instruction by investing in outstanding teachers' self-determined professional growth and development. By trusting teachers to design their own unique fellowships, FFT validates teachers' professionalism and leadership, as well. Since 2001, FFT has invested $35 million in more than 9,100 educators, transforming grants into growth for teachers and their students. Over the past two decades, FFT Fellows have traveled to 170 different countries on all seven continents, with the majority remaining in North America.
Visit www.fundforteachers.org for more information.